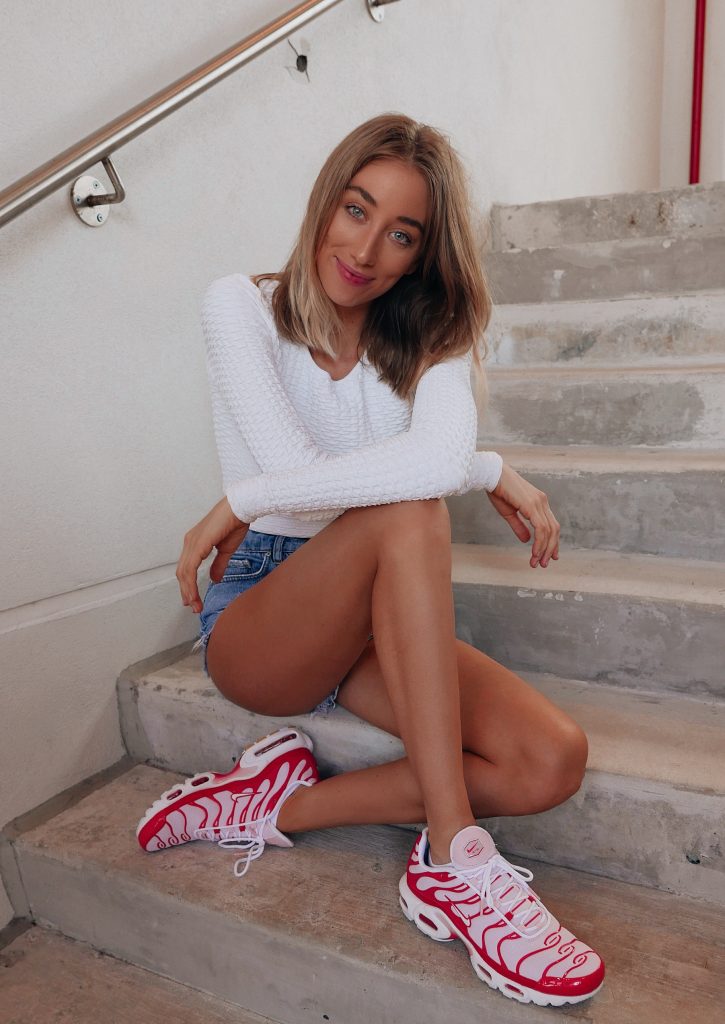 I either like or don't like a guy from the very first sentences he says to me."
Every woman wants the perfect man. And while we understand that using the word "perfect" is a loaded expectation, in this case, perfection is not the absence of fault but the follow-through of becoming your own best gentleman.
You may think that you own all the qualities of a great man, but when was the last time you received a raving review from a woman (who wasn't your mom, sister, Alexa, or fatal attraction)? We were thinking about that very question when Macy Mariano ("Wander with Macy") was passing through our neck of the woods. We wanted to weigh ourselves among her gentleman scale, and see if we're as awesome as we think we are.
Urbasm: What do you think today's modern man is lacking, and how can we go about getting that back?
Macy Mariano: Well I haven't dated a lot, mostly been a relationship person, but I think the modern man is lacking the true character of a gentleman. Things are at our fingertips nowadays with online dating, that I think some men forget how to treat a woman when the process just comes easy to them; along with missing some sort of romanticism. It would be refreshing to see some effort in improving that.
Urbasm: Is there anything that would surprise men about the thought process that goes through your mind as a guy approaches you for the first time?
Macy Mariano: I think I either like or don't like a guy from the very first sentences he says to me. It is not the normal, "where are you from?", or "what's your name" informative sentences that grab my attention. More like the random, off guard approach. If he says something other than those lines at first, I'll probably take an interest.
Urbasm: Since you mentioned your interest is piqued in the first couple sentences, what are the most interesting things you hope to discover within such a short time frame?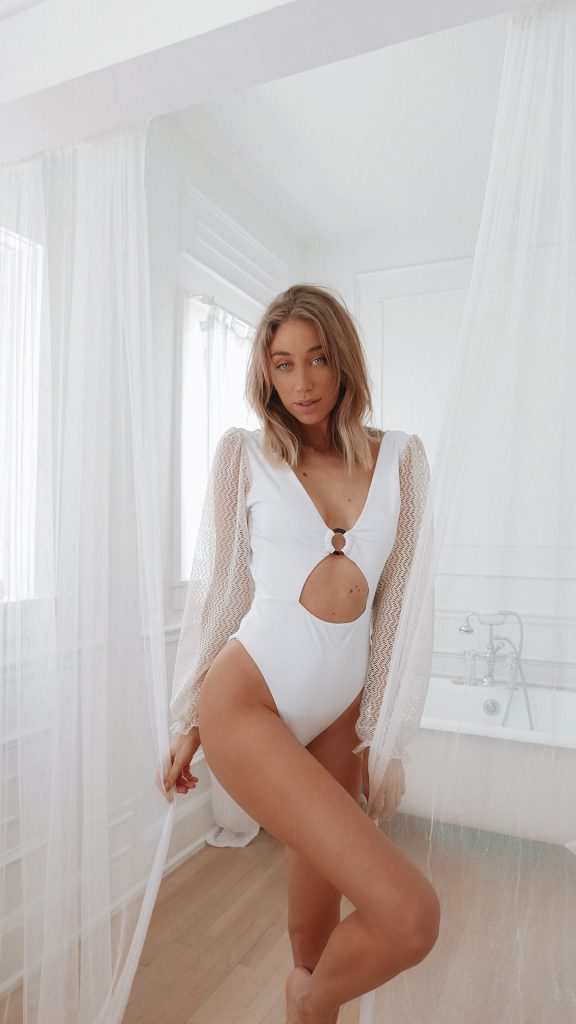 I'm not really into pick up lines. I think they are overrated."
Macy Mariano: If he can make me laugh, that's a huge winner. One of the first things I look for is humor. I like to see what kind of sense of humor he has, if we match, he's already on the right track. Body language and eye contact are others that can be observed to see confidence and interest.
Urbasm: What are the top 5 mistakes that men make on a first date?
Macy Mariano: Talking about themselves too much, being late, rude to service people, being on your phone, and talking about an ex.
Urbasm: What is the most successful approach/pickup line a man has used to get your attention?
Macy Mariano: I'm not really into pick up lines. I think they are overrated.
Urbasm: We've heard that a lot.
Macy Mariano: I like straightforwardness and a man knowing what he wants and goes after it. If he likes me and wants to take me out, ask away! No pick-up lines needed. No need to impress. Just be yourself and ask me.
Urbasm: What was the best first date you've ever had?
Macy Mariano: One of my best first dates was actually not even a date. I was with the guy I liked and he brought me to a group dinner. I was actually not even planning to go at first, but I wanted to see him. I got to know him and others so it was good for a first date! He held my hand under the table and looked me straight in the eyes. I knew he liked me and the rest was history.
Urbasm: You've already given us a pretty good idea, but in general what does the 'perfect man' look like?
Macy Mariano: I have a thing for Italians :) However, my ideal man must have a sense of fashion style and know how to dress well. Dark hair, brown or light eyes.
Urbasm: How does he treat you when you're out, and what kinds of topics does he bring up?
Macy Mariano: [He] treats me with respect and loyalty. I love to talk about movies, fashion, travel, and personal experiences that bring us closer.
Urbasm: What highlights of knowledge does he need to know?
Macy Mariano: I love wine so would be amazing to have someone like similar things as me. Above all, [he] must support me in whatever I choose to do and be there when I need him most.
Urbasm: What are the three things that would make any man instantly more attractive?
Macy Mariano: Remain out of the spotlight. I am more attracted to the guy that's not getting all the attention or paying me no mind. That's what makes me interested. Anyone reserved, quiet, mysterious makes me wonder.
Urbasm: Score one for the quiet ones.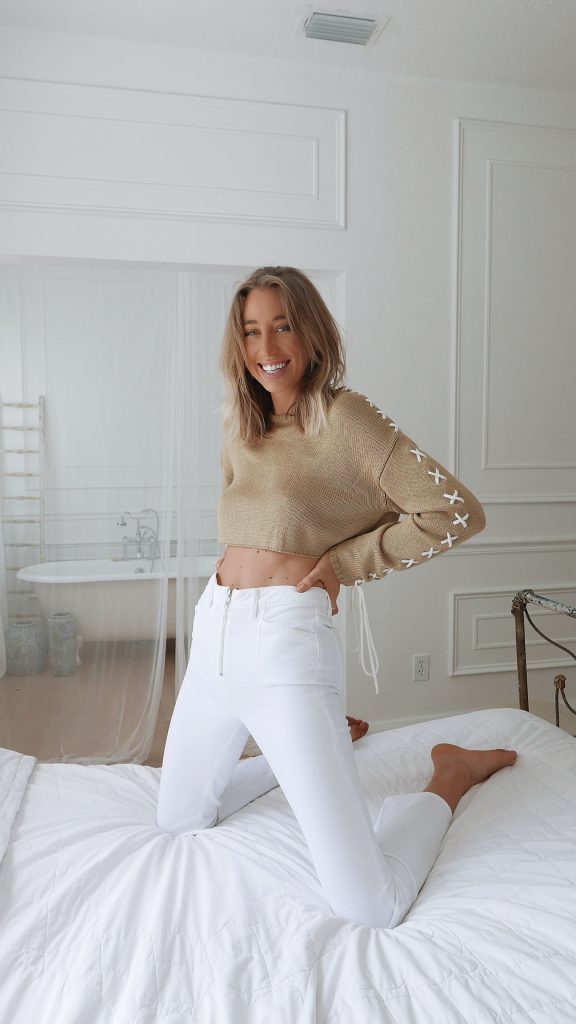 Speed Round: "Macy on a First Date"
What song plays in your mind the moment you enter the room to meet your first date?
One I Want by Majid Jordan"
Tall, dark and mysterious or light, quirky and entertaining?
Tall, dark, and mysterious!"
Ask or Be Asked?
Both! If I like someone I'll ask."
Dress-Up or Casual?
Casual."
Treat or Go Dutch?
I don't mind both, but if invited/asked out, would be nice to be treated."
Display Your Interests or Play Hard to Get?
Display interests! No more games."
Thank you for spending some time with us, Macy. Please visit her website and Instagram page for more insight on fashion, travel, inspiration, and more.
Read More
Dorothy Wang On How To Be a #Fabuluxe Man
Hanna Beth Schools Us On Dating And Style
5 Minutes With Instagram Sensation Kristina Basham
Rachel Mullins on Her Obsessions, Success and Being the Sushi Girl in Entourage
Natalie Peyton on Success, Dating and Why Women Lie More Than Men
Single and sexy. Hello ladies..