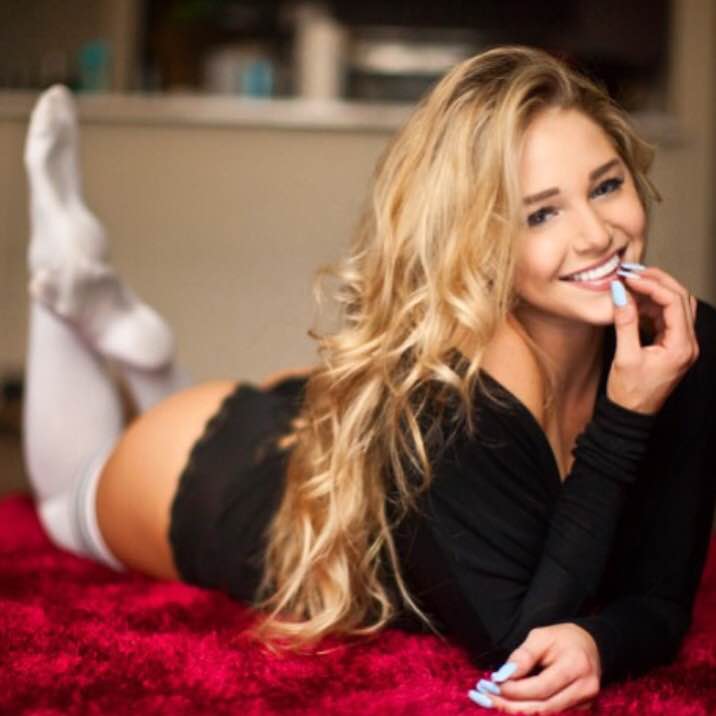 We normally prefer to end these interviews on a bombshell, but in the case of Courtney Tailor, we have no choice but to begin with one. You may know her from Instagram, Playboy's Girls Next Door or G-Easy's music video, "Me, Myself & I". But you will soon be seeing a lot more of her, including her image on t-shirts and an appearance in the upcoming Richard Linklater film. But before we give too much away, we asked Courtney to share a little more about herself…
Urbasm: Hi Courtney, what all do you have coming up that we can look forward to?
Courtney Tailor: I was most recently in G-Eazy's "Me, Myself, & I" music video, so that kind of got the ball rolling for other videos. Also, I had a role in the Richard Linklater movie, Everybody Wants Some, and it will be coming out in April 2016. As for business ventures, I'm going to have 'merch' coming out soon, so everyone should check my social medias to see when tees and other fun things are available.
Urbasm: We'll be looking forward to that. So tell us a little about what your 'typical day' looks like?
Courtney Tailor: No matter what I'm doing, every day starts with coffee and a walk with my two dogs. I hit the gym every day to take a boxing or spin class, lift, or do sprint intervals, but if I'm prepping for something specific, I'll step up my workouts to twice a day.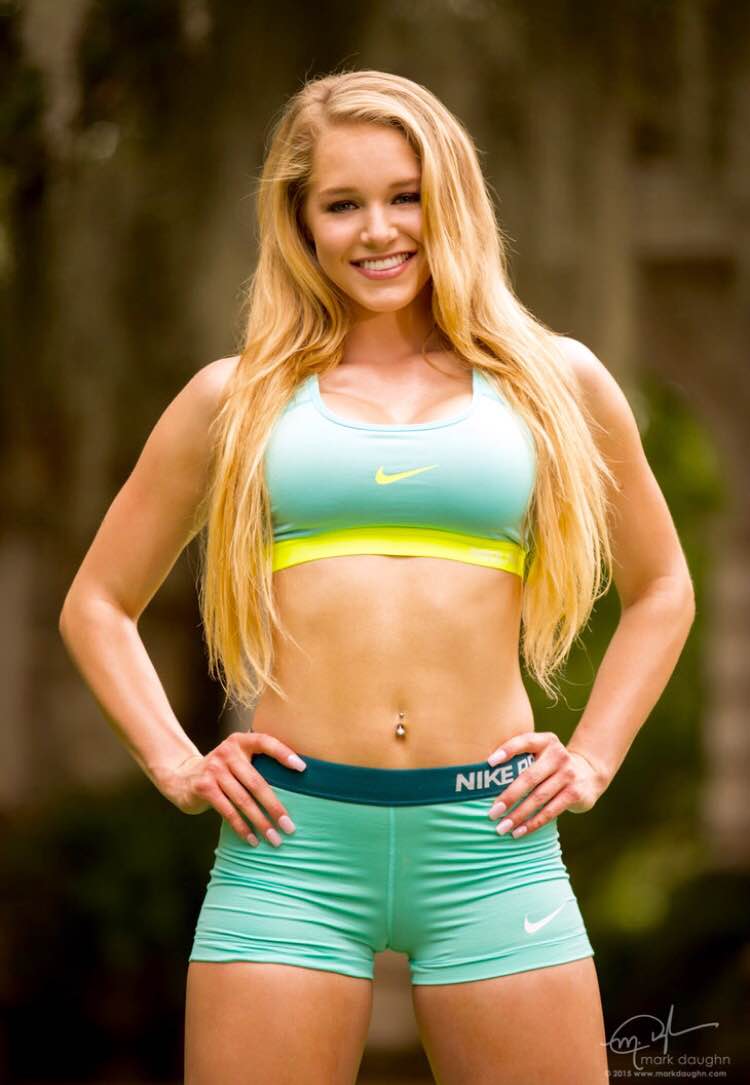 Urbasm: During the days that include a photoshoot, how do you get yourself 'in the mood'?
Courtney Tailor: On set, expect to find me blasting rap.
Urbasm: That's sexy. And speaking of that… who are a few of your favorite girl crushes right now?
Courtney Tailor: Margot Robbie – that woman is a bombshell. I'm so pumped to see her as Harley Quinn in "Suicide Squad;" she slays every time. I also adore Doutzen Kroes and Ellie Gonsalves.
Urbasm: We certainly share your enthusiasm for those women. And as your own star has been rising, do you find that most guys are intimated by your success or drawn to it?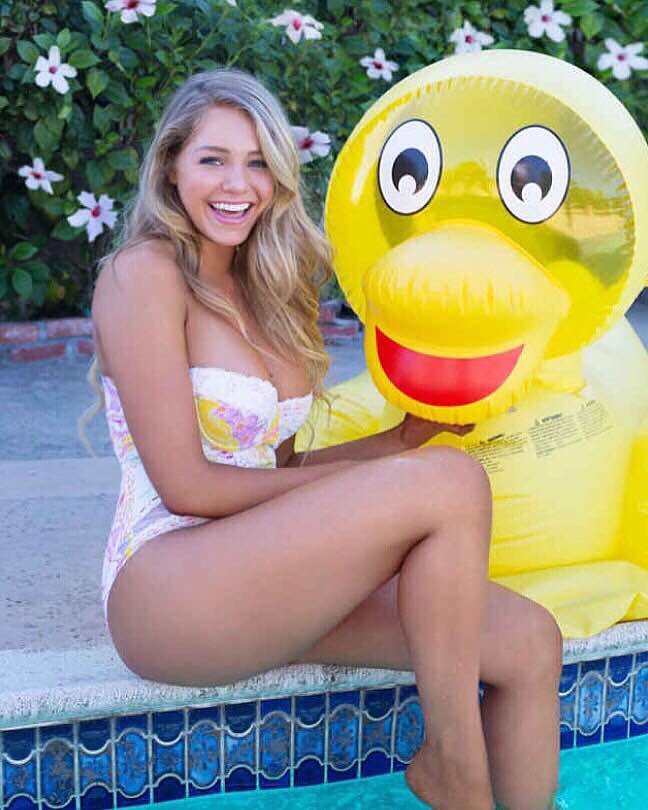 Courtney Tailor: I've had guys that have gotten really jealous over the attention that I get, so that has created a strain in past relationships. I really like it when a guy isn't intimidated, but doesn't underestimate what I'm capable of, and wants to see me grow and succeed.
Urbasm: What makes a man attractive to you when it comes to his style?
Courtney Tailor: Day to day, I think a lot of guys in LA try a little too hard. I love it when I walk in the door and he's shirtless and in sweatpants – just chill.  But I also love it when guys are out at a nice spot looking put-together in a well-tailored suit.
Urbasm: Now that's something we can all work on. What do you think the majority of us guys get wrong when it comes to approaching women for the first time?
Courtney Tailor: Guys ask me to go out and party a lot, and that makes me wonder how often he asks other girls to do the same thing.  Personally, I'd rather just go hiking, to the pier, or to dinner and a movie.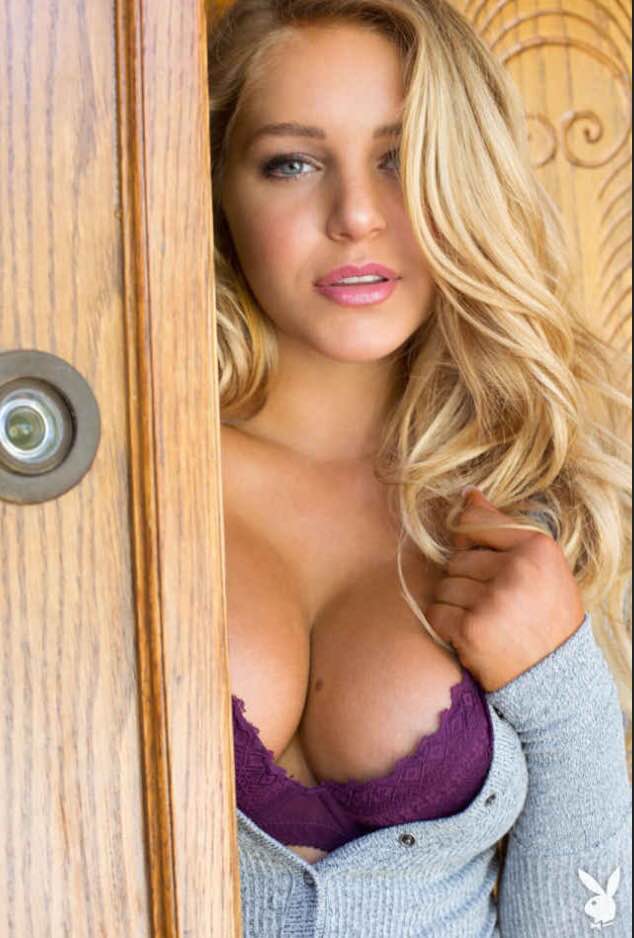 Urbasm: Yeah, a lot of us guys lack in the romance department. What advice would you give us to be more successful with that?
Courtney Tailor: Remember the small things and use that to your advantage. Surprise her with tickets to see her favorite band, sports team, or take her favorite restaurant. Also, "Good morning, beautiful" texts never get old.
Urbasm: Excellent advice. Have you ever had the opportunity to play the part of a wingwoman?
Courtney Tailor: Good question… I think I need my OWN wingwoman!
Urbasm: (laughs)
Courtney Tailor: Where is she?!
Urbasm: We might be able to round someone up for you (laughs). What are the three things that every man should know (according to you)—to make us all better men?
Courtney Tailor: One, treat your girl with respect. Two, make other girls jealous of her – not her jealous of other girls and three, never skip leg day.
Urbasm: (laughs) No man ever wants to be known for his chicken legs. Thank you for spending some quality time with us, Courtney!
And we highly recommend that you resolute to acquaint yourself with a lot more Courtney in the New Year, and if you don't regularly run into her at the gym or walking her dogs, you can always find her at CourtneyTailor.com, Instagram and Facebook.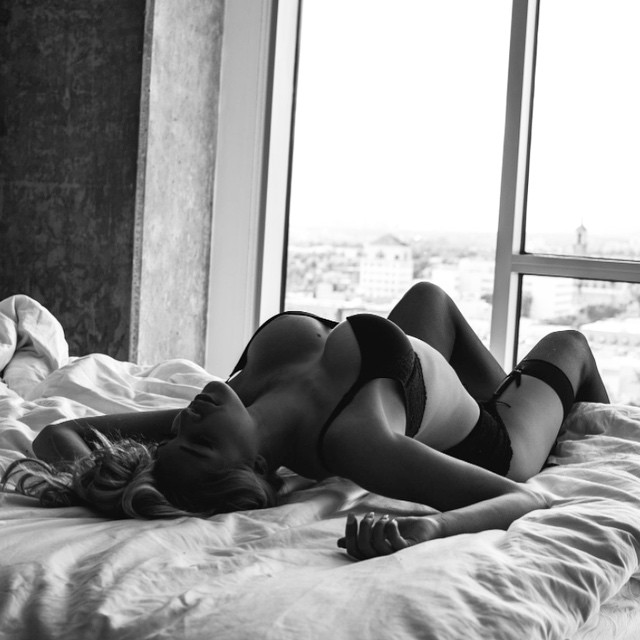 From a very young age, Courtney took pride in her ability to entertain friends and family. At age 13, she discovered film acting and immediately fell in love. Since then, she has continued to practice her craft, studying with many renowned acting coaches over the years. Eager to broaden her talents, Courtney has taken various dance and voice classes. She has also always been particularly athletic, practicing soccer, basketball, horseback riding, and has been diving since the age of four.
Read More:
Women We Love – Bianca Kmiec
Women We Love – Queen of the Hand Bra
Abigail Ratchford Reveals All On What Guys Really Need To Know