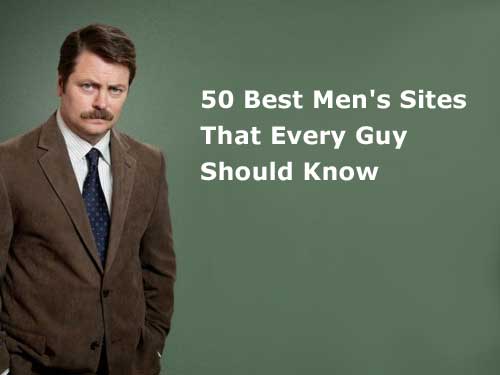 Gather around, we're going to let you in on some secrets. There's a whole lot of 'best men's' sites out there, and many of them you might not be familiar with. It's ok, before researching this article, we thought we had seen them all too. While we might be biased and believe Urbasm.com being one of the best websites for men, there are others.
Gentlemen, in the event you can't find what you're looking for at Urbasm, we've put together a list of the best men's sites and blogs for guys:
Mens Health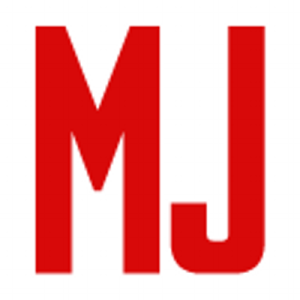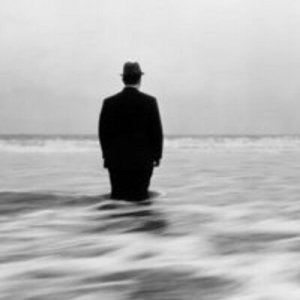 And it doesn't stop there. Here's our picks for the best men's websites worthy of a guy's time.
Best Men's Sites – Rankings & Disclaimer:
Through a patented and complex algorithm, we collected and sorted data and had a vast network of supercomputers crunch the numbers. OK, none of that is really true and it was simply the consensus of a few at Urbasm about who ranks where and nothing more. We hope that no feelings were harmed in the making of this project. It isn't easy to short list the best mens websites.
The original plan was to collect, sort and organize in order of preference. When that turned out to be a much larger job than anticipated, we opted to simply show what we felt were the best men's sites. While the first dozen or so have preferential listings, most of the rest were simply added after meeting our criteria.
Almost 500 men's style blogs were looked at and considered during the creation of this post, but ultimately we had to narrow things down and this is the result.