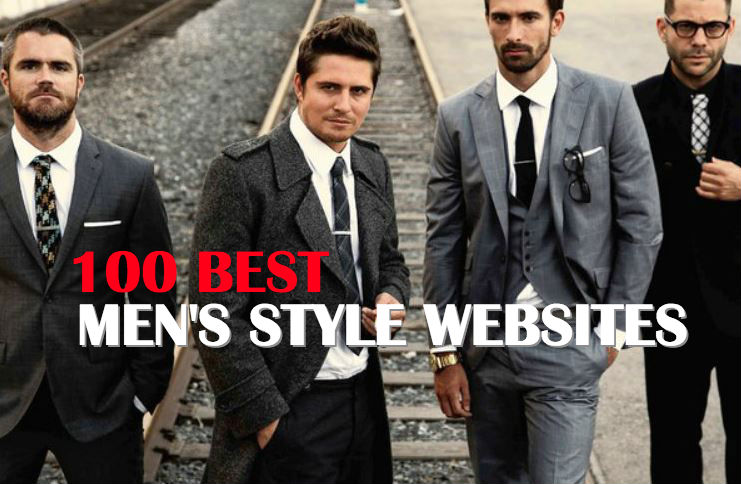 If you're reading this, you are probably a man who understands that your style is pivotal to your success in life. Being a man of fashion may require that you are disciplined and committed to keeping up with the current trends and fads. Being a man of style requires only that you are true to yourself and follow in the footsteps that your heart and soul have foraged in your mind as inspiration. Your style should say something significant and brilliant about who you are, but occasionally we can all use a little guidance in this department.
This is why we depend on great men's style websites to help guide us. We would not be the men we are if it wasn't for these pioneers of class and dignity. And to offer our thanks for their direction, we have decided to share the 100 Best Men's Style Websites that have guided us on our journey's to self style discovery. Godspeed to these courageous men and women bloggers who we proudly consider to be the best style advice of the web.
Menswear has finally arrived on the main stage. It is great seeing the field being taken so serious by all brands and designers today!"

– High Snobiety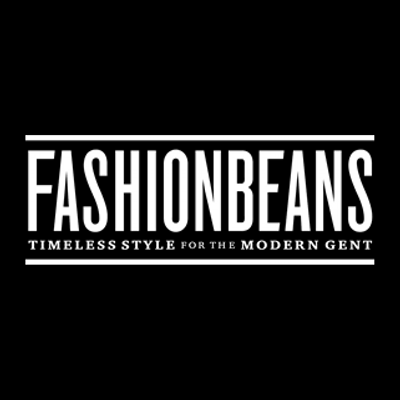 Always dress a notch above your peers at university, whether in the day or on a night out"

-Fashion Beans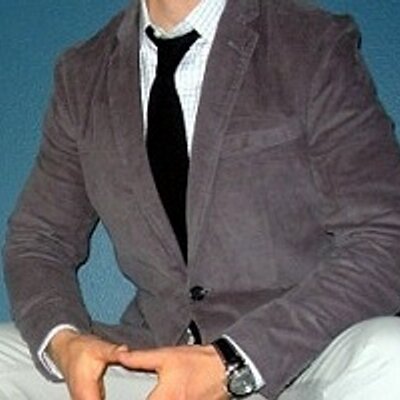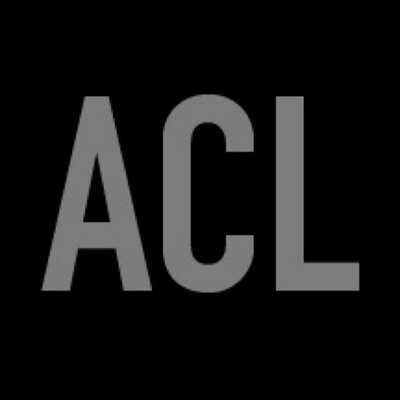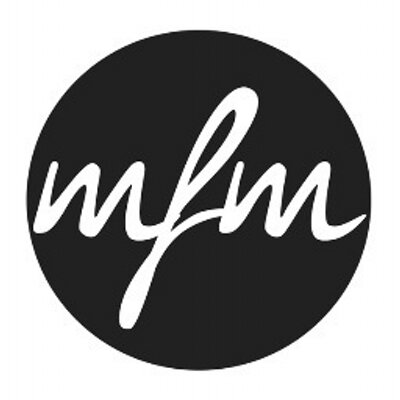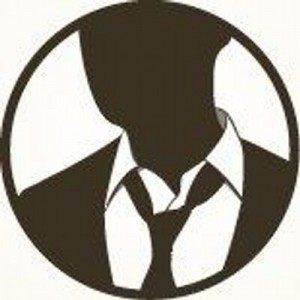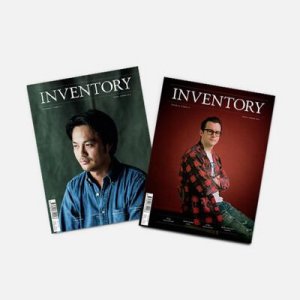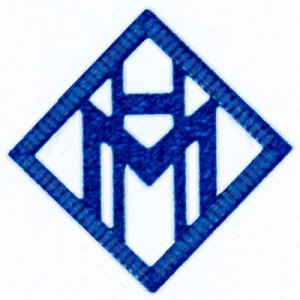 Style is what feels natural——and it doesn't matter what that style is, or whether it is fashionable at any given time. Trying never works——keep an eye on fashion and styles, but be yourself."

– Hooman, The House of Majd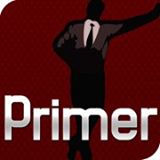 Fashion is art. It's the way you present yourself to the world. Like any great piece of art, it's the details that make all the difference."

– Victor Macias, Male Standard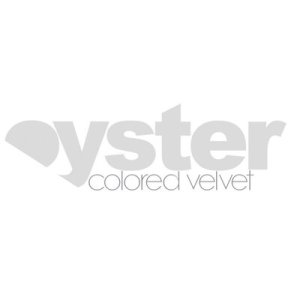 Wear your own style, and always be comfortable".

– Chris, Ape To Gentleman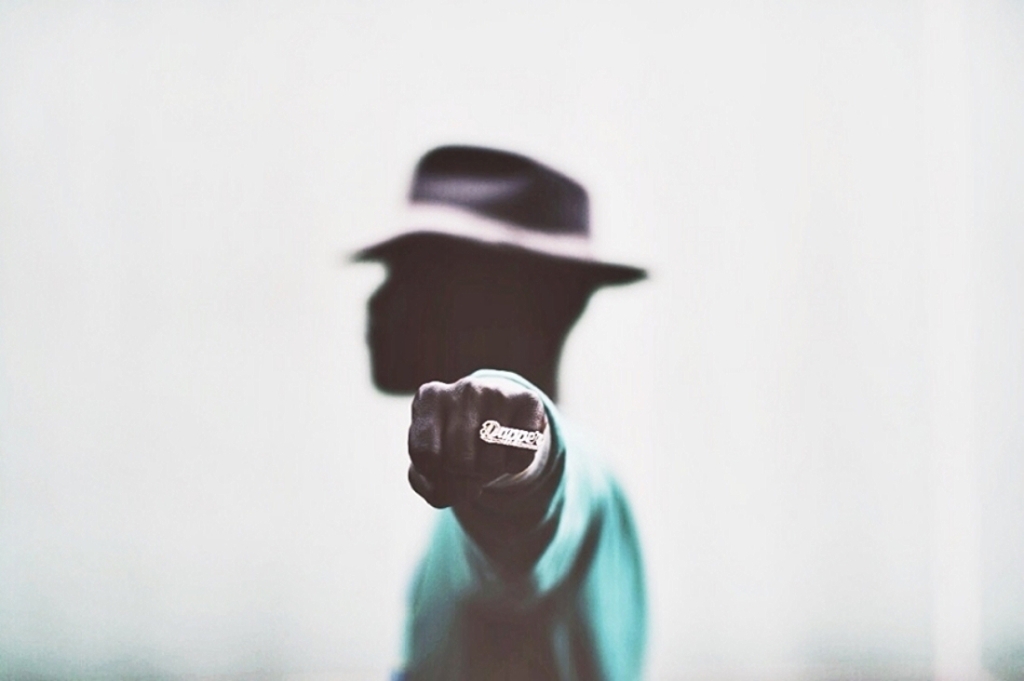 Style is the ability to turn a blank canvas into a work of art."

-Lou, Dapper Lou
When I see a well – dressed person out in the streets, regardless if they are male or female, young or old, I always think of them as a little treat for the eyes of all the strangers that cross their path. It makes people smile."

– Adriana Green, Trig & Polished
Style is when they're running you out of town and you make it look like you're leading the parade"

– William Battie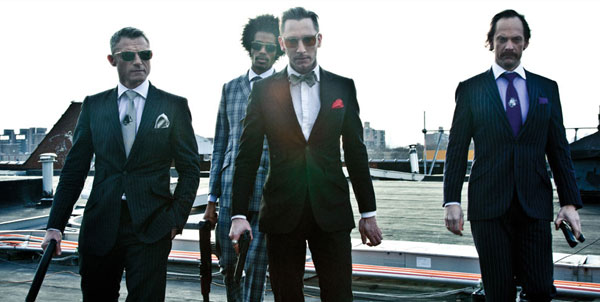 There are a lot of great men's style blogs out there, and we felt obliged to provide honorary mentions to a few. We would love to include all, but we did cap the list at 100. Nevertheless, the following were also notable.
And while this tribute has been dedicated to the men's style blogs that really stand out, there are a few father figures that we can't ignore:
Rankings & Disclaimer:
Through a patented and complex algorithm, we collected and sorted data and had a vast network of supercomputers crunch the numbers. OK, none of that is really true and it was simply the consensus of a few at Urbasm about who ranks where and nothing more. We hope that no feelings were harmed in the making of this project.
The original plan was to collect, sort and organize in order of preference. When that turned out to be a much larger job than anticipated, we opted to simply show what we felt were the best men's style blogs. While the first dozen or so have preferential listings, most of the rest were simply added after meeting our criteria.
Almost 300 men's style blogs were looked at and considered during the creation of this post, but ultimately we had to narrow things down and this is the result.
More:
Pendlay Rows Technique – What Every Man Should Know
Three Easy Ways to Help You Stick to Your Exercise Routine

Eric has written for over a decade. Then one day he created Urbasm.com, a site for every guy.