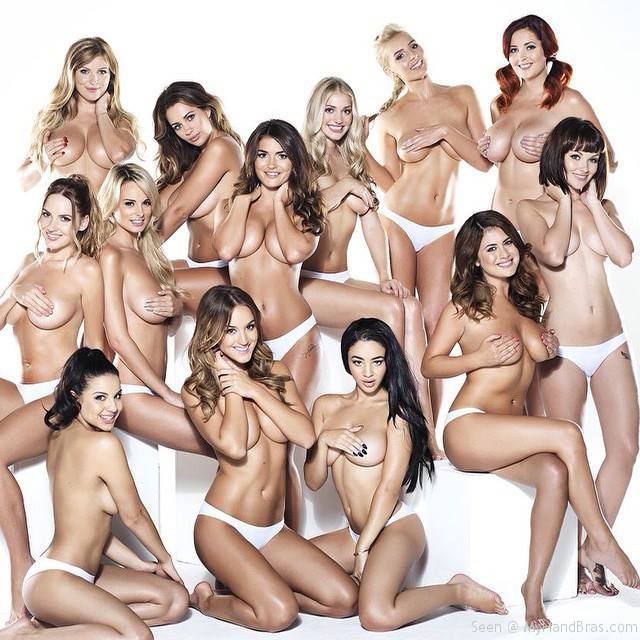 There's something about the hand bra that leaves some guys speechless, and in our quest for the queen of the hand bra, we fell victim as well.
It wasn't easy, but our Queen of the Hand Bra goes to Abigail Ratchford.
She certainly earns the title, and had lots of strong competition that made it a tough choice to choose one to call our queen.
With the interest in Instagram, selfies, technology and such, the hand bra is on the rise. And with fine women like Lindsay Pelas, Kate Upton, Abigail Ratchford and more so willing to share their assets through artistic expression (or however you like to call it), there will be plenty of hand bra pics to keep us content.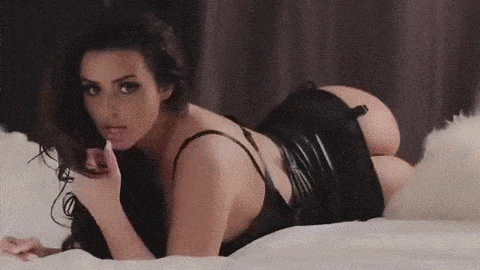 So after all of our long hard 'research' – and it wasn't an easy choice, we decided that Abigail takes the crown. But check out the contenders..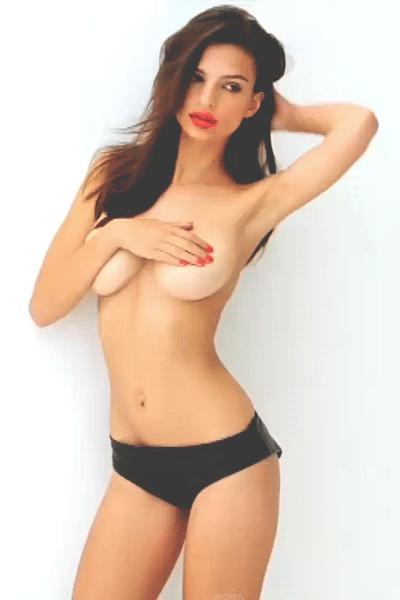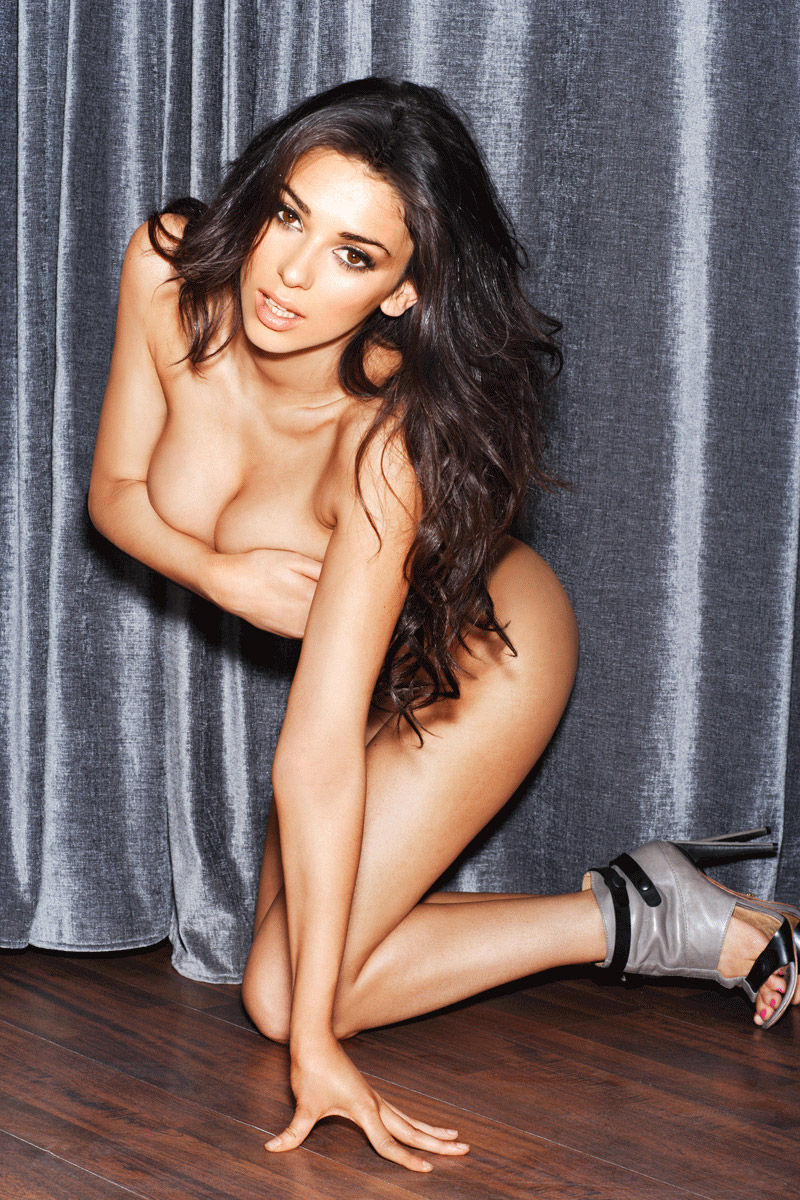 While lovely ladies like Abigail Ratchford might be strong runners for Queen of the Hand Bra, many others like Alice Goodwin, Ana Cheri and others are in the running. Criteria can include style and many other things, we haven't made up our minds.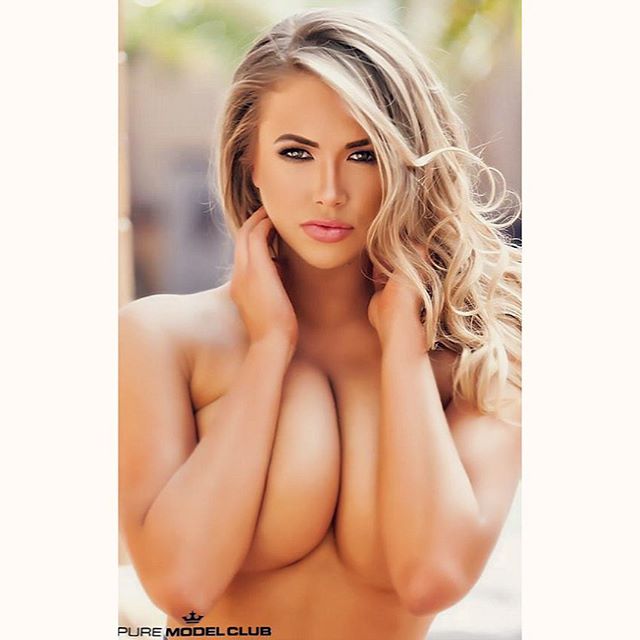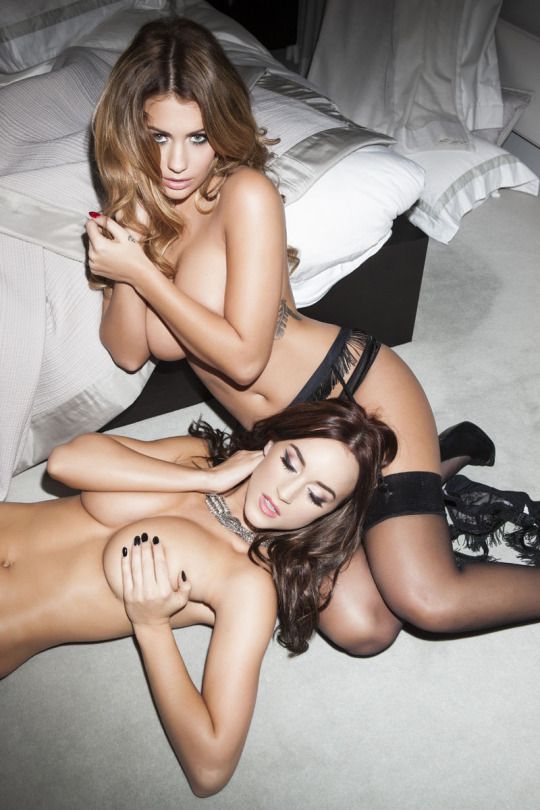 Also see..