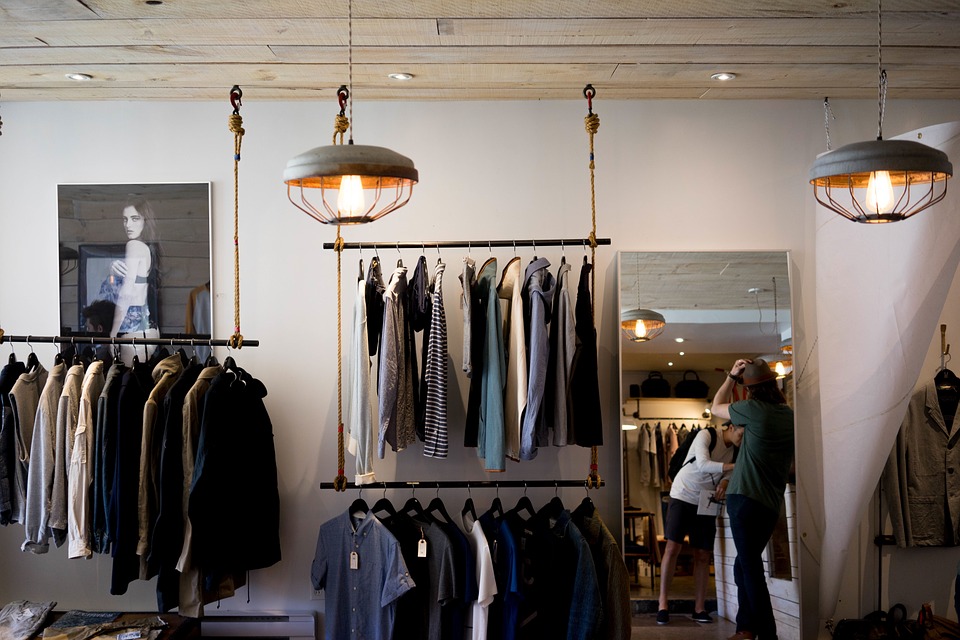 While some guys may count on their girlfriend (and mom) for some things, like underwear and daily fashion advice. We think that you can do better. In some cases – a lot better.
Over the next few minutes, we're going to set you up so that you never need to look to anyone's advice on fashion ever again. And we're not talking about reading reviews at Amazon.com (as entertaining as those are).
We prefer putting our character, legacy, and bank accounts into the hands of true style connoisseurs like Huckberry, DSTLD, and MOT & Bow, among others – and here's why: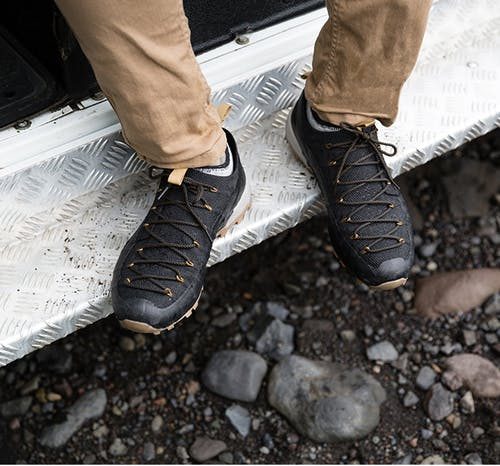 Allow us a moment to share a little manspiration from Huckberry.com. These Unico Kevlar Hikers are a sample of the kind of practical necessities you'll find here. Huckberry also covers daily wear, business, camping gear, home accessories, and watches. This really is a great source for all your fashion necessities (and frivolities).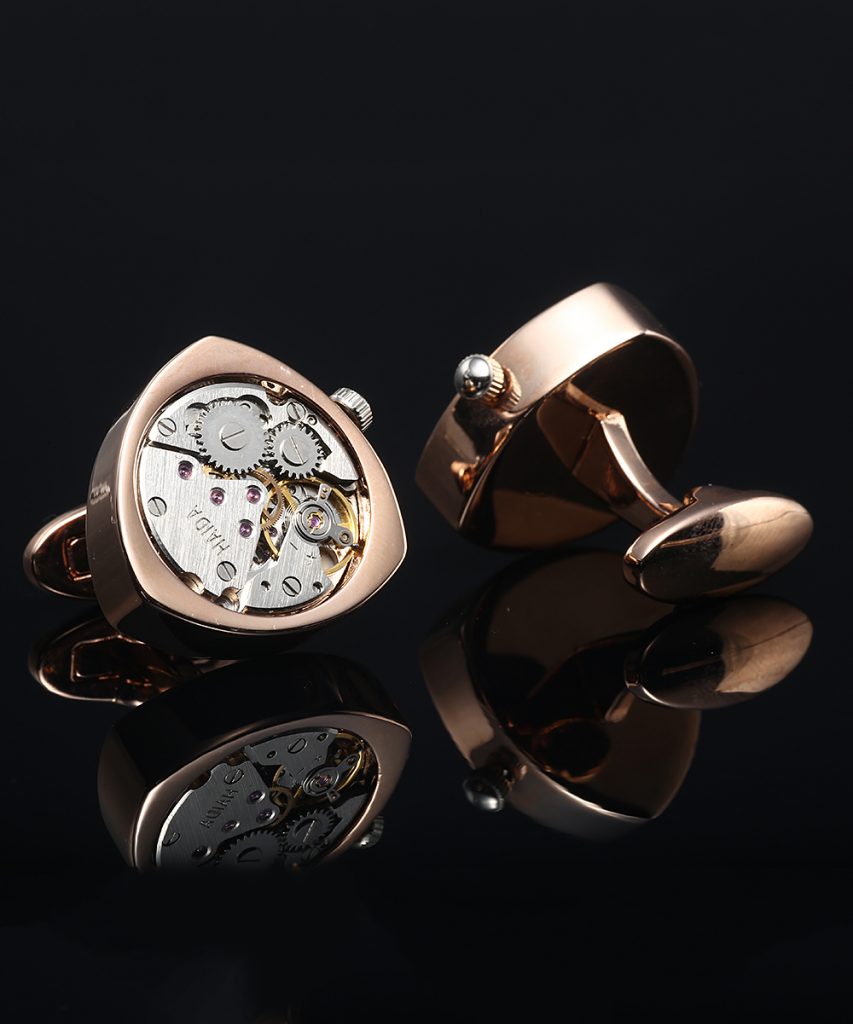 You may have thought that Zulily was just for girls. But they have cuff links, watches, "cuff link-watches", suits, socks, muck boots, loafers, hiking equipment, cologne, and more. Why should girls get all the best deals?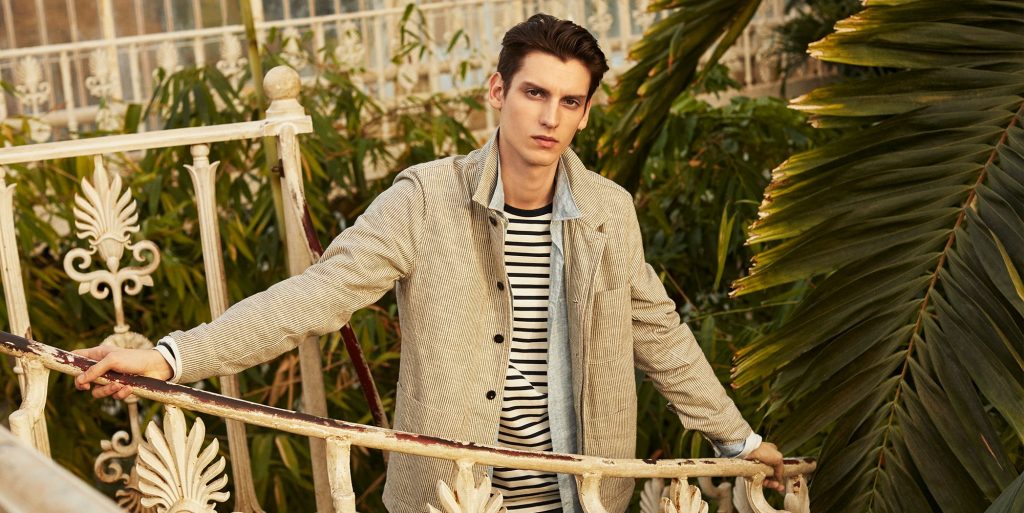 This website is a combination of entertainment, fashion tips, trend reports, and an online superstore rolled into one. Just about anything that accentuates your character and lifestyle can be found here, including jackets, shirts, shoes, accessories, watches, and all your grooming essentials. If you're not really sure what you want, Mr. Porter will give you some good ideas and then give you a great price to boot.
Leather moto jackets, wool coats, suede bomber jackets, zip hoodies, french terry pullovers, belts, wallets, hats, t-shirts, boots, and what did we miss? Oh yeah, denim, denim, and more denim. And they've got enough choices to get what you want, but not so many that it waists a bunch of your time. We like that.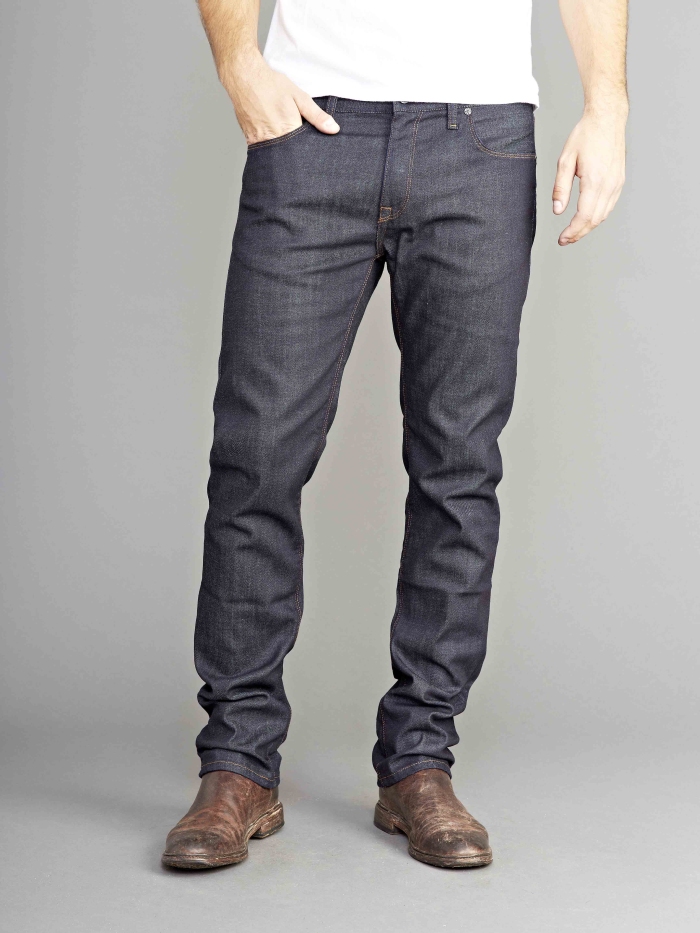 Mott&Bow has a little bit of everything but has an especially nice selection of denim jeans. We like their "Home Try-On" program, which allows you to purchase two sized jeans for the price of one, try them both on, and keep the one that fits best.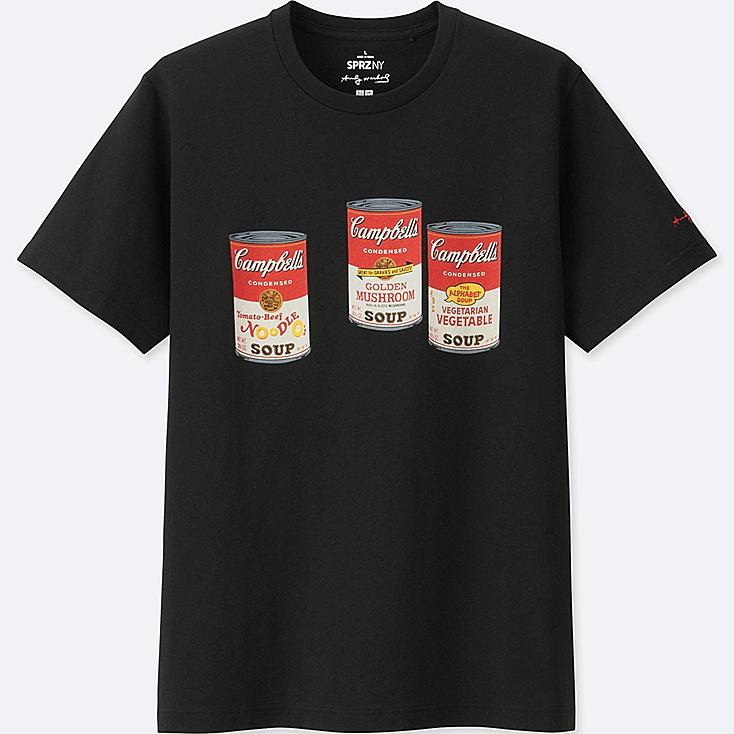 Uniqlo has a lot of specific fashion and accessories to choose from. If you know exactly what you are looking for, their website makes it easy to seek out a category and get right where you need to be. They also have an excellent selection of UT: graphic tees, such as the Andy Warhol above. And they always have something new, so if you don't see something you like one week, check back the next.
Everlane is another site that features a little bit of everything, including denim, pants, jackets, polos, sweatshirts, bags, hats, and scarves. We like their "Choose What You Pay" feature, which guides you through three easy steps to find exactly what you're looking for. First, you choose your category (pants, sweaters, etc.). Second, the colors you prefer, and third, your size. We like easy.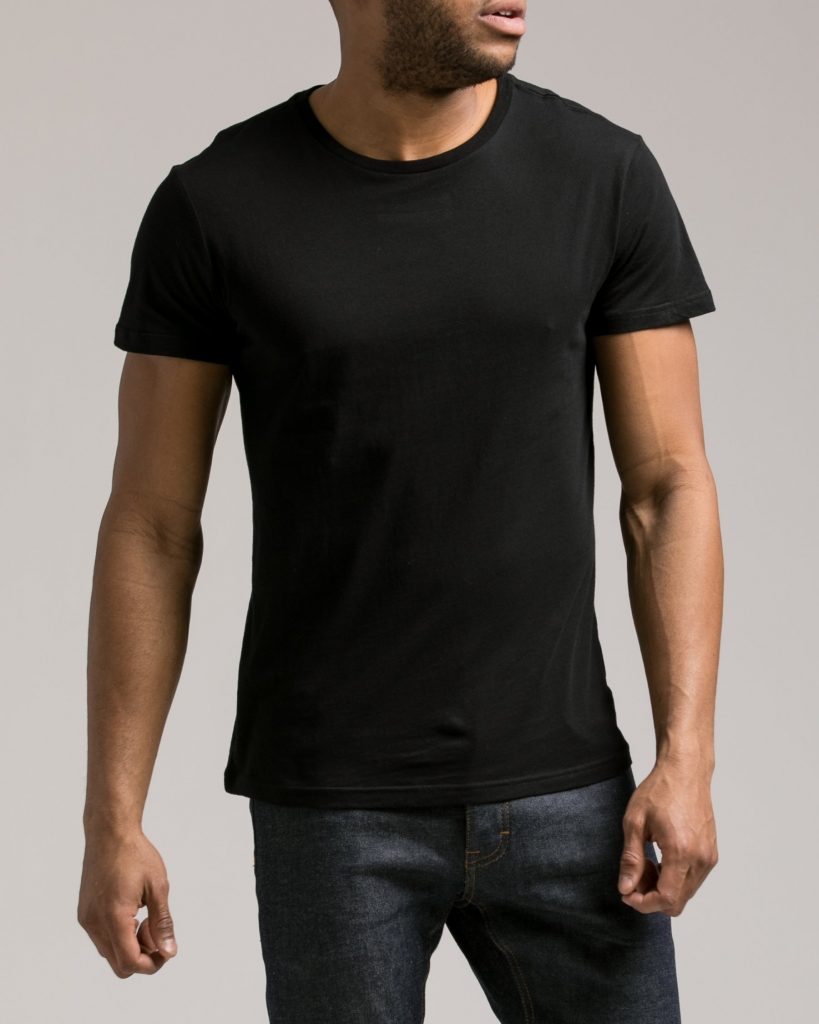 Relaunched and better than ever, JackThreads offers a wide selection of current styles, from the offbeat to the more traditional. Their prices are also reasonable with chino shorts going for $15, chino pants $20, dress shirts $10, t-shirts $30 for 2, Oakley Frogskins $75, and BC/AD watch $36. And if you are currently a teacher, first responder, or in the military, you can expect 15 percent off your entire order.
There is shopping, and then there is shopping for deals, and Brad's Deals is all about helping you to get the most for your dollar. Brad has done all the research, found the deals, and has simply made them easier to get to. And they don't price these and leave it hidden what the tax and shipping will tally up to. They try to give you the full price upfront ($30 shipped, etc.) so that you know what you're getting into before you follow the link.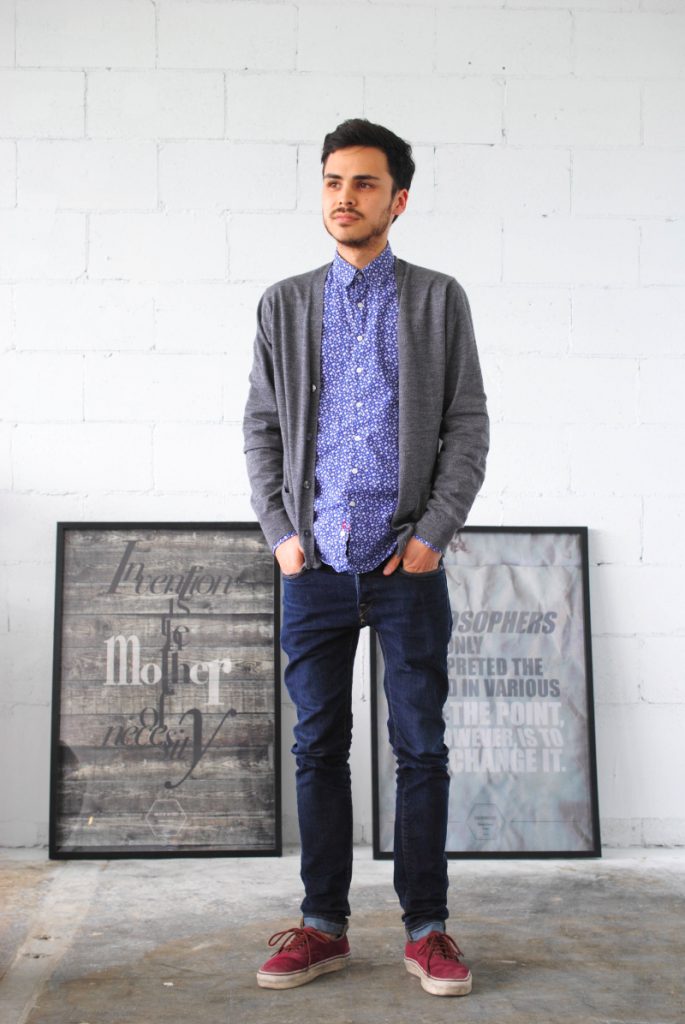 If you'd rather have someone else do the shopping while you do the spending, Frank and Oak have racked up a nice reputation for doing just that. It's true that there are a lot of great subscription boxes for men, but not many will loan out a personalized stylist for this cheap. That stylist is then given the task to get to know your profile and choosing fashionable ensembles you're going to want. You get to preview their choices and request changes before the box is sent. This service will cost you $25, but if you keep anything from the box, that $25 will be credited towards it.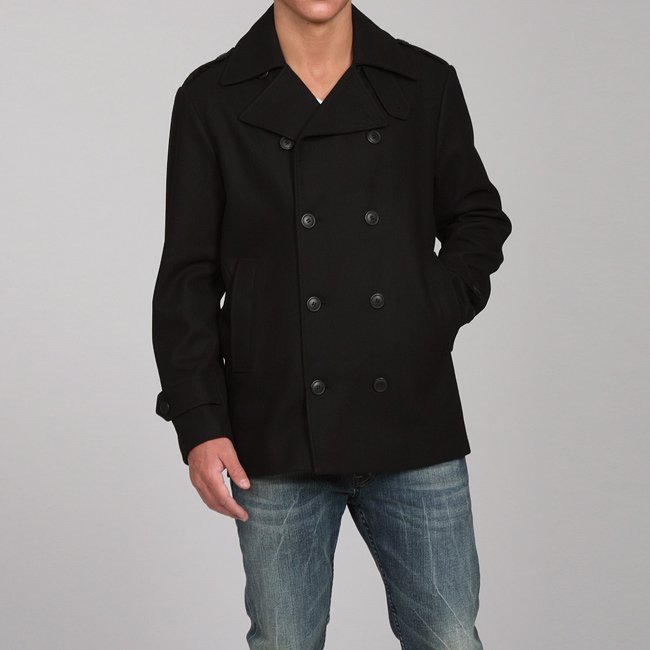 Overstock is your online superstore for everything, but we're particularly impressed with their price and selection of men's fashion. A 3-piece tux for $89. Leather aviator bomber for $104, and lambskin leather puffer for $100. And you won't have to bother searching out the "deals" or "clearance" items because everything is set at a steep discount. But they do have "sales" if you prefer squeezing every ounce of juice from your pennies.
Online clothes shopping can be fun… as long as you know where to shop, how to find what you want, and have enough money left over to spend on cool gadgets and gear (our guide for that will be coming soon).
Read More
Best Bracelets for Men – A Wardrobe Essential
Nordgreen Pioneer Chronograph Watch: Sustaining Nature and Your Style
Urbasm's Style Notes On Wearing Layers
8 Best Alternatives to Owning a Rolex Watch
Urbasm receives vendor/brand sponsorships for mentioning their products and services.
I'm a digital nomad and story teller that writes for Urbasm and a few other websites on men's interests, style, relationships and whatever tickles my fancy. In my spare time I like to play the field in search of my prince, travel, and consider myself an artisan of sarcasm at times.