Getting gifts is awesome, especially when the person giving them knows what they're doing. In fact, we'd even pay money to have someone truly qualified to pick out our gifts.
"Hmm – what a fantastic idea," said these five awesome box subscription services, and this is what you're missing out on:
Svb­scrip­tion is a ser­vice that deliv­ers lux­ury hand selected prod­ucts/expe­ri­ences quar­terly, and you'll receive a par­cel con­tain­ing a selection of objects curated around a theme.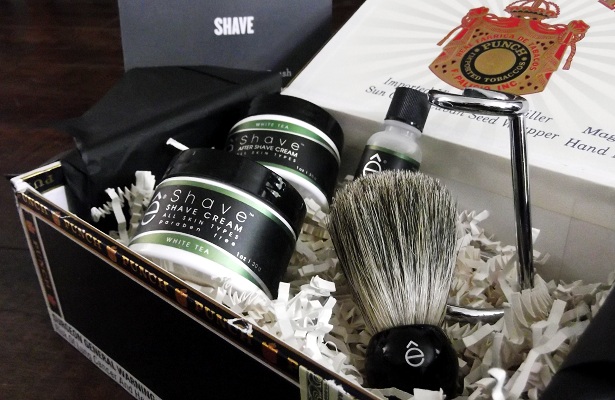 Bespoke Post sends outs a monthly "box of awesome" of quality items based around a theme of interesting lifestyle brands and products for men. And get 20 percent off your initial subscription using code: URBASM20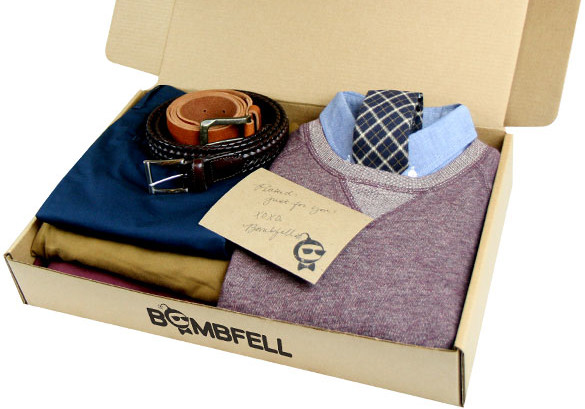 Bombfell (a.k.a. "Bombshell Meets Fellow") is one of many personal stylist boxes to choose from. But what sets them apart and pulls them to the head of the pack is their flexibility for any budget.
Flaviar's team of experts know what a gentleman prefers to drink. You'll also get the option to skip, cancel membership, or buy entire bottles – and all with free shipping.
Man Crates is for the 'manly man' who prefers manly stuff. Gift yourself with anything from Barware, bacon boxes, zombie packs to outdoor survival sets and more.
And you'll find even more boxes of subscription goodness here.
Eric has written for over a decade. Then one day he created Urbasm.com, a site for every guy.