When the sun starts to dip low in the sky, the crisp air rises, the leaves begin to drop and the snow fall – we may wear our fashion sneakers around the house, but we put on our boots on when its time to take on the urban landscape. The essential gear of Fall should include a high-tech three season jacket, lightweight scarf, plaid, bronze lens sunglasses (to accent the season), and a classic-style (but rugged built) pair of boots.
A good pair of boots can take you from the office to the market, a first date, across the lava fields of Hell's Half Acre, and the frozen desserts of Antarctica. Every man needs a pair of boots he can rely on. A pair that will handle the sweat, dirt, frosted asphalt, rain puddles, cocky city attitude, and yet remain a statement of your character for decades to come. Decades? Yes, because a good pair of boots should theoretically last you a lifetime if you choose wisely.
Danner Mountain Light II
Not every city requires deep tread or tall heels to 'pound' its streets successfully. But when a man sets foot on the urban streets of Portland, Oregon, he better be prepared for anything – both in the sense of adventure and weather. Introducing the boot that was built for the lush hills and sweeping streets of Portland, and therefore will handle just about any other urban landscape you can throw at it.
Get them here.
Timberland West Haven Chukka
A pair of burly boots is a must for every man's closet, as you just never know when you're going to need them. But if you get a pair of 'stylish' and comfortable Chukka boots, you can have these on hand even when you don't anticipate needing them, because they will play nice with most everything in your closet.
Get them here.
Blundstone 550 Lux/Chelsea
Need we mention the necessity for owning at least one pair of classic Chelsea boots? No, we didn't think so – but we should mention that these Blundstone 550's add just enough rugged style to pull off wearing them with even a Hawaiian shirt and tutu. They feature a thick synthetic outsole, and beautifully stitched leather uppers that can hang with any crowd whether you happen to be dressed up or down.
Get them here.
Red Wing Heritage Moc Toe
The Norwegians know how to construct a solid 'welt' boot, which adds both strength and durability to this stylish moccasin toe design. The contrast stitching goes nice with any color, but we are particularly fond of these Oro Legacy's (above).
Get them here.
Bates 8-inch Ultralite Tactical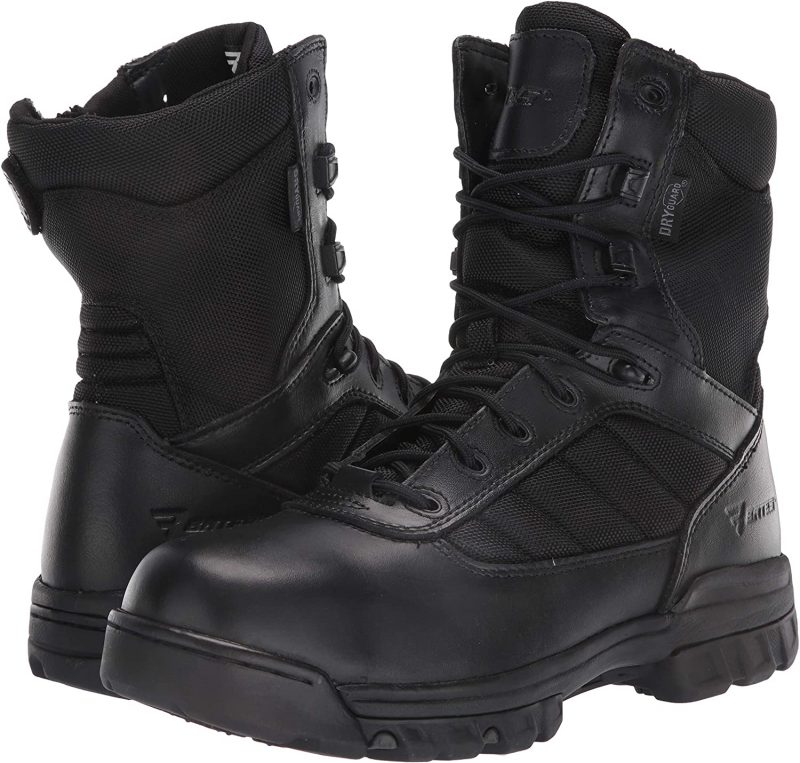 We were introduced to the Bates brand in the film Bladerunner (2049), because they were Ryan Goslings' footwear of choice. And since then we've decided that 'futuristic' can technically still be 'classic,' so long as Ryan Gosling approves.
Get them here.
Timberland White Ledge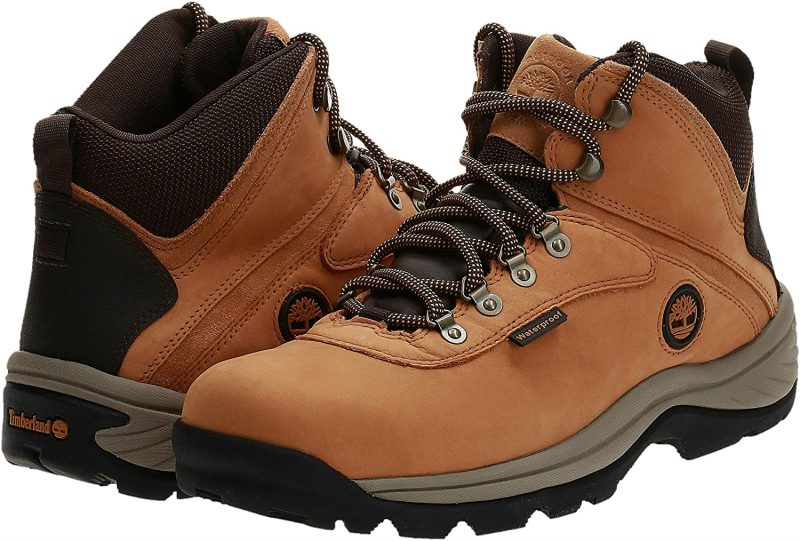 Seem-sealed, speed laces, and 100% premium leather construction – a man should not settle for less.
Get them here.
Thursday Boot Company Captain
The Thursday Boot Company knows how to forge a timeless and classic boot, and they do it by sticking with the basics. This includes hand stitched upper leather, a fully lined interior, cork-bed midsoles, and studded rubber outsoles. No two pairs of these will ever be the same, and we can certainly appreciate that.
Get yours here.
Urbasm receives vendor/brand sponsorship's for mentioning their products and services.
I'm a digital nomad and story teller that writes for Urbasm and a few other websites on men's interests, style, relationships and whatever tickles my fancy. In my spare time I like to play the field in search of my prince, travel, and consider myself an artisan of sarcasm at times.