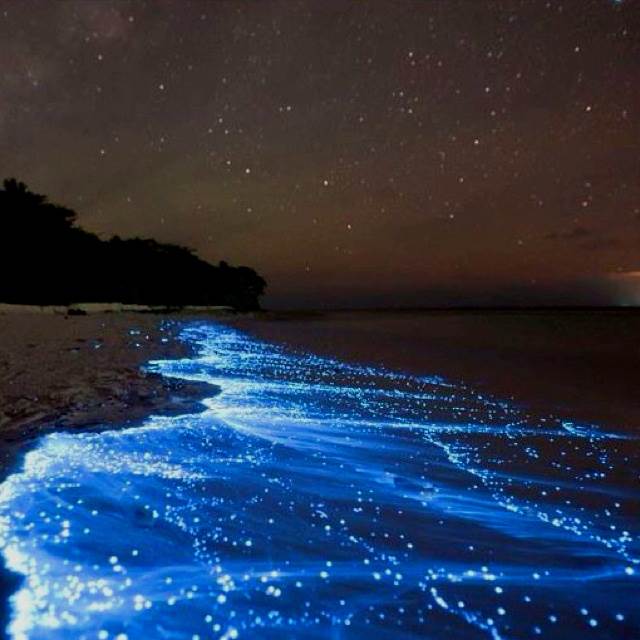 I once cried because I had no beach, and then I met a guy who had just been to Manhattan Beach, New York, where the soft sand has been replaced by broken glass and chicken bones. If you're going to make the effort to seek the sun and sand – you might as well seek it among the most entertaining, cleanest, and most luxurious beach cities the world has to offer.
A proper beach city should have clean sand, clean water, reasonably affordable living options, lively nightlife, and friendly savages. Urbasm has spent a combined effort of 150 years traveling to all the various beaches this planet has to offer, and these are the top ten that have stood out from the pack.
Miami, Florida
We've read that Miami is a city of "glitz, glamour, and bare skin," and we know this to be true considering it can be found in our Ultimate Guide to Miami. And it is true that Miami has it all. Beautiful sunrises, sunsets, Cuban sandwiches, water sports, sun sports, and women. This destination would be among our top 10 even if it did not have a beach, but considering that it does – what are you waiting for?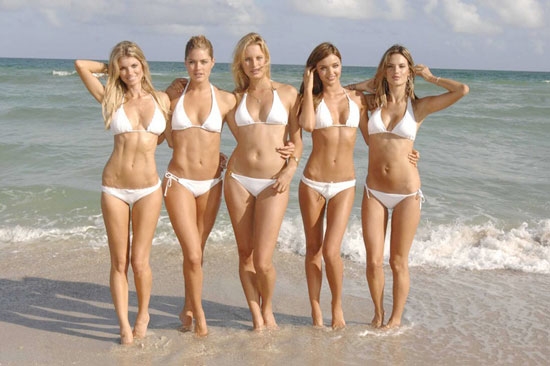 Nice, France
We'd hazard a guess that mom has told you to find yourself a 'nice girl'. What you probably did not realize is that she was actually advising you to find a girl from Nice, France. There are over 30 spectacular beaches to choose from in this huge Mediterranean city, and they are everything that dreams are made of, including mild weather, clean water, and yes, those beautiful, Nice women (occasionally a bad girl) that mom is always talking about.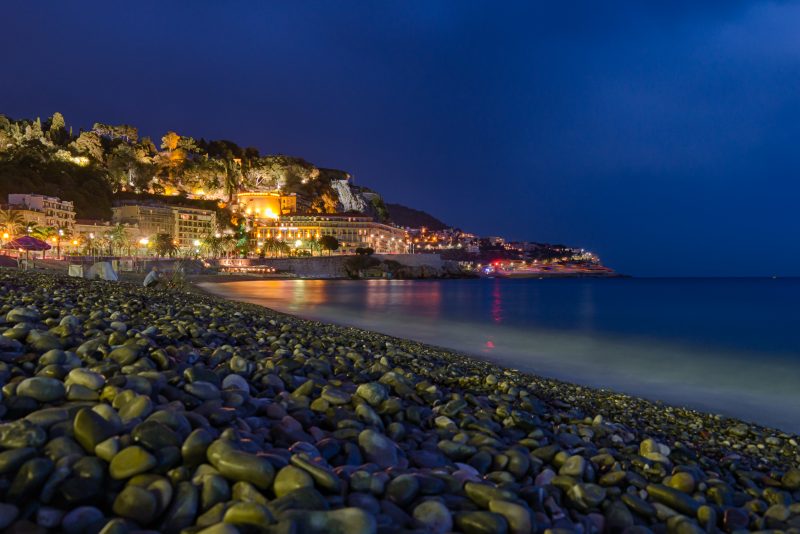 Barcelona, Spain
Barcelona is the Disney World of beaches, considering that each beach has its own theme song – well, practically. Nova Icaria beach gets a chill theme song, like "Memories" by Maroon 5. It is quiet, peaceful, relaxing, and yes, breathtaking too. Mar Bella beach receives a jock jam like "Can't Hold Us" by Macklemor, considering it is the prime location for everything water sports. Sant Sebastia beach prefers "Fairly Local" by Twenty One Pilots. This is the beach where the locals come to worship the sun, play volleyball, and eat. And as we've come to know… the locals usually know best.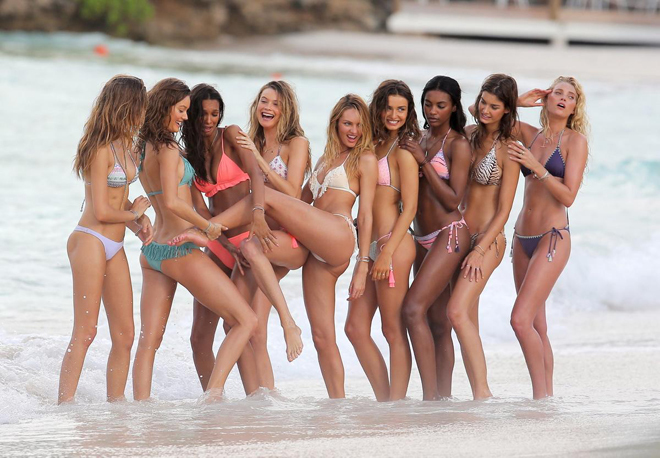 Sydney, Australia
Australia is an awesome destination on its own, and Sydney hosts 100 of the world's finest beaches. The top five beaches that we would not leave the land down under without visiting are Bondi Beach, Manly Beach, Queenscliff, Coogee Beach, and Balmoral Beach. And unlike some of these destinations where you may need to take a bit of a drive to seek out the water – these beaches are practically on the porch and in the backyard of the heart of the city.
Honolulu, Hawaii
So few destinations make you feel at home like Hawaii does. As you exit the plane, it feels like returning to the hometown you never knew you had. And you will most certainly miss those beaches when it comes time to leave – so do yourself a favor and spend as much time on them as you can. And while there is not a bad beach in the entire state in our opinion, the very best of them can be found in Honolulu. We are particularly impressed with Diamond Head Beach Park, and of course, Waikiki Beach.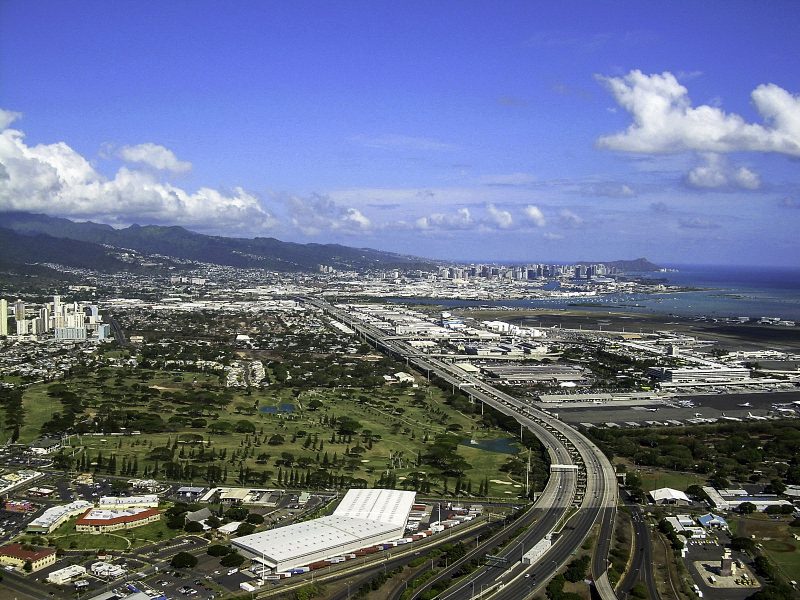 Palawan, Philippines
A beach city is rarely in a 'remote area', but when vacationing in Puerto Princesa City, Palawan, you can trek over to Negtabon Beach where 5-miles of pristine beachfront will leave you with more than plenty of elbow room. Talaudyong Beach is also within reach of Puerto Princesa, but you will need to rent a motorbike to get there (no public transportation is available). But riding a two-wheel bike can be an adventure, and it will transport you to a beach that is frequented by practically nobody, which means that this secret needs to be kept strictly between you and me (and the guy who told me about this).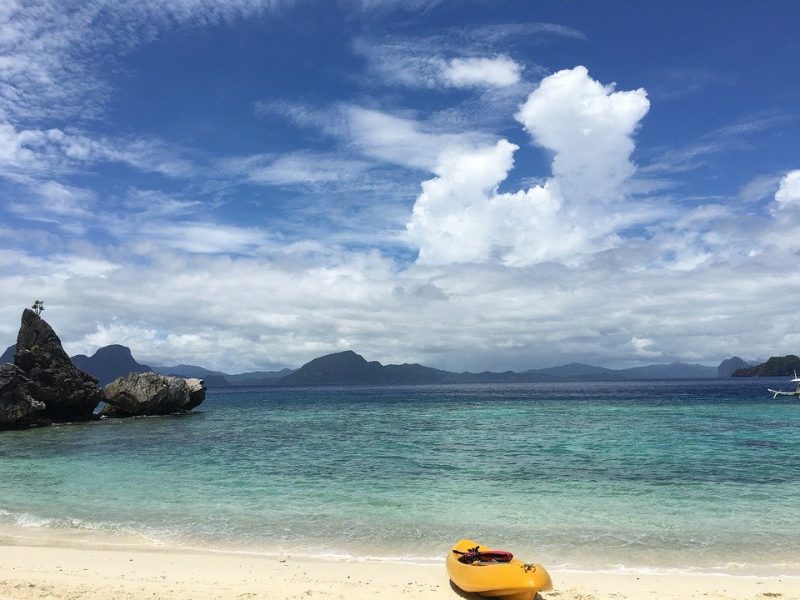 Rio de Janeiro, Brazil
Imagine 25-miles of tropical beach at your disposal. Now imagine all the food and nightlife you normally experience in the city located along those 25 miles of sun, sand, surf, and bikinis. That is the gist of a vacation along the beaches of Rio de Janeiro, Brazil. One of the highlights of my life was spending New Years' Eve at Copacabana Beach, which was a very popular/crowded time of year for a visit – but oh so worth it. And these experiences are just the tip of the iceberg, as you've also got Sugarloaf Mountain, Ipanema Beach, paddle boarding, and the opportunity to share some beach with your favorite celebrities.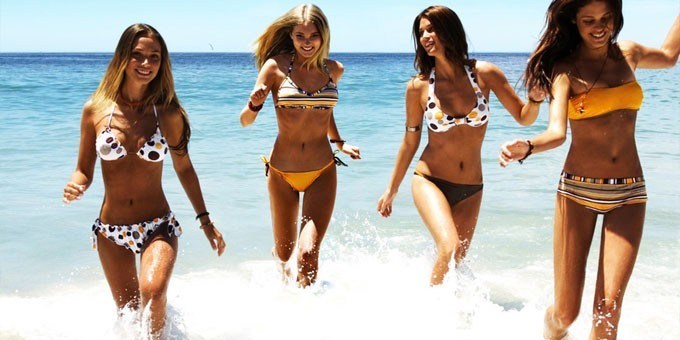 Tel Aviv, Israel
The Mediterranean Sea is something that every person should see at least once in their lifetime – and might we suggest you do it here in Tel Aviv, Israel. This is the home of some of the purest sugar-white sand in the world, some interesting architecture (offering great beachfront shade), and some of the most spectacular golden sunsets you will ever see. And don't worry if you can't speak or read Hebrew or Arabic, as many of the restaurants, resorts, and beaches offer English signs and translations to make your stay as troublefree as possible.
Istanbul, Turkey
There are a handful of beach city destinations in the world that are more than just tropical escapes – they are also cultural soul buffets. Istanbul, Turkey is a historic lesson on how to patchwork history and tradition into one unforgettable vacation. It is also surrounded by water on three of its four sides, namely the Mediterranean Sea, Aegean Sea, and the Black Sea. Special recommendations go to Iztuzu, Oludeniz, Icmeler, Ovabuku, and Cirali Beach.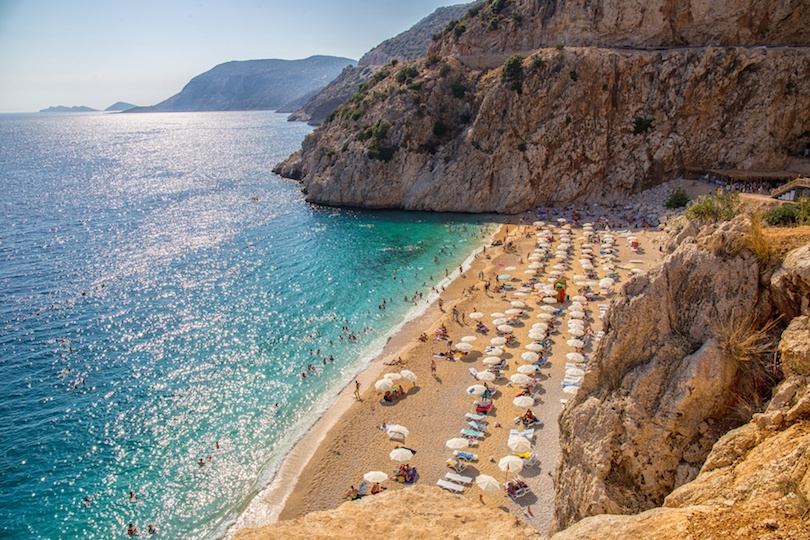 Los Angeles, USA
Los Angeles may be smoggy and traffic-hogged, but once you're nestled around the outside beach fronts, it is actually not so bad. Well, it is more than not so bad, it is all of serene, relaxing, exciting, and absolutely beautiful. Our go-to hang-out is the Malibu Paradise Cove Beach. There is a mix of private and public beaches – and if you feel like a worthwhile splurge, you can rent your own private terrace. Santa Monica Beach has a great amusement park atmosphere and Venice Beach is a pleasant mix of beautiful bodies and talented street performers. Laguna Beach is a crowd favorite if you go by the size of its summertime 'crowds', but we still prefer the slightly more desolate landscape at the Will Rogers State Beach (near Santa Monica).
You know the old saying, "It's a nice place to visit, but you wouldn't want to live there." Well, in the case of any one of these beach cities, it just isn't true. But don't just take our word for it – visit them for yourself!
Read More
Man's Travels – The Way of the Surf
Ultimate Ski Guide
Your Ultimate Guide to Vegas
Your Ultimate Guide to Miami
10 Things Every Man Should Do Before He Dies
Eric has written for over a decade. Then one day he created Urbasm.com, a site for every guy.