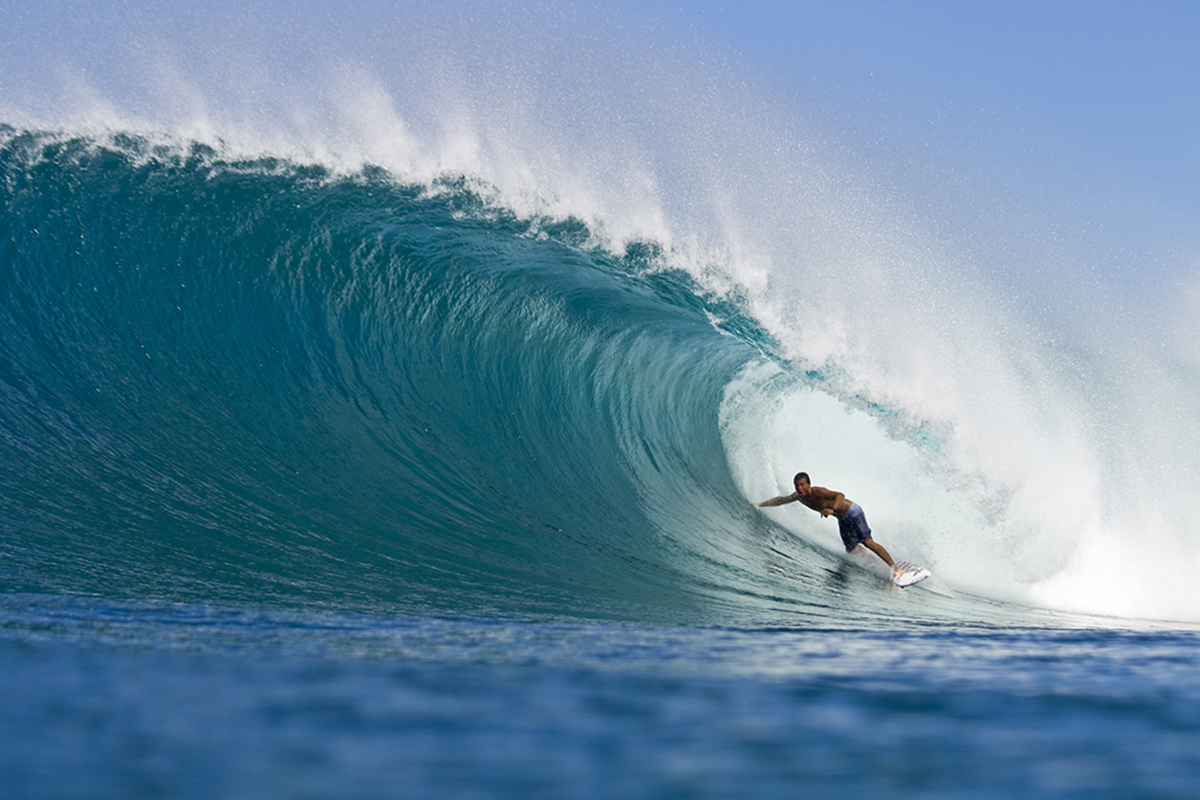 For some, surfing is a way of life, and some consider it spiritual. Either way, it's a definite must to experience as there isn't anything like it.
These are some of our top picks to make like Bodi on where to go to shred some big waves.
North Shore, Hawaii
Oahu is home to some of the most famous breaks, along with big competitions like Triple Crown of Surfing and the Pipe Masters, this tropical island paradise should be on every surfers list, but only when you're ready. The stretch from Haleiwa to Turtle Bay being one of the most popular.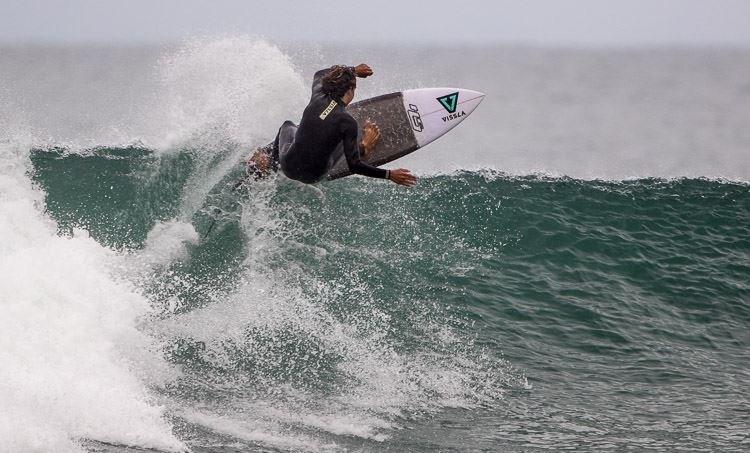 San Clemente, California
From April to October this might be one of the best surf breaks in the world, but you can be sure to catch great waves all year long. Lots of world-class waves and a surf mecca for many.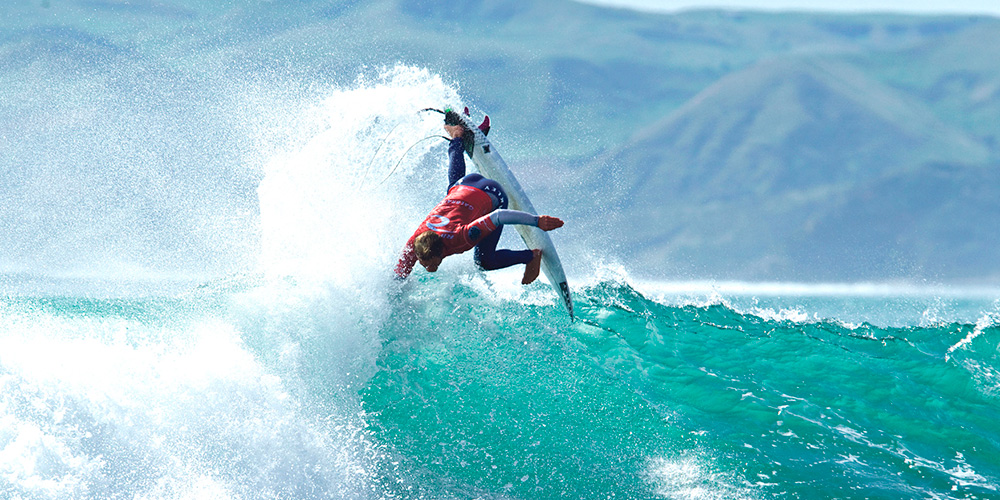 Raglan, New Zealand
Great swells, breaks and weather almost year round to be found around Ngarunui Beach and the more advanced Manu Bay, with lots of lodges around to stay at.
Tofino, BC
Not all surfing on the west coast is in California. Known as the surfing capital of Canada, the town of Tofino has lots to do and see for outdoor enthusiasts. A wetsuit is a must in these cold waters, especially for winter surfing when the swells are even better. Try Cox Bay or Wickaninnish Beach.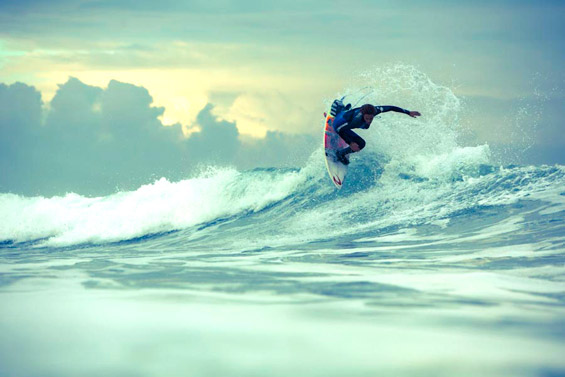 Muizenberg, South Africa
Know for cold-water, heavy waves, along with sharks, The Berg is also considered one of the best places to learn to surf. For more serious waves, head over to Black Rocks or Kalk Bay.
Las Salinas, Nicaragua
Possibly one of the most consistent in terms of surfing conditions, Las Salinas has some great breaks year round. Nicaragua is still developing, and sometimes compared to what Costa Rica was like 20 years ago.
Siargao, Philippines
While it's a little out of the way (like Bali) it's also a natural paradise and one of the most beautiful areas for surfing and also home to some of the best waves around. This tiny island is described as Bali 30 years ago. Check out Cloud 9, Quicksilver and Dako Beach.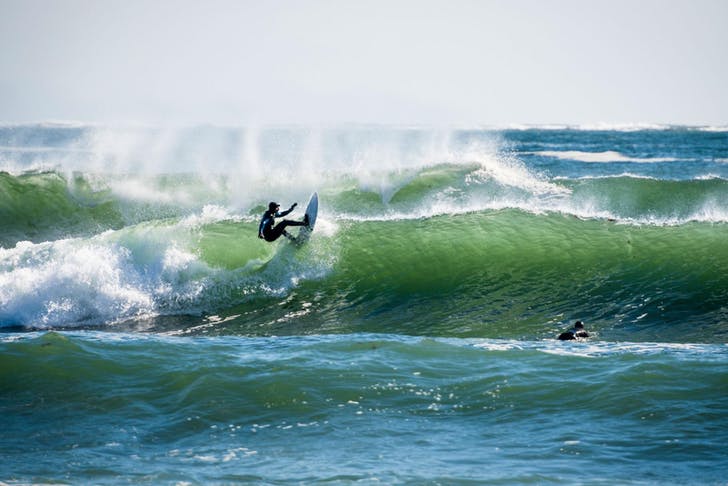 Narragansett, Rhode Island
With both point breaks and beach breaks, this has some of the best waves of the region. This is another cold water surfing region and a wetsuit is advised.
While there's lots of other places we'd love to include, such as Sayulita, Taghazout, Saint Barts, Bukit, Santa Teresa, Maresias, San Sebastian, and of course Margaret River in Australia, but we had to narrow it down to a few for the bucket list.
Not everyone will make it to these destinations, and it's likely few will. But there's a growing trend in river surfing that makes it possible to try it out right in your backyard, even if you live somewhere like Montana.
If looking for more surfing destinations, try this for more ideas.
If you're looking for an adventure, surfing is a great trip with the boys that will probably get you hooked and returning for more. And you never know who you might meet along the way.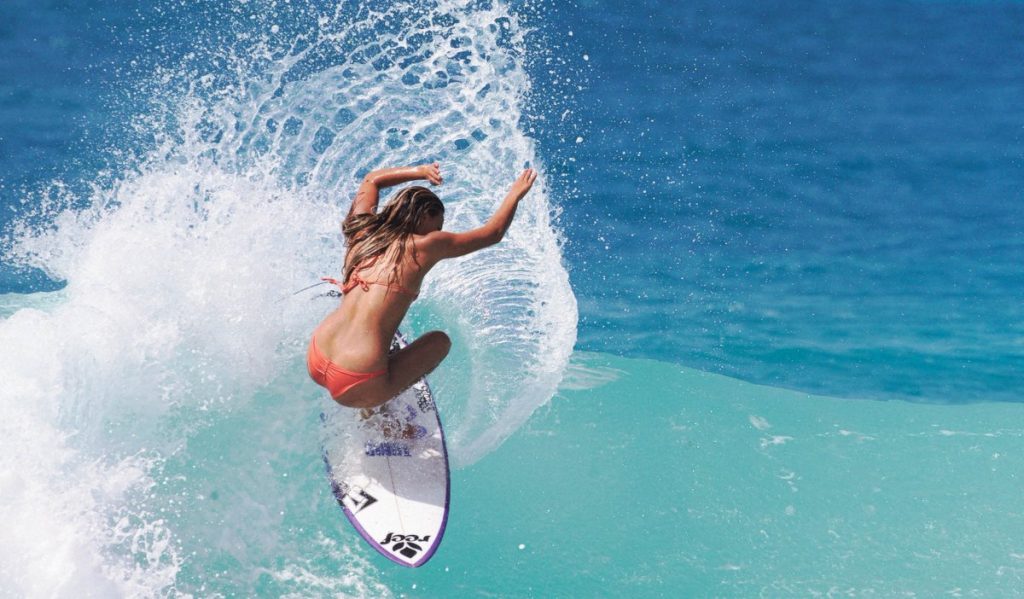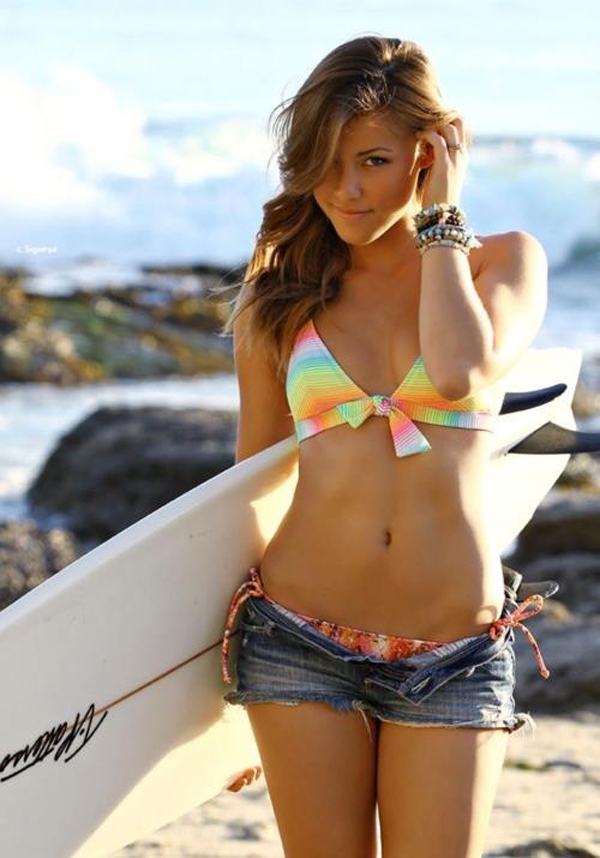 Single and sexy. Hello ladies..