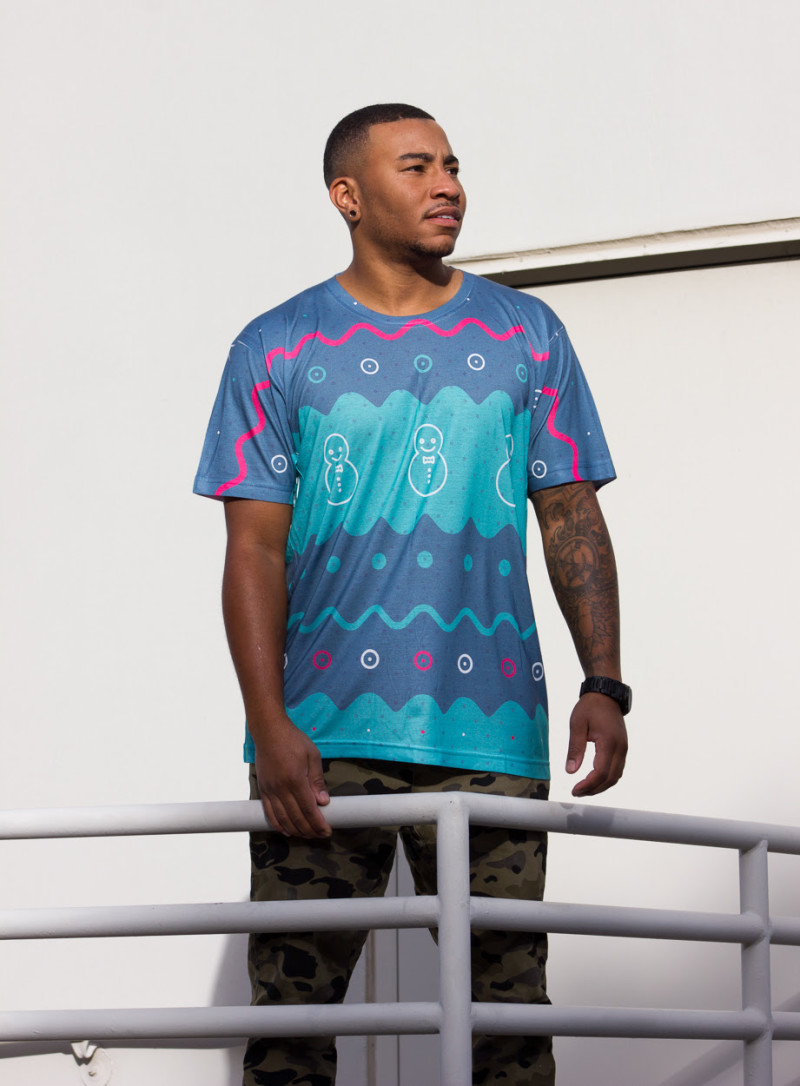 The traditional ugly Christmas sweater can be a lot of fun for those who live in the frigid climates. But what about those who spend the majority of the holiday season in the tropics, everglades or sitting in their mom's toasty basement? Don't worry about it because StartUpVitamins, the home of awesome quotes, has designed just the thing for you. It is called the Ugly Christmas T-Shirt, and these things are not nearly as ugly as our writer, Max Green's mother, and are a lot 'cooler' than ironing your dress shirts while wearing them.
We can see these being a hit at the gym, Church Sunday, your holiday work party and possibly even an upcoming first date. There are three designs to choose from and each one just seems to get a little more awesome the longer you stare at it.
Check them out here.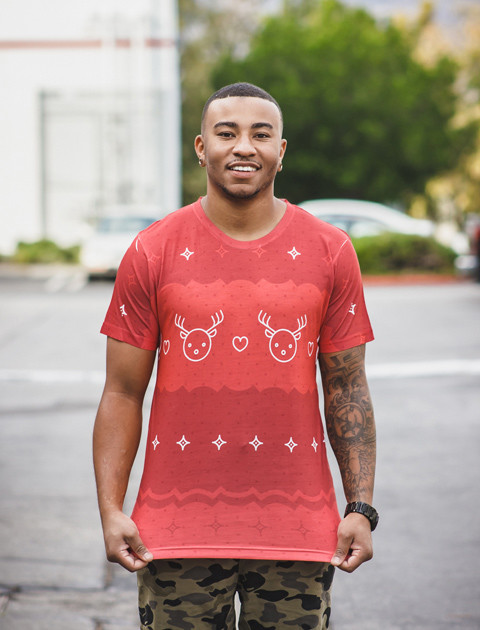 I'm a digital nomad and story teller that writes for Urbasm and a few other websites on men's interests, style, relationships and whatever tickles my fancy. In my spare time I like to play the field in search of my prince, travel, and consider myself an artisan of sarcasm at times.