Ever since we came across the poster "Get Sh*t Done" by StartupVitamins, we've been huge fans of their work. So we reached out to them for a sample of their products and found them to be very impressive.
Who is StartupVitamins? Well, they are just a group of talented, motivated cool people with an eye for simplicity and an ear for inspiration.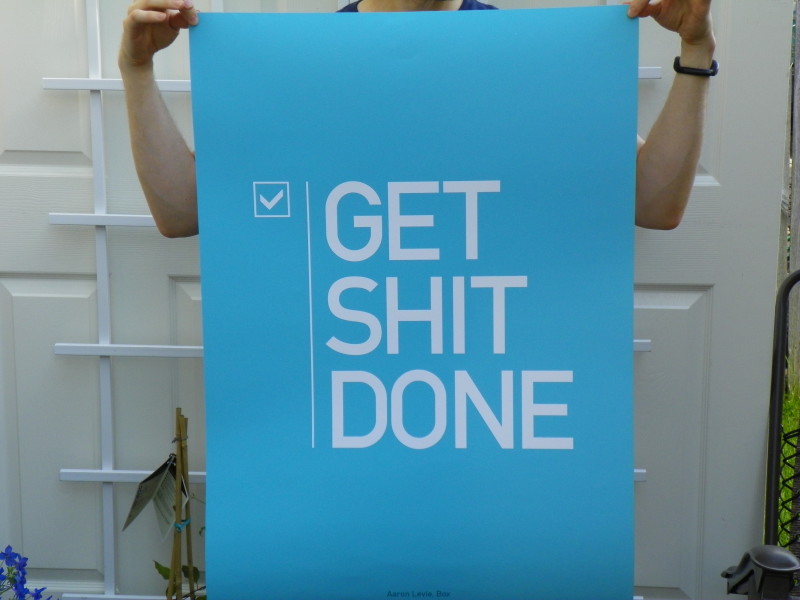 They are fueling tomorrow's start-up success stories using some of the best motivational quotes that have ever been spoken or written throughout recent history. And they have immortalized these on thick quality paper, a simple design and one easy to shop, no fuss no muss online retail store.
Here are a few of our favorites that we use for inspiration around the Urbasm headquarters:
Yeah, but posters are big and not very travel-friendly, you say. What if you need the most motivation while you're on the go?
Well, StartupVitamins has already thought of that.
They also have wall decals and stickers.
Mugs.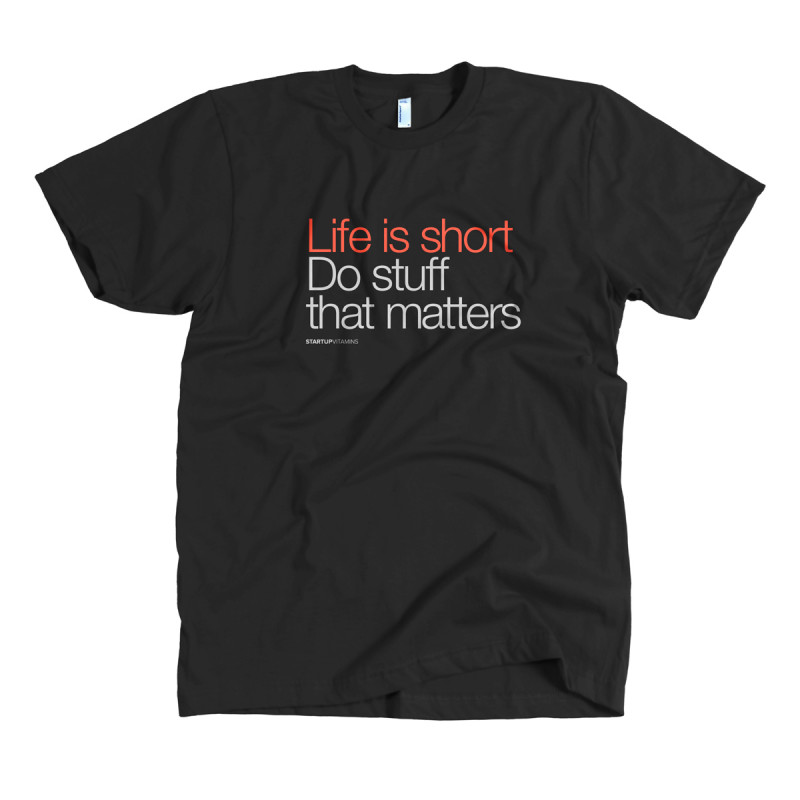 T-shirts.
Books, calendars and other cool stuff.
Nobody is paying us to say this, folks. We just like the philosophy behind StartupVitamins – and if that's wrong… Well, F*ck it!
Check them out here.
Single and sexy. Hello ladies..