A recent study has suggested that men identify women by their body parts. In other words, if you have great legs, a guy may remember your name, but he will classify you in his memory banks as the woman with the gorgeous walking sticks. This started us thinking, and we scoured our brains for some of the best female parts we've seen in Hollywood… and these 10 sexy women instantly jumped to the top of our list.
Best Butt:
The best butt of 2013 belongs to Eva Mendez, who has defined the art of creating tasteful nudity.

Sexy Hair:
Studies show that men swoon over a thick main of golden locks. Taylor Swift owns some of the thickest blonde curls we've ever seen.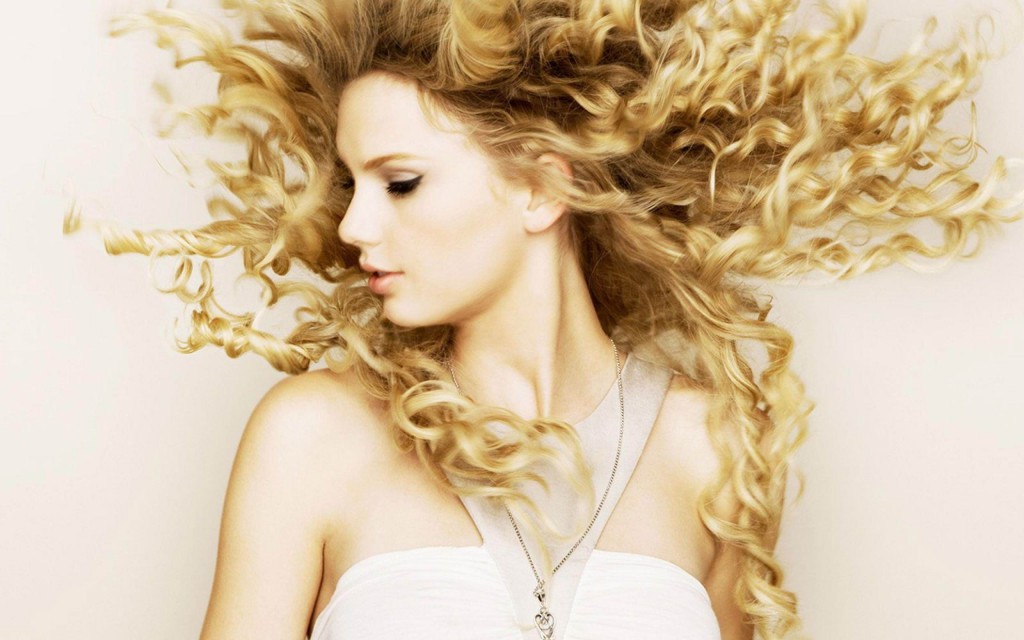 Bedroom Eyes:
As windows to the soul go, Anne Hathaway's peepers are classic sexy.

Seductive Lips:
Scarlett Johansson can resuscitate us back to life anytime!

Sculpted Chin:
When Keira Knightly's mouth isn't gaping in a dramatic stupor, her chin looks as if it were sculpted by Michael Angelo, himself.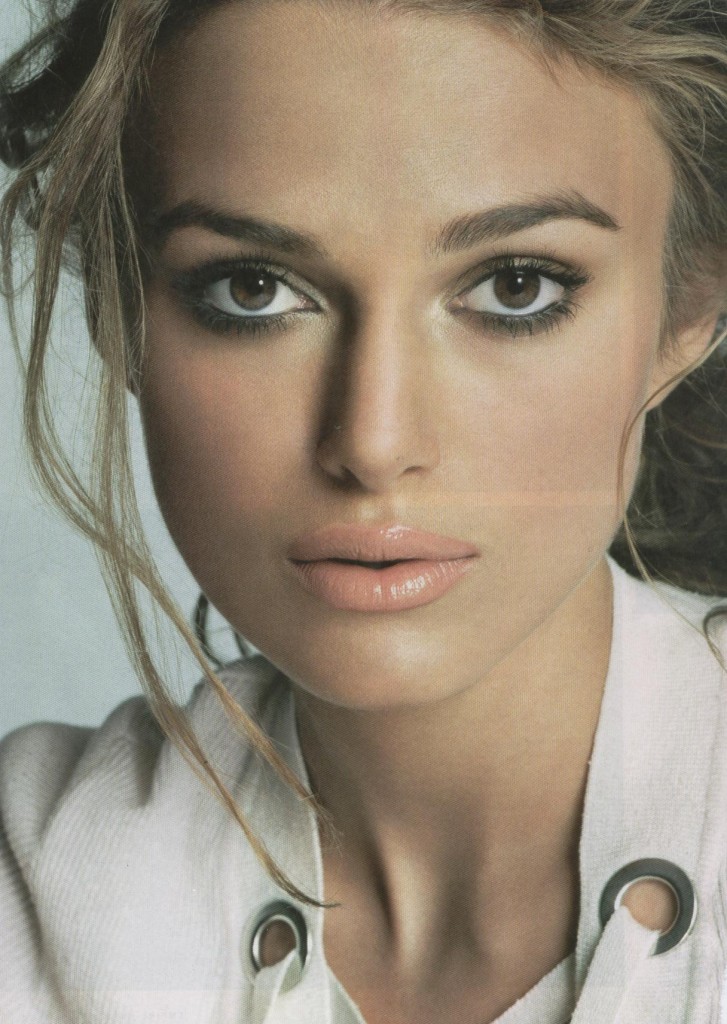 Strong Shoulders:
Madonna has been said to hold the weight of the music world on her shoulders… and we're absolutely sure she can handle it.

Toned Arms:
Eva Longoria does a daily combination of yoga, circuit, and strength training… and it shows!

Beautiful Breasts:
Breast implants or not, Salma Hayek is what we'd call plump and ripe for the picking!

Tight Abs:
Duchess Kate, formerly known as Kate Middleton, earned her sexy abdominal muscles the old-fashioned way… situps!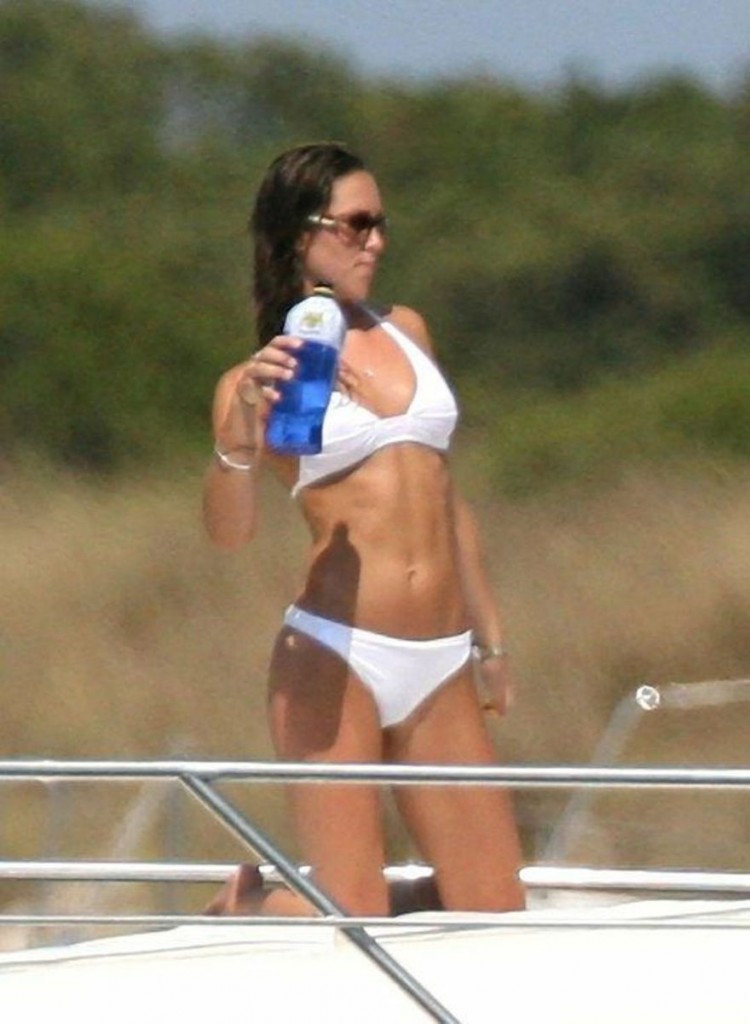 Long Legs:
Cameron Diaz is quite long and sexy in the leg department, and we like it!

Eric has written for over a decade. Then one day he created Urbasm.com, a site for every guy.