Soul Searching Beyond Your Soul
A man should engage in a lot of soul-searching to accomplish everything he wants out of life. It is these meditation rituals that will help you accomplish greater success, build a better body and find true love.
However, don't forget to take a look outside that window of your soul every now and then – as it is an awfully amazing, crazy, and insanely beautiful world out there. It is easy to forget that – so allow us to send you a pretty strong reminder.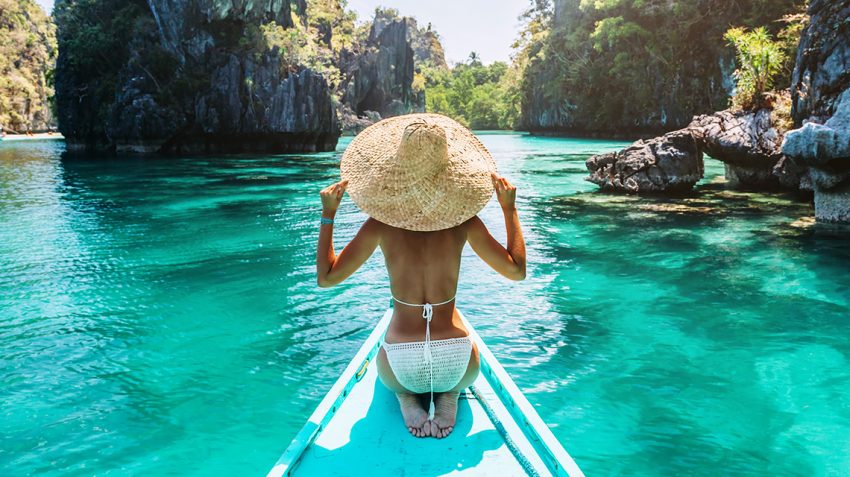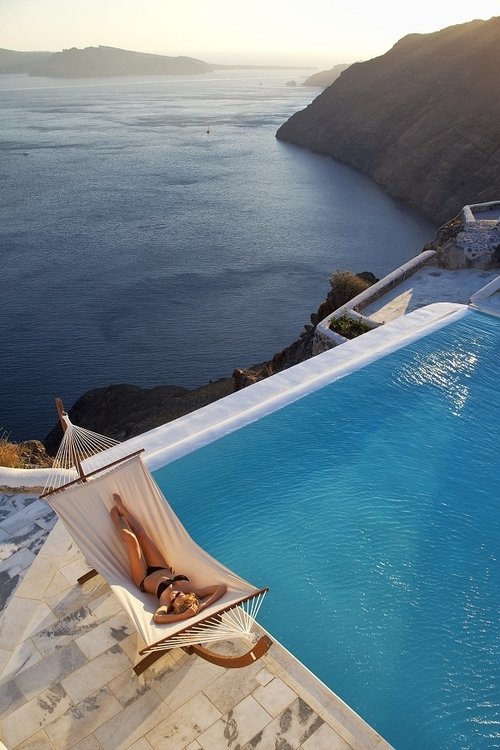 Also, see:
Man Travels – Destination: British Columbia
A Man's Pictorial Guide To Travel
10 Things Every Man Should Do Before He Dies