A man's soul is only as complex as the places he's seen. A man's heart is only as full as the champagne glasses he's filled. A man's legacy is only as long-lasting as the people he's impressed himself upon.
In short, a man may travel halfway around the world just to discover that there is another entire half completely worth discovering. And this is our pictorial representation of the first half of that journey: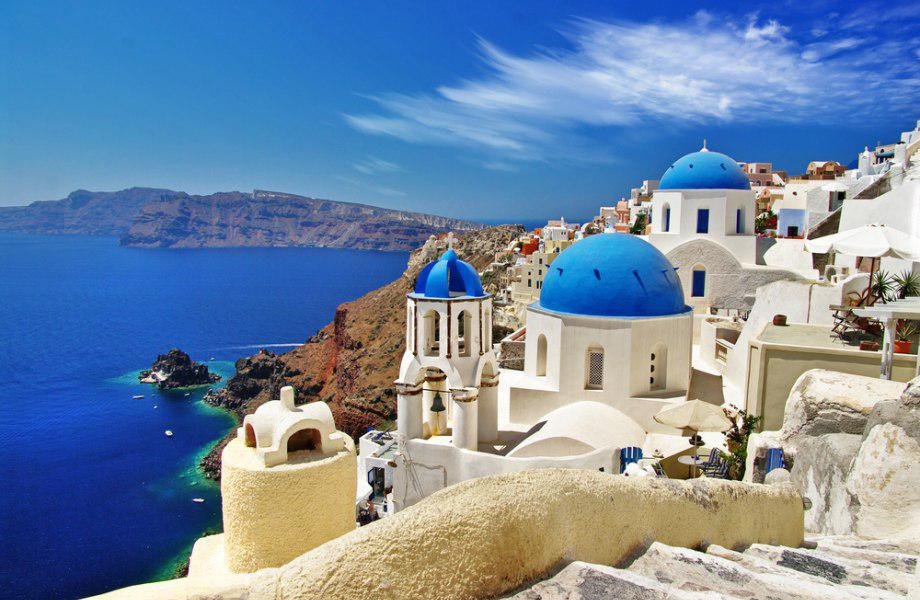 Also see our Guide to British Columbia for more travel destinations
About
Loves bourbon, travel, and spending time with family (in that order).