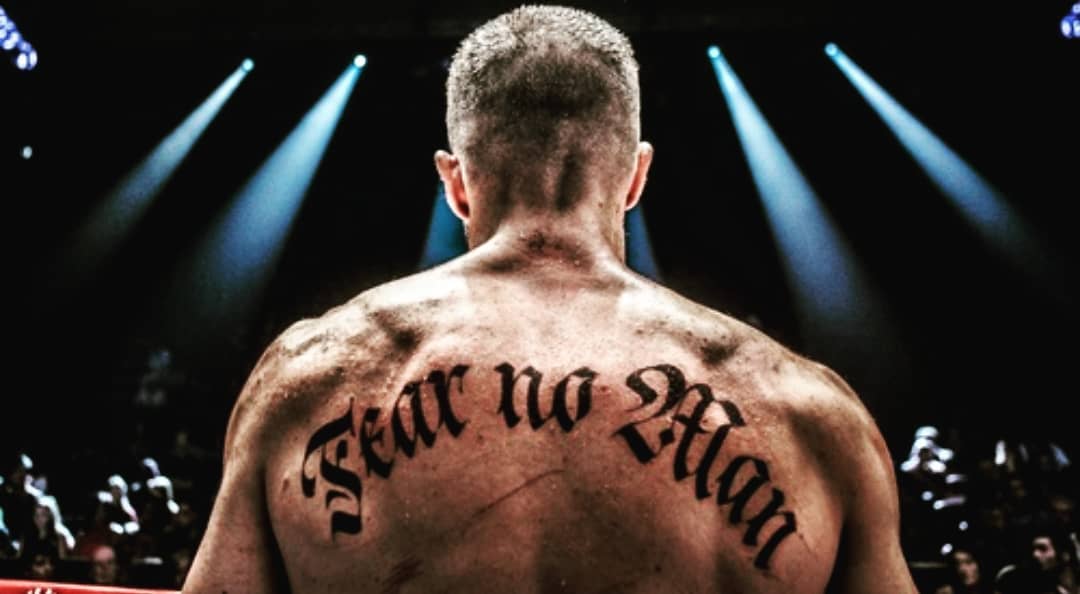 Sometimes a guy just wants to sit around, drink some beers, and see a good boxing, martial arts or MMA movie where people kick some ass. 
We don't judge, we've all been there.
So we put together a list of our top 10 favorite fight movies for the next time that moment comes. If you haven't seen any of this, be sure to check them out.
Southpaw
Warrior
Boyka: Undisputed
Blood and Bone
Rocky
Bloodsport
Creed
Fighter
Ong Bak
Fighting
Also Read:
15 Best Bromance Movies To See
Payback and Revenge – 5 Movies Worth a Watch
10 Movies with the Best Sex Scenes
11 Best Business Movies To Watch
MMA Workout – Here Comes The Boom
Eric has written for over a decade. Then one day he created Urbasm.com, a site for every guy.