Technology has changed the way we do a lot of things in today's world. It's made us more efficient and has made certain tasks easier. However, in spite of these advances and increased convenience, there are some things the modern man should always know how to do:
1. Shop for a Good Watch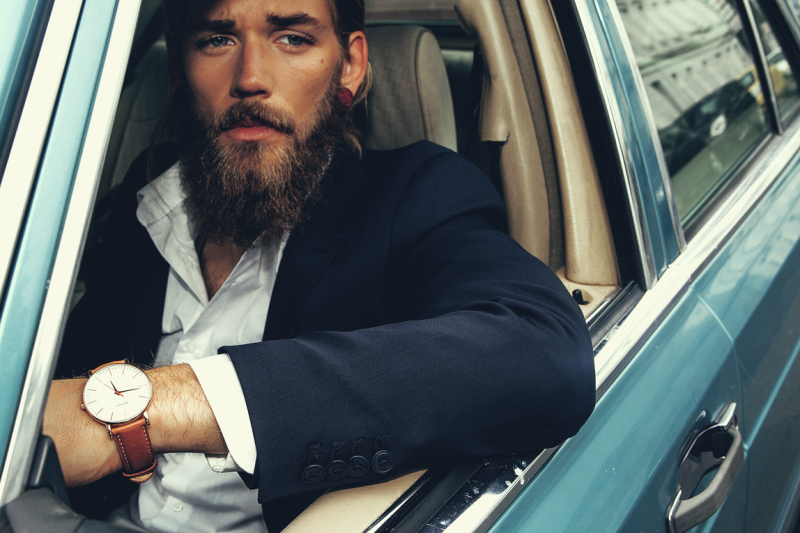 Mid-range watches, such as the Shinola Runwell, have seen a boom in the past several years. These timepieces cost roughly $500-600 and are a popular upgrade from budget pieces such as Fossil or Swatch.
Maybe a little too popular.
Watch aficionados will tell you that the best $500 watch on the market doesn't actually exist and that you should save your money for a better one. Watches made by Hamilton cost more than $1,000 but have the same feel-good, American-made story as Shinola and deliver more high-end movements like automatic chrono and hand winding.
2. Understand Fitness & Nutrition
Workouts filled with endless sets of bench presses and bicep curls are for college. You're an adult and should understand, at the very least, the basics of nutrition and real fitness. Taking care of your body and health come down to so much more than just pumping iron, and the women in your life will know the difference. Master these health and nutrition basics to improve your overall fitness:
3. Talk to Women (Not on Tinder)
Dating culture is so entrenched in online dating apps that modern women are actually blown away when a man approaches them in a bar or during a night out. We're not talking about bad lines from "The Pickup Artist," just good-old-fashioned walking up and saying hello.
But if you're not willing to give up all your dating apps just yet, don't waste too much time with small talk over text — it's often cheap and insincere. Ask for a quick coffee date or meet up with friends to leave digital communication in its dust and have a real face-to-face conversation.
4. Cook Over a Camp Fire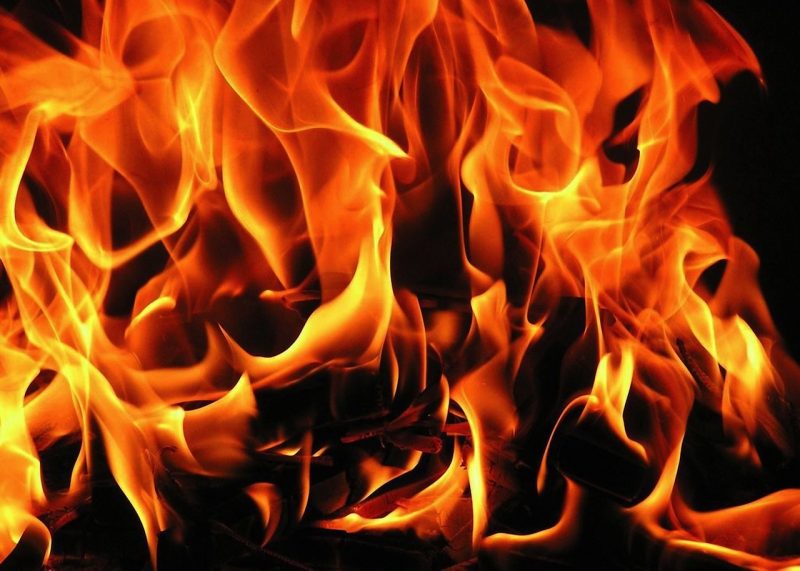 There's always that guy who brings so much gear to the campsite, it's like he packed up the entire apartment and set up a home in the forest. Don't let this guy be you.
While everyone else is messing with dual-burner grills and a kitchen full of utensils, be the man who grills a steak over an open flame. The Cyber Week sale at Cabela's is a great time to pick up gear like camp tongs and a metal grate that sits over a campfire. Pro tip: let the burning wood reduce down to glowing coals for an even, controlled cook.
5. How to Change a Tire
This is such an essential skill to any adult and yet so many men still have never learned this most basic of tasks. In a world where roadside assistance comes with every insurance plan, credit card, and warranty, few people learn how to actually do it themselves. And still, there could be a situation where help isn't available (say a flat tire where there's no cell phone reception) and it's all up to you. Here's how you do it:
Every car should come with a jack, bar, and spare tire. This is usually in the trunk.
Before jacking up the car, use the bar to loosen the bolts (do not take them off) on the flat tire. The order doesn't matter yet.
Slide the jack underneath the car, near the flat tire, and place it underneath the frame.
Crank up the car until the tire clears the ground, undo the bolts, and remove the tire.
Place the spare tire, apply the bolts, but don't tighten just yet.
Lower the car and tighten the bolts in a "star pattern," tightening the next one on the other side the wheel to ensure it's even.
And that's it. Who needs AAA?
This is an article by Jim Burch who is a copywriter from Phoenix and avid admirer of alliteration. His goals are to hike the Pacific Crest Trail, see all 30 baseball stadiums, and eliminate the improper use of "literally," but he figuratively can't even.