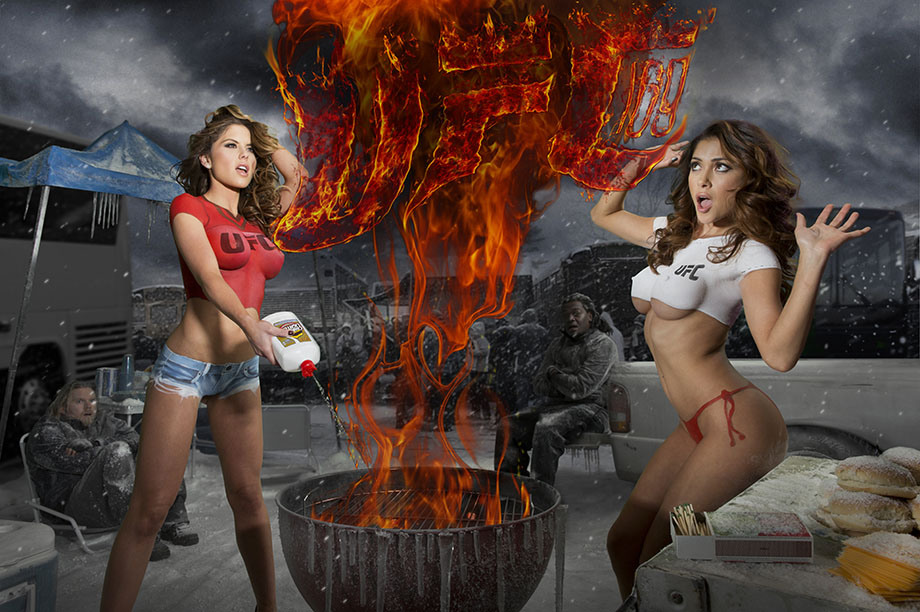 A man has many vices. As both purveyors and aficionados, certain distractions can provide a break from our guilty pleasures.
But once in a while, we just like to post a bunch of images we find cool, entertaining or similar, such as these. Call it a bucket list.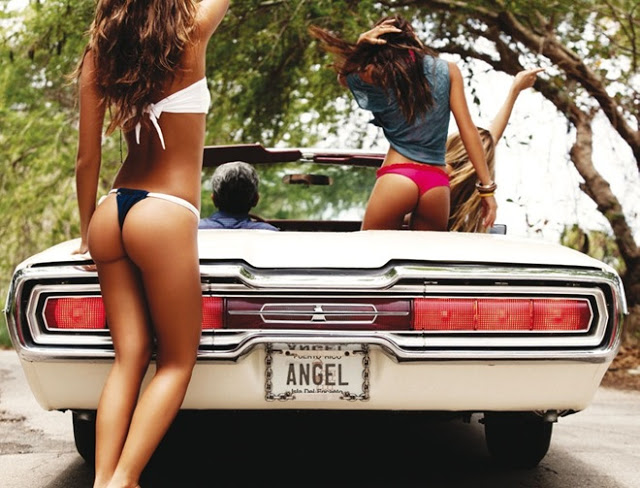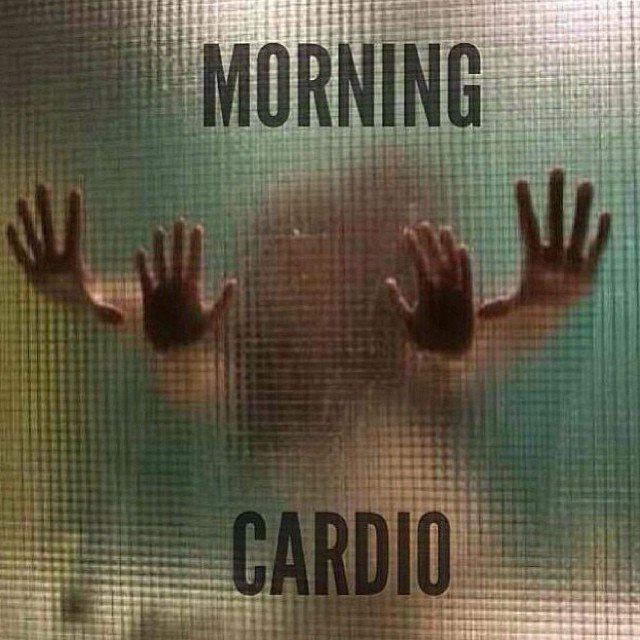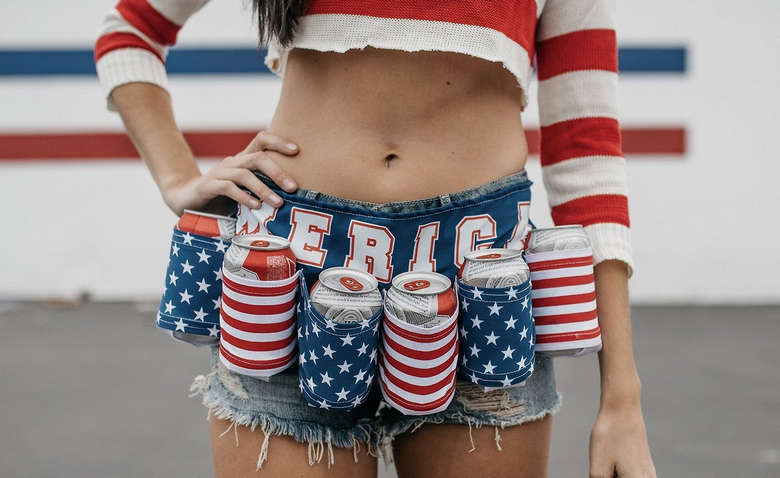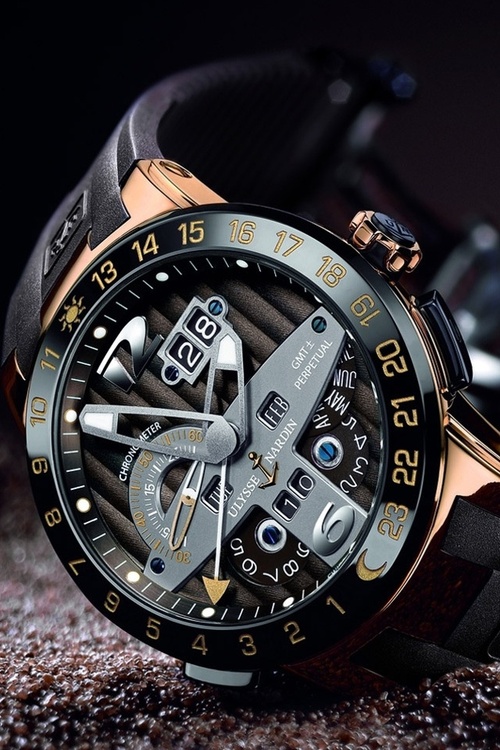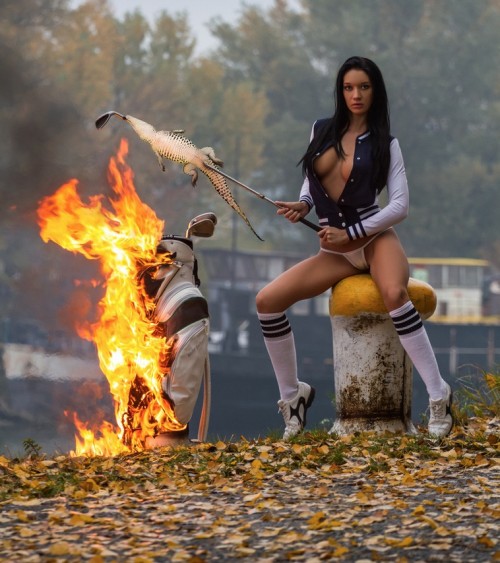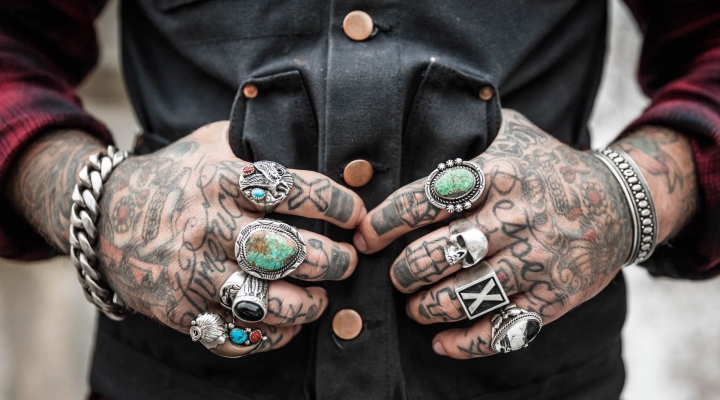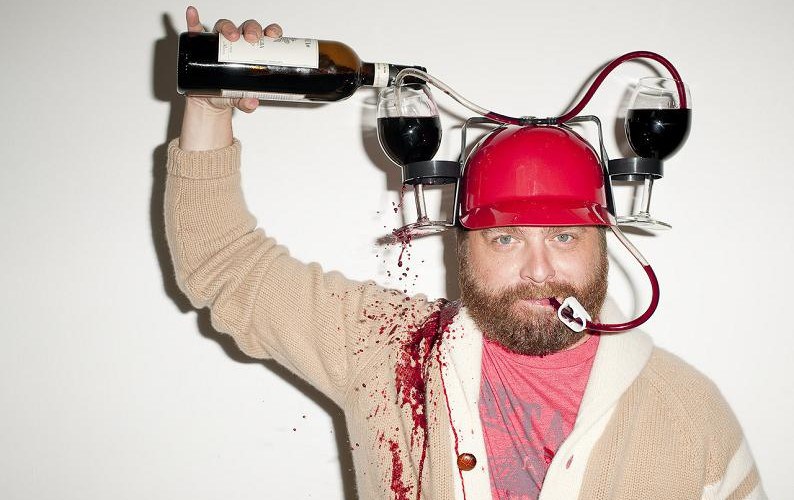 You might also be interested in;
5 Best Ways to Ask Any Woman for a Date
How to Get Out of the Friend Zone
Most Magnificent Watches in the World
How a Man Should Organize His Prized Posessions
Women We Love – Modern Pinup Girls
Eric has written for over a decade. Then one day he created Urbasm.com, a site for every guy.