If you've never had the pleasure of being introduced to Rosanna Arckle, we've got a treat. You best clean out your mind, as we're about to dirty it.
The 28 year old Aussie model with almost 3 and a half million followers on Instagram makes $3,000 per post. Yup.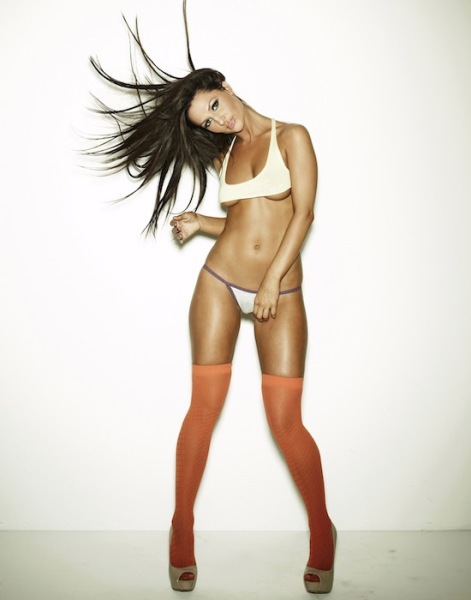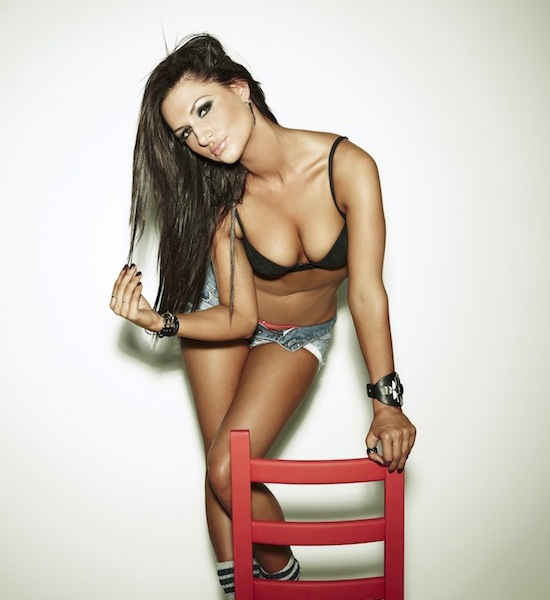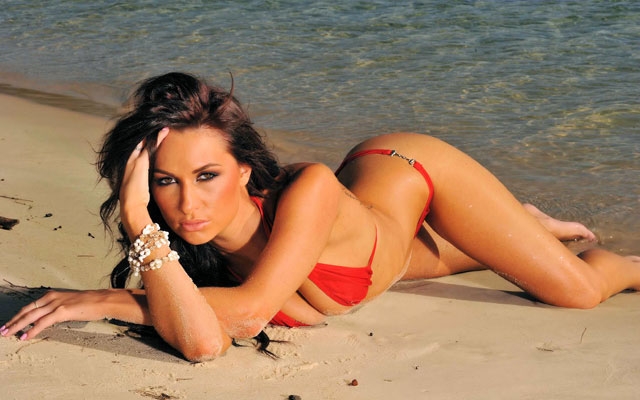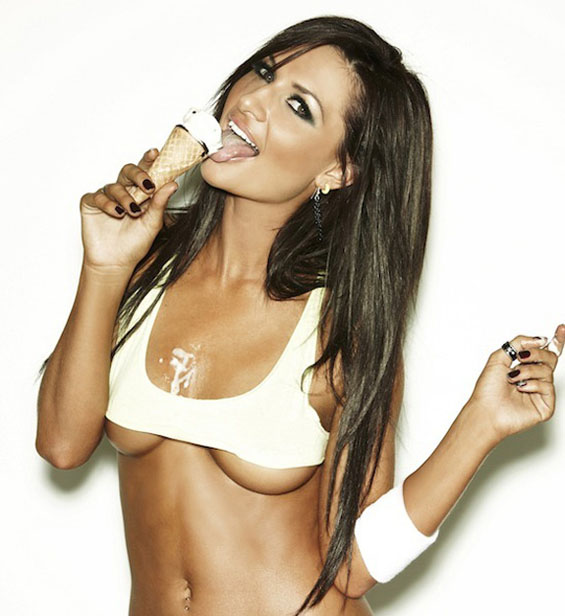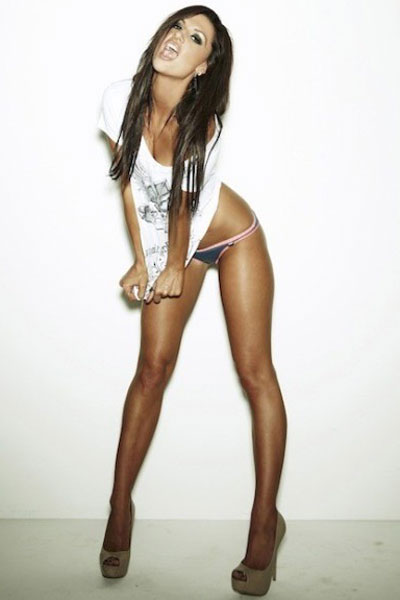 Also see:
Abigail Ratchford – As Naked As She Gets
Lover, fighter, and bona fide sex expert.