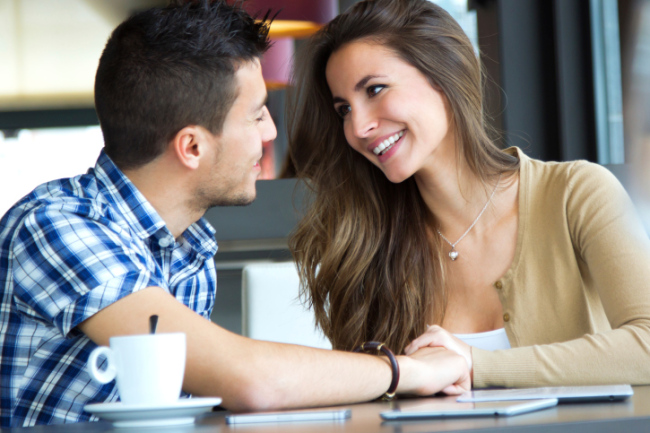 Very few men have actually dated a supermodel, but if that is a goal of yours – then we'd like to help make that a reality for 2016. We've collected advice from the most valuable sources around. Who's that, you ask? Why the supermodels, themselves, of course.
But these are not just your ordinary supermodels… we've gone straight to the top and sorted out only the very best dating advice. Looks like it is going to be a great year for you.
Nina Agdal
Just try to be yourself, act a little cool— you need to own yourself, be confident but also have some sense of humor and show that. Confidence and intelligence and being ambitious and definitely knowing what he wants are attractive. I think having game is very important — I think a lot of guys lack that a little bit."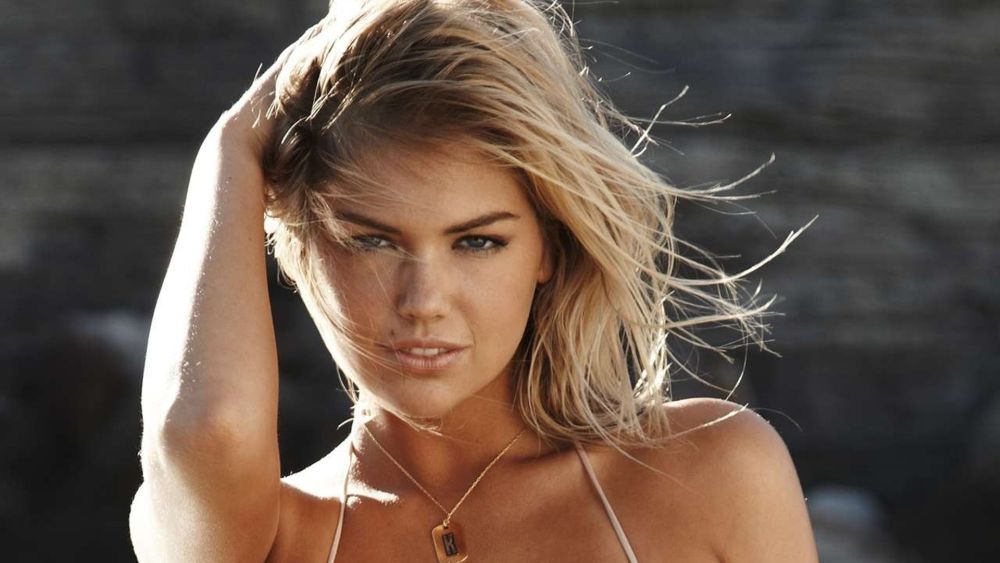 Kate Upton
Pickup lines just never work and if you come up to me and use a pickup line I'm just gonna walk away and forget about you. Something clever, witty, and funny is very attractive."
Irina Shayk
I love a man who is smart, educated and interested in having a good conversation. If you have that there is no need for a pick up line. I want someone educated and who has a sense of humor. The other things can come with training."
Adriana Lima
A great date with him is going out to a restaurant, somewhere romantic, having a nice dessert, talk about us, our relationship – and after that involves lingerie, chocolate and perfume. It's rated R. I can't share anything else."
Charlotte McKinney
My ideal first date is something super mellow, dinner with a view. I do get a little nervous so a good cocktail with good company is nice."
Hannah Ferguson
I think if the vibe is right, you guys are feeling each other… I think it's alright for a first kiss on a first date, but I also like a first kiss on maybe a second date… I think it is just all about how it feels."
Chrissy Teigan
I really think a home-cooked meal by a man is pretty amazing. Have some champagne, take her back, cook something – Oh my God, that would be the best."
Miranda Kerr
Find confidence from the inside. The more you appreciate and value yourself, the more you can bring to any relationship, whether a friend or a partner."
Erin Heatherton
I love manners. I like when people hold the door for me and wait for everyone to have their food to eat. If a guy doesn't have manners, if he eats with his hands or walks out of a restaurant before me, I don't like that.
Emily Ratajkowski
If there's one thing I'd request, it's for [men] who see me out to not be, like, 'You're the hottest bitch in this place.' When it comes on in a bar, I run into the bathroom and hide."
Single and sexy. Hello ladies..