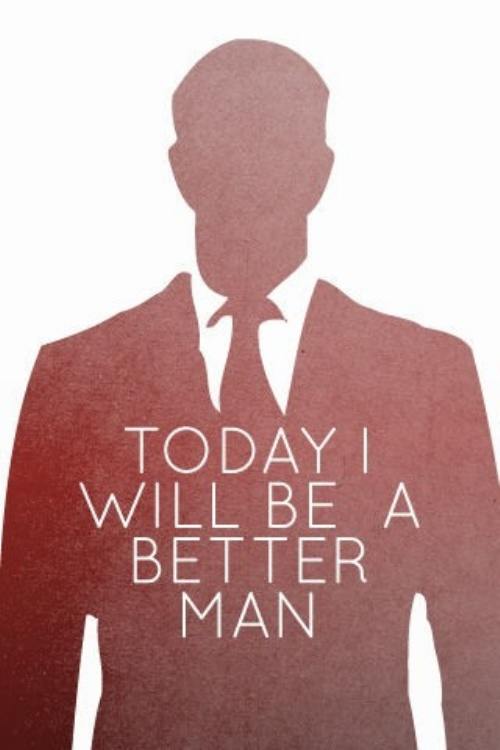 Anthony (Sully) Sullivan is a man who can pitch just about anything and make it sound good. And today we're here to talk about one of the most important pitches a man will ever need to make: The pitch for himself. Whether you're on a job interview or a first date, the impression you leave behind will dictate how successful you will be. They say that most people size up a man's worth within the first 5 to 10 minutes of him walking into a room – so you'll want to make every one of those seconds count.
Urbasm: Mr. Anthony Sullivan, it is a pleasure to meet you. Let's jump right into the ring with this question: Is a man's appearance really that important to his success?
Anthony Sullivan: You've heard "dress for the job you want," right? Well, we've taken that concept and made it a mindset that can be applied to a man's whole life. Employers, as well as potential dates, are typically more attracted to men who appear to be clean, confident, and well dressed.
Urbasm: And with that in mind, what would you say are the basic essentials that should be in every man's closet?
Anthony Sullivan: Every man needs a great suit – or a few of them – that are tailored to fit well. I also think every guy should have that go-to perfect pair of jeans, a great watch, and, of course, an undershirt that works with your wardrobe, aka SVELTE!
Urbasm: What about one of the most important pitches in a man's life… his pitch to a first date. How can we improve our odds?
Anthony Sullivan: Be yourself! And be confident. Engage in great conversation by asking open-ended questions that let them talk. Don't check your phone constantly, give them your full attention. Smile, make eye contact, and wear something you feel confident in. Another good tip is to go somewhere you have been before so you will be more comfortable.
Urbasm: Good tips and I can personally stand by that last one. And finally, what are the three things that every man should be doing right now to improve himself?
Anthony Sullivan: Great question! Do something you are passionate about. Whether that means starting your own business, finishing home improvement projects, or setting goals at the gym. Volunteer, few things compare to giving back to your community. Pick up new hobbies by trying something different. Finding something you are passionate about and doing it on a consistent basis can make you a more well-rounded and happier person.
Urbasm: We couldn't agree more, Anthony. Thanks for sharing.
Read More
Bring Your Small Business To Big Success – Interview with Carol Roth
Short Selling is Predictable Gambling – Interview With Timothy Sykes
Tony Hsieh of Zappos, Divulges Three Things Every Guy Should Know
Eric has written for over a decade. Then one day he created Urbasm.com, a site for every guy.