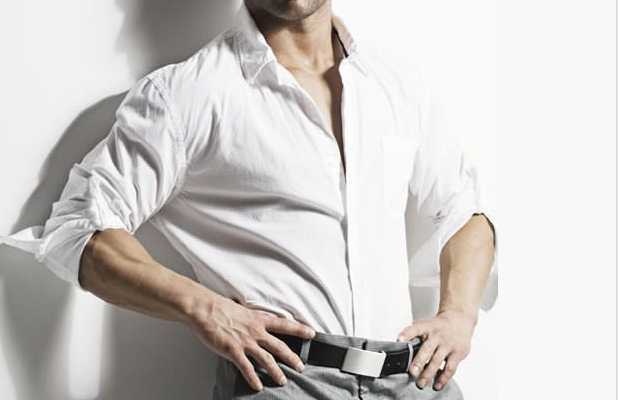 Your body is one of the few things that you have as much as 90 percent control over. With odds like that… you don't really have any excuses.
But what you may be lacking is knowledge, and these are the best men's fitness reads we've come across this month.
Pump Up Your Arms Faster than Ever
Science Says Even if You Exercise More – You'll Be Bigger Than Your Parents
Why Working Out In The Morning Is Best For Stress, Not Muscle Size
7 Muscle-Growth Rules You Should Never Break
8 Tough Ab Moves That Won't Hurt Your Back
The New Rules For Getting Ripped
3 Quad Strengthening Exercises To Know
How to Get A Six-Pack Without Crunches
Chart: Quality of Workout vs. How Weird You Look
Powerful Bodyweight Exercises for Strength and Speed
55-Year-old British Man Breaks Pushup Record (Video)
Pendlay Rows Technique – What Every Man Should Know
Single and sexy. Hello ladies..