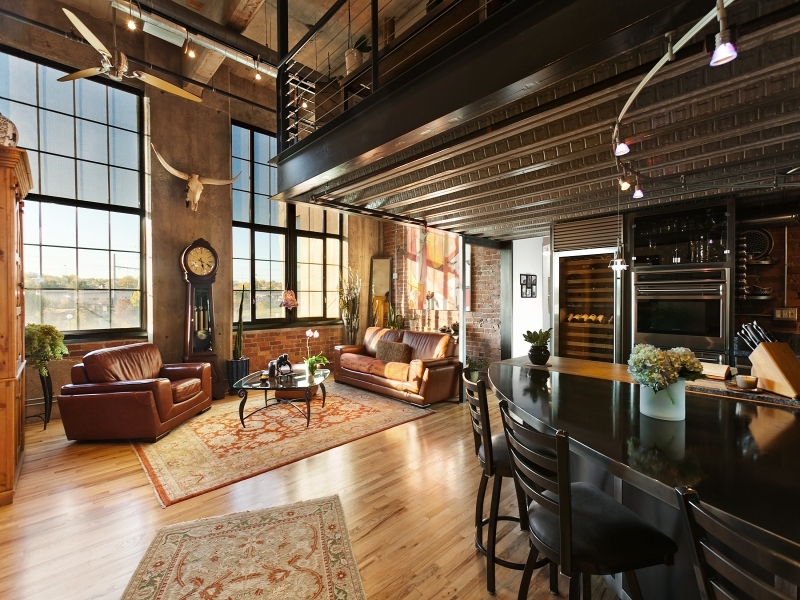 A loft was once defined as an inexpensive living area designed without boundaries as to the use of its space. In particular, they were meant to be functional for both business and pleasure (i.e. work and play), and were very popular with the artsy crowd. Today, the urban gentleman has taken a great interest in these spaces, and for some very good reasons.
A loft is a wide open space that has not been robbed of its creative possibility. It is an infinite bowl of spaghetti, a game without rules and a 'too good to be true' opportunity without a price to pay at the end. A gentleman's loft can serve as a basketball court, an art studio, yoga studio, wine cellar; game room, professional kitchen, lounge and yes, an office space.
What can't you do with a loft? Well, that's a pretty tough question to answer. Instead, we'd rather demonstrate a few of the things you can do: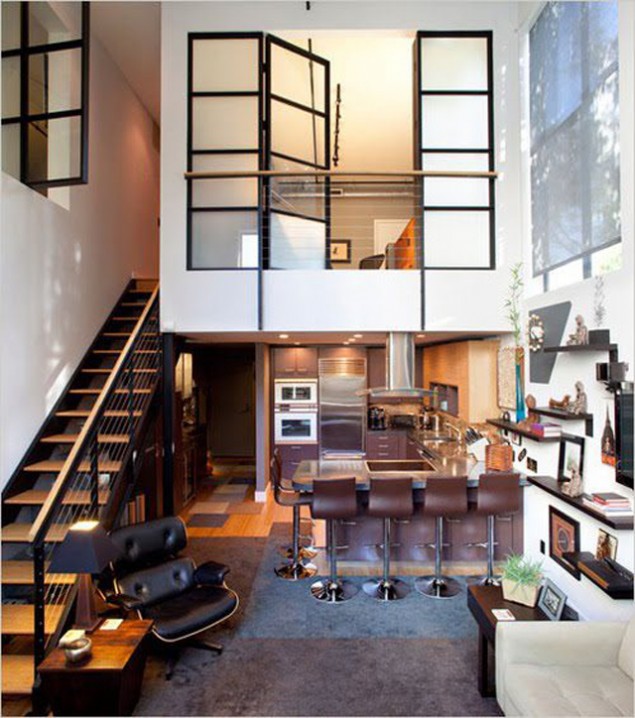 Class dismissed…
Or visit part 2
Single and sexy. Hello ladies..