Tonight there will be thousands of wine bottles opened, and champagne glasses tipped in celebration of the new year. When tomorrow roles around, many of us will need to make a trip to the liquor store to restock the small wine rack sitting on the counter.
But there is another way. What if you could have a full-on wine cellar in your home? You may say that you don't have enough room, but I think that you do…
Check out this classy basement cellar with a glass floor/ceiling…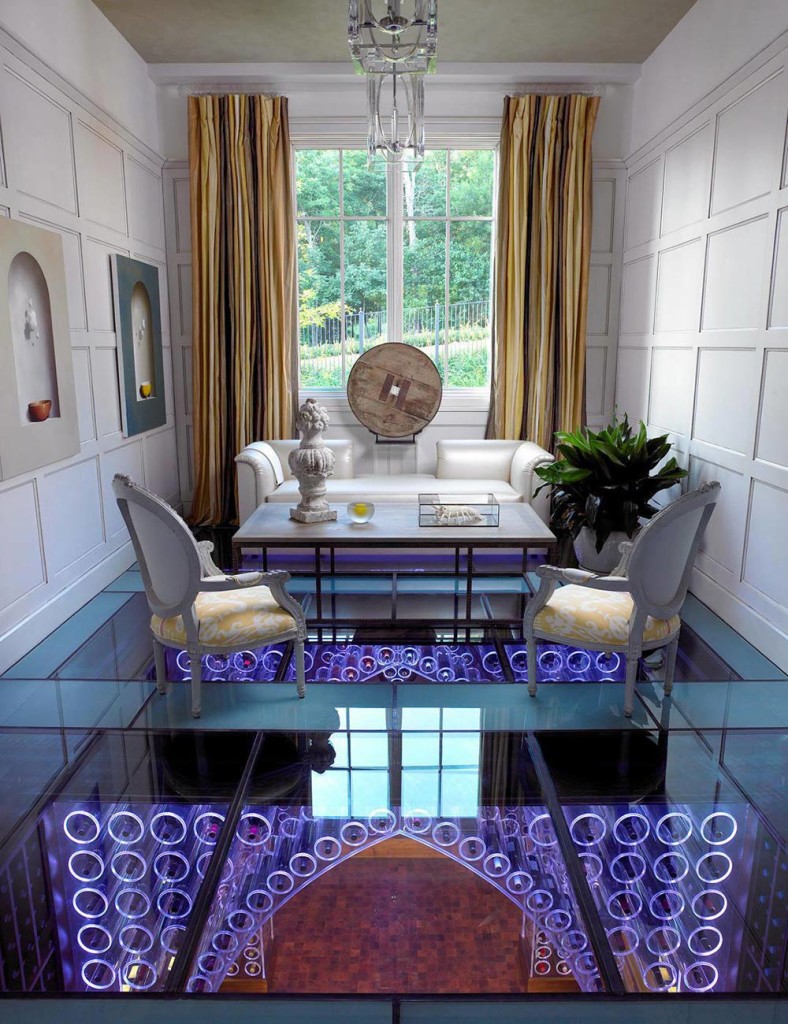 Yeah, that one is kind of big; but these are not…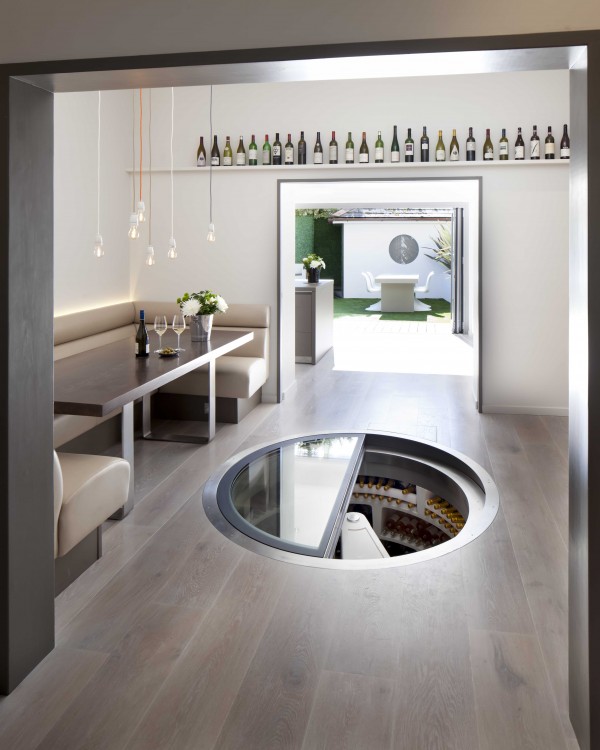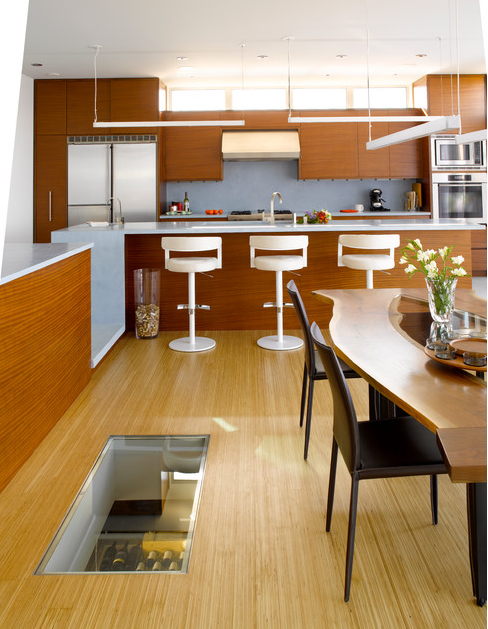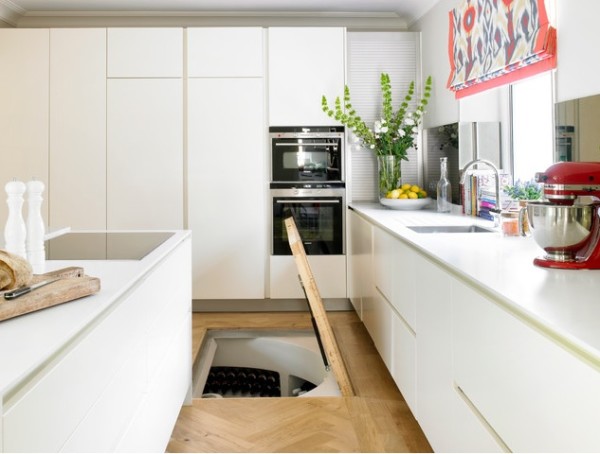 Have guns… well, then you probably also have room for a wine cellar.
In fact, a compact wine cellar does not need to be fancy.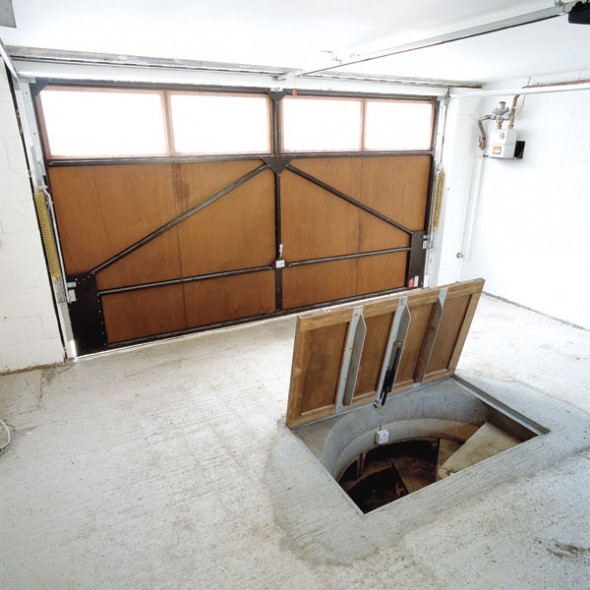 Not fancy at all!
You may think that you REALLY don't have the room… such as if you live in a penthouse or condo.
But, this one comes from a penthouse.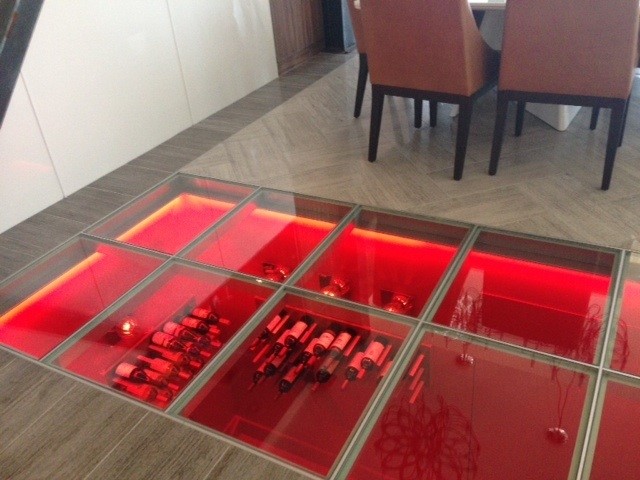 And this one raises from the floor.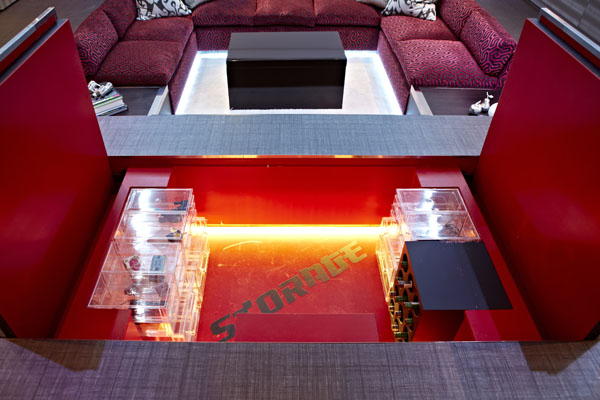 So, no more excuses… make it happen for 2015!