The last time we discussed gentleman's lofts, we ended with a series of classy examples. And then we remembered that just because you prefer to walk a straight line among the finer things, doesn't mean that your living space has to abide by the same restrictions.
In fact, if you ever have the opportunity to define the space in your own loft, may we remind you that living in a box shouldn't stop you from seeking inspiration around its 'outside'. Because you just never know what sorts of neat design revelation you're going to come across: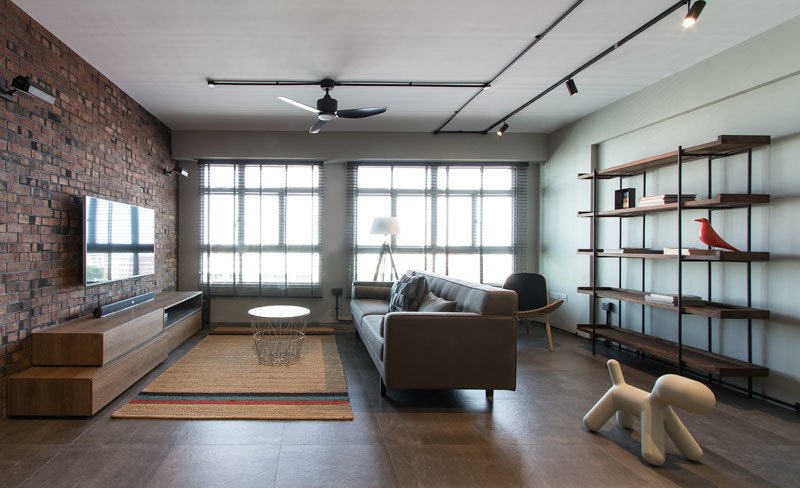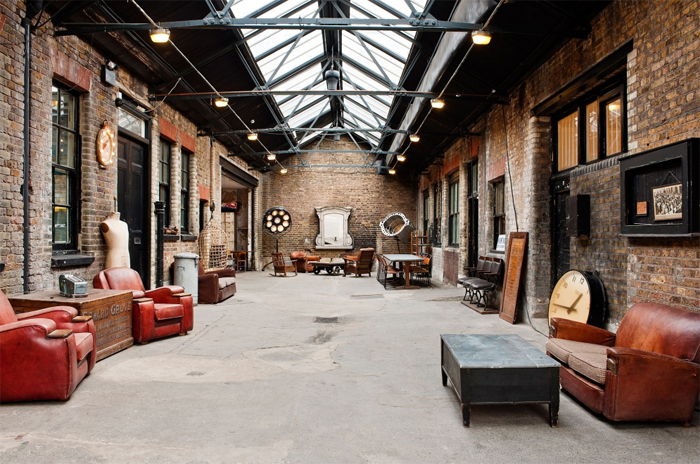 Also see part 1
Single and sexy. Hello ladies..