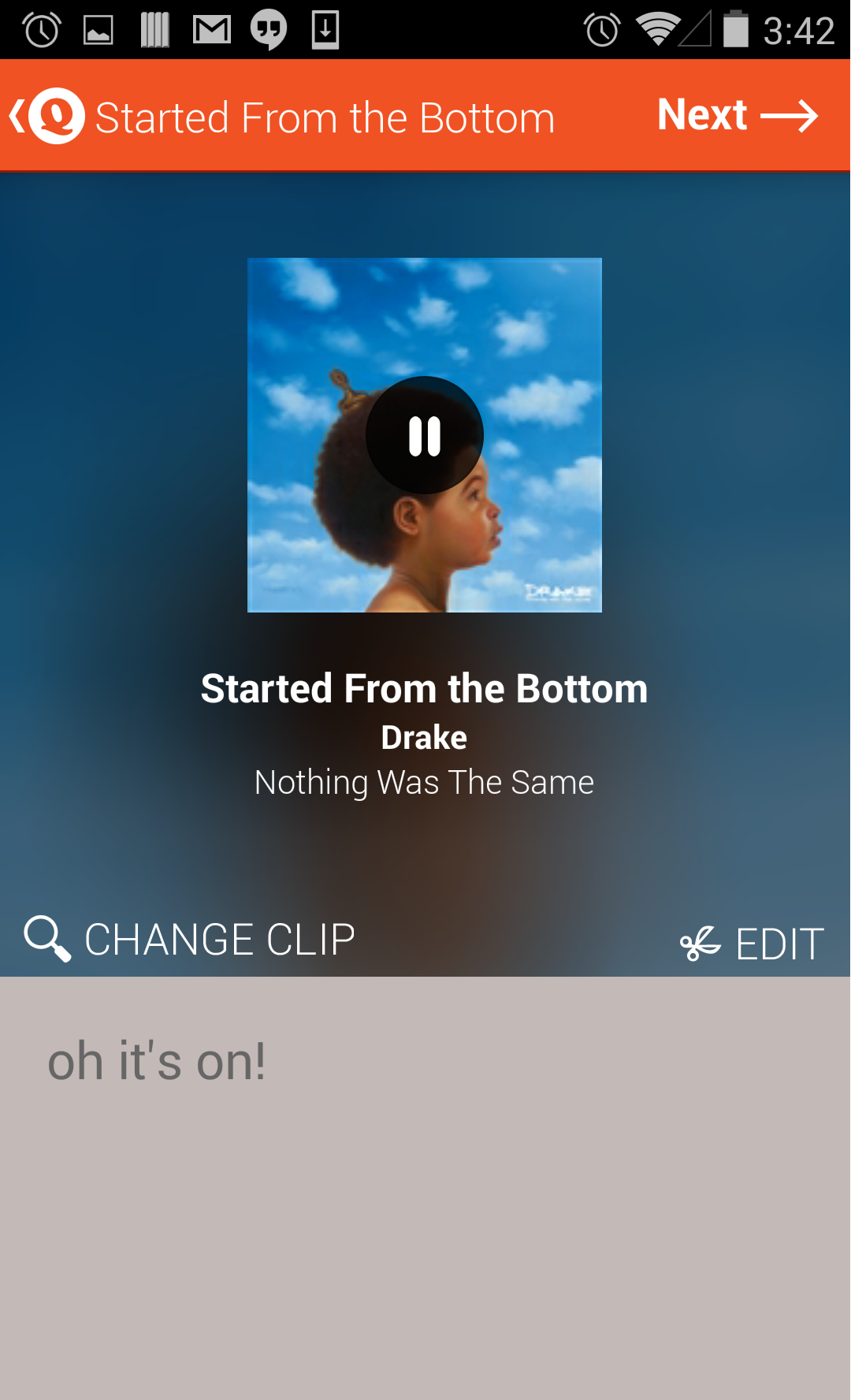 Messaging each other with words of wisdom and inspiration is what social media is all about (at least a portion of it). But how many ways can you say, congratulations, good job, or "win one for the zipper", before it starts to lose some of its original expression and intent?
At one time, emoticons were a lot of fun, but we've pretty much seen a smiley face do just about everything that we care to. This is why one of our favorite ways of communicating with each other around the office, instead of using the standard fare, is to send each other random gif clips to either give a co-worker a…
Lip smack…
(Alternate) Reality check…
Or a hat tip to a lazy effort with impressive results.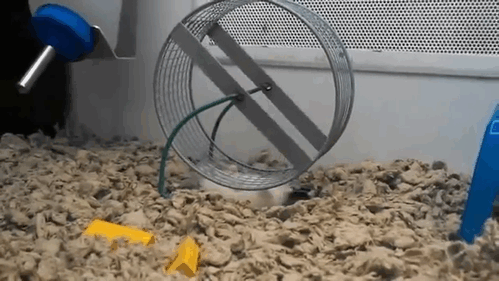 It has occurred to us that it would be great to have such clip references on a chart, so that we could easily find what we needed to 'say' without having to search through our memory banks and files. Well, someone has brought that idea to fruition with the new app called Qwyrk.
The makers of the app have categorized thousands of songs, movie audio clips, and sound effects into themes and emotions that can be easily searched for and then added to your personal messages and social media sites. All you need to do is seek out exactly what it is that you are trying to convey, and then find the perfect way to say it.
For instance, if somebody you know is a little panicked about Ebola, send them the "Ebola Virus" audio clip from the film, Along Came Polly. Or maybe remind an old friend of what Halloween used to be like back in your old neighborhood. And if the co-worker in the next cubicle thinks nobody heard, or nobody cares about what they just did– send them a personal message asking for a standing ovation. So now that you have a better idea of how the app works, we have a few more ideas of how to use it.
We like to send friends obscure references that can only be described with the actual audio clip of the film we're referencing. So instead of explaining, or hunting down a clip on YouTube, we found a wide variety of favorites on Qwyrk, including Monty Python, 40 Year Old Virgin, and Happy Gilmore. It did take us a few minutes to familiarize ourselves with how the sounds were organized, but once we found the search feature at the top, it was on, and we could pretty much find anything we needed without much effort.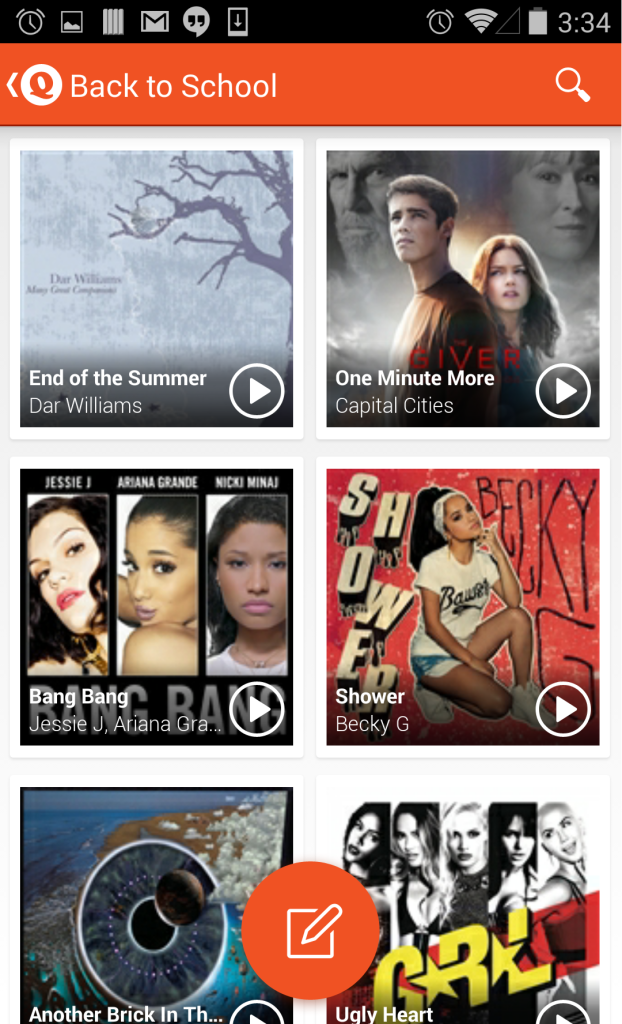 The app also features a lot of musical artists, including Justin Timberlake, Weezer, and Iggy Azalea, and even some older stuff like Young Mc and Salt-N-Pepa. Then there are the comedians, like Steve Harvey, Robin Williams, and Monique. The app has a pretty big selection of random sound effects you might normally find on a sound machine, which can be pretty entertaining in itself.
"Qwyrk will soon allow you to share sounds with the photos and videos you already share with friends," says Kevin McLoughlin, the Qwyrk Product Manager. We also expect their sound bite collection to continue to grow over the next couple months, and we wouldn't mind seeing some additional automotive sounds from a variety of domestic and exotic supercars to pop up along with them.
Sometimes words just can't do a feeling justice, and that is where Qwyrk stands out in a sea of too many apps to choose from. Our first impression was that we liked it, and after a week of playing around with it, we can see this idea catching on. And with those introductions out of the way, you can download Qwyrk for yourself here (it's both iOS and Android friendly).
Eric has written for over a decade. Then one day he created Urbasm.com, a site for every guy.