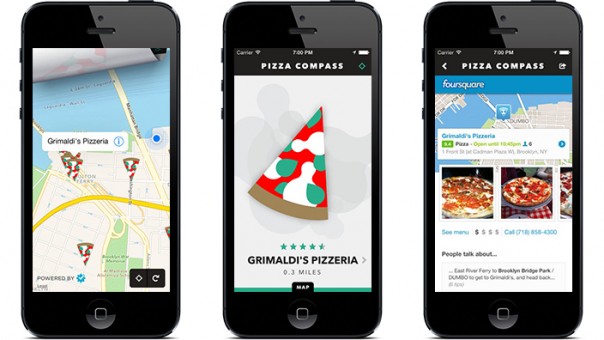 The last we counted, Apple had over 1 million apps for your smartphone, including ones that simulate a compass, and others that are designed to help you find food. However, little good any of these will do when you're in serious need for a slice of cheesy baked goodness.
Introducing the Pizza Compass app, whose soul job is to locate pizza in your immediate area, and not only that, it will suggest which ones are good, and which are freaking good.
We like pizza–and we like this app. Get it here.
Eric has written for over a decade. Then one day he created Urbasm.com, a site for every guy.