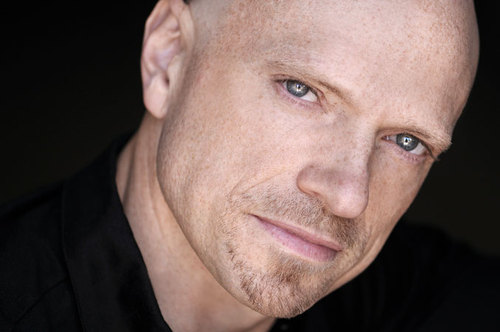 Jonathan Ross is an award-winning fitness professional, and author of several fitness books, including Abs Revealed: a modern, intelligent approach to abdominal training.

We asked Jonathan what were his three golden rules of being a success in life, and this is what he had to say:
Success is Living up to Your Potential
Not everyone can be the best, but everyone can be their best. Whatever your capabilities are, if you are making the most of them, you are a success. It's a mistake to define success only by outward achievement.
There is Only One Man to Compete Against
The only man you need to compete against is the version of yourself from yesterday, last month, and last year. Competing with the previous versions of yourself always makes you better. It makes your strengths stronger and shores up your weaknesses.
Being a Man has Little to Do with Being Manly
The stereotypical expressions of manliness— masks weakness and insecurity that drive the urgent need to convince oneself that I'm the man. A real man is comfortable in his own skin. He exudes a quiet confidence that expresses a self-awareness that is a more genuine expression of manhood than loudly telling the world how great he is.
Check out some other advice from our series: Three Things Every Guy Should Know
Eric has written for over a decade. Then one day he created Urbasm.com, a site for every guy.