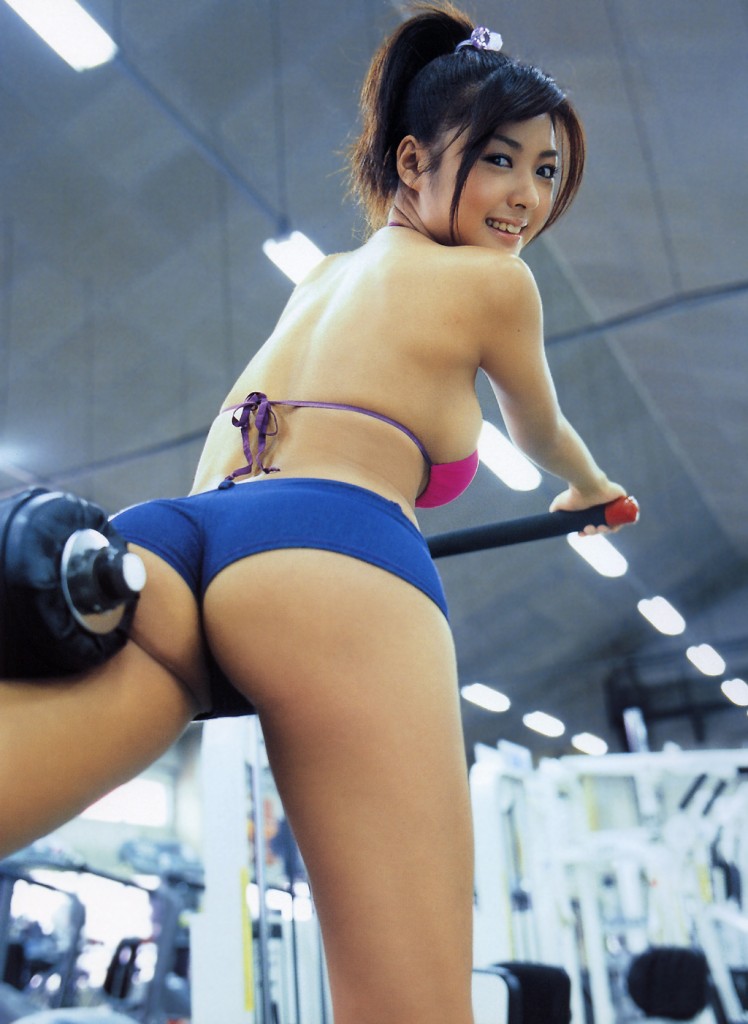 Quick Tips:
Quality Protein is the foundation to every hardbody.
Carbohydrates are also important. Just don't over do it.
Eat lots of green leafy vegetables to keep you regular.
Make sure you wait at least one hour after swimming in a really cold pool.
and…
About
Loves bourbon, travel, and spending time with family (in that order).