If you haven't got a lot of sexual experience, then you might be struggling to turn your girlfriend or wife on. Everybody is individual and has their own nuances; there isn't a guaranteed way to turn everybody on, but there are some tried and tested methods that usually work. In addition to researching how to turn on your female sexual partner, you should also educate yourself on other matters of sex. The most effective way of giving your sexual partner orgasms is to totally master the act of sex, which is made possible with instructional books and handy articles like this.
This article will tell you about a few effective ways of turning a woman on:
Toys
Without a doubt, the most effective way of turning a woman on is by using toys. When you visit an online adult store, you will find a massive selection of products. There's something for every woman. Whether your partner likes penetrative or stimulatory toys, there will be something there for them. It is also possible to buy dual-use toys—these are toys that can be used by two people at the same time. Male sex toys are also available. Your partner might want to watch you use a toy on yourself. You should discuss the use of toys thoroughly before purchasing anything, just so that you can be sure your partner is into it.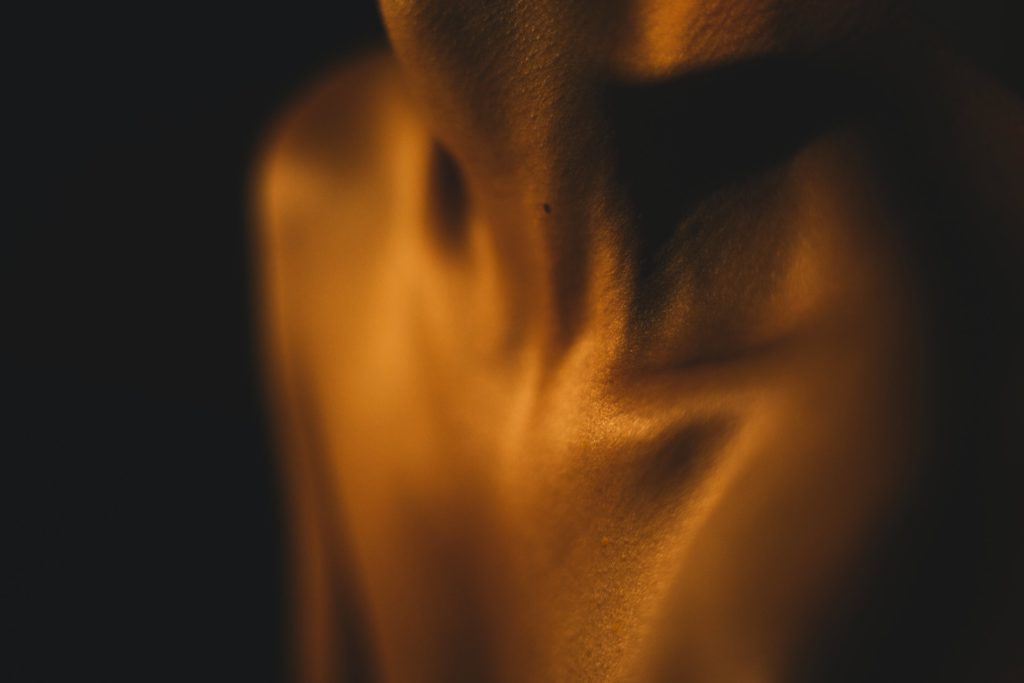 Foreplay
Foreplay is an effective method of turning your female sexual partner on. Foreplay is usually a precursor to sex. Few couples have sex without foreplay first. If you notice that you do not seem to have foreplay before you have sex, then that might be a reason that your relationship is failing sexually. There are many different styles and types of foreplay for you to try. You could also try out oral sex. Most women enjoy oral sex. If you haven't ever performed oral sex before, then it's worth reading up on how to do it. This is so that you can give your partner the best experience possible.
Sexting
Sometimes, the reason that a couple's sex life begins to fail is that it is no longer exciting. If you suspect that the reason that you struggle to turn your partner on is that you have lost your relationship's spark, then it might be worth sexting them. Sexting can take you both back to the early days of your relationship when everything was new and exciting. You can sext your partner at any time, though make sure that it's appropriate to do so. Sexting your partner when they are at a funeral, for example, might not be the best idea.
Erotica
Reading and sharing erotica with your partner might also turn them on. Some women love to read erotic novels before (or after) they have sex. If you have access to erotic novels, then you could buy some for your partner and read them aloud. Alternatively, you could copy and paste excerpts from erotica to your partner when you are sexting them. Pornography is also a great idea. You could watch pornography with your partner before you have sex. Be sure to try out different styles of pornography, like same-sex and orgies. But of course, you should always make sure that your partner's comfortable with watching pornography before putting it on.
Threesomes
Threesomes, for some couples, are a very effective way of reinvigorating their relationship's spark. The downside to threesomes is that they can sometimes cause confusion and even destroy relationships. If you and your partner are confident in your sexualities, and both want to try a threesome, then you should definitely give it a go. It's usually best to invite somebody that you both know to have a threesome, rather than a stranger. This is so that you feel comfortable with them. You could also call an escort if you would rather not let anybody that you know into your sex lives. Escorts are a lot more impersonal. If you're looking for a more impersonal experience, then escorts are the way to go.
Experimentation
There are lots of fetishes that you can try out. If your partner has very specific fetishes, then you could consider giving them a go in order to turn her on. The best way to learn about your partner's fetishes is through conversation. Don't be shy to talk about them with her. If you have been with her for a long time, then you might already know what they are, in which case you can surprise her.
Turning a woman on isn't difficult if you know what you are doing, and she is comfortable with you. If you haven't got much experience in it, then incorporating this article's advice into your approach will definitely help you. The most important thing that you can do outside of implementing these suggestions is to be as confident as possible. Nothing turns a woman on more than confidence.