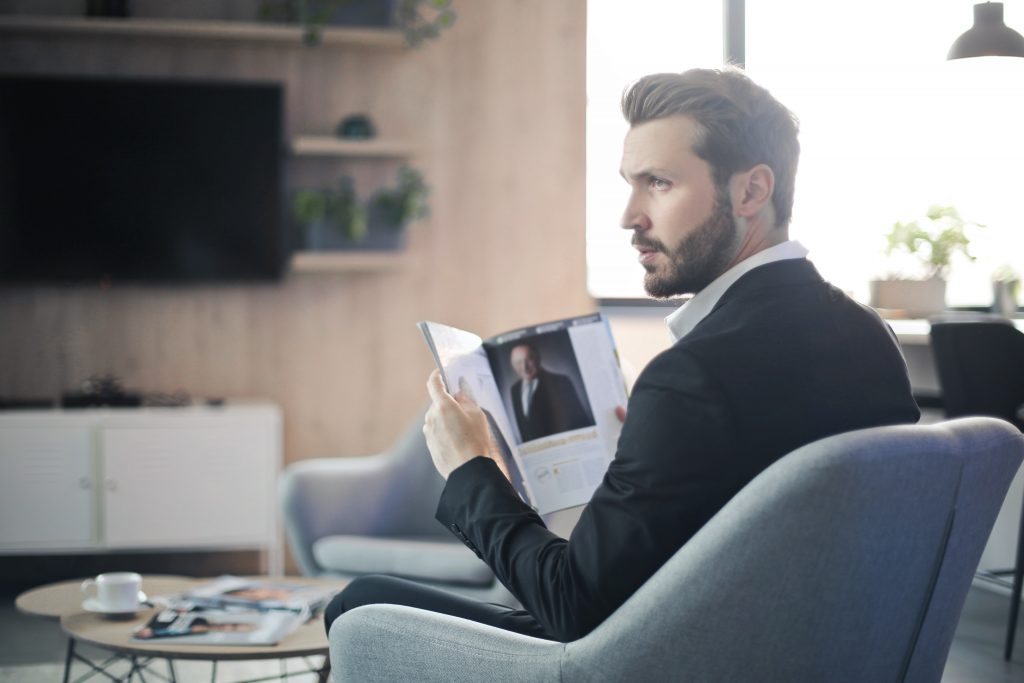 Shhh, We Have A Secret!
Most men are like wine – the older they get, the better they look. But of course, they need to take care of themselves, to look that good. A modern man works out regularly, watches what he eats, and embraces beauty trends to improve his appearance.
Let's see what beauty trends that used to be reserved only for women are now popular among men to make them look so good.
Regular Skincare
Skin needs to be constantly nourished if you want to keep it healthy and avoid the early appearance of fine lines and wrinkles. Spending a lot of time in the sun will make it dry, and can lead to getting sun spots and wrinkles. An SPF is a must nowadays, and both women and men should be aware that overexposure to the sun is not healthy.
The beauty industry has developed various skin care products for men. These are different from those women use because the skin is not the same – men's skin is thicker and has a more irregular texture. Also, some men shave quite often, which can lead to irritation. So, the latest trend in the skincare industry is the products that contain retinol. They will reduce the spots and wrinkles and hydrate your skin at the same time.
Perfectly Groomed Brows
Strong dark eyebrows are very masculine. Women have discovered how important eyebrows are for the whole face – they give it a certain expression, shape it and make your eyes more open. Did men realize that too? Yes, yes, they did. And that is why they visit brow experts to shape and groom their brows.
But what about those who are not that lucky and have sparse brows of an irregular shape? There is a solution for that. A lot of men have asked the question, what is microblading? It is a brow tattoo that draws individual hair strokes in your brows, making them look natural, full, and dense. Microblading is popular because it looks so natural, has no downtime, the aftercare is not that complicated and you can find all the aftercare products PhiBrows shop.
Hair & Beard
Oh, these are the most important. Hair and beard can only look rich if they are healthy. That is why it is important to eat balanced food and enough vitamins and nutrients. Then, you need to use quality products to keep your hair in a good condition. Avoid 2in1 products – specially designed hair products will give much better results. If you are not sure what to use on your hair, ask your barber, they will know what to recommend. Don't be shy to use a conditioner – your hair has to be fed to be healthy.
When it comes to beards, it is still a huge trend to wear them. But if not regularly groomed, it will just look messy and untidy. So, you need to wash it and brush it and use beard oils which will make it look much better.
Removing Dark Circles
Dark circles around your eyes are very annoying and make you look tired. It is hard to get rid of them completely, but there are ways to make them be less noticeable. One solution is to use a concealer. It will cover them up successfully. Make sure it is a good one, that will not look bad or come off after a few hours.
Another thing, which is less efficient, but works, is to apply a cold compress that will shrink dilated blood vessels and make the dark circles appear less visible. Also, if these are the consequences of a hectic lifestyle and sleepless nights, it is time to change that. Getting enough sleep regularly should also work for getting rid of the annoying dark circles.
Soft Lips
Some men are dealing with dry, patchy lips and don't do anything about that. This looks and feels bad. What you should do is pay more attention to nurturing your lips. So a lip balm is a must. Also, you will see the benefits of lip scrub. It will make the skin of your lips feel regenerated, soft, and kissable.
So, get a lip scrub, apply it on your lips, gently exfoliate by rubbing your lips together, and then wait for a couple of minutes. Now remove the remaining scrub and apply a lip balm to moisturize the skin. This is the best to do before bed, so the balm works all night.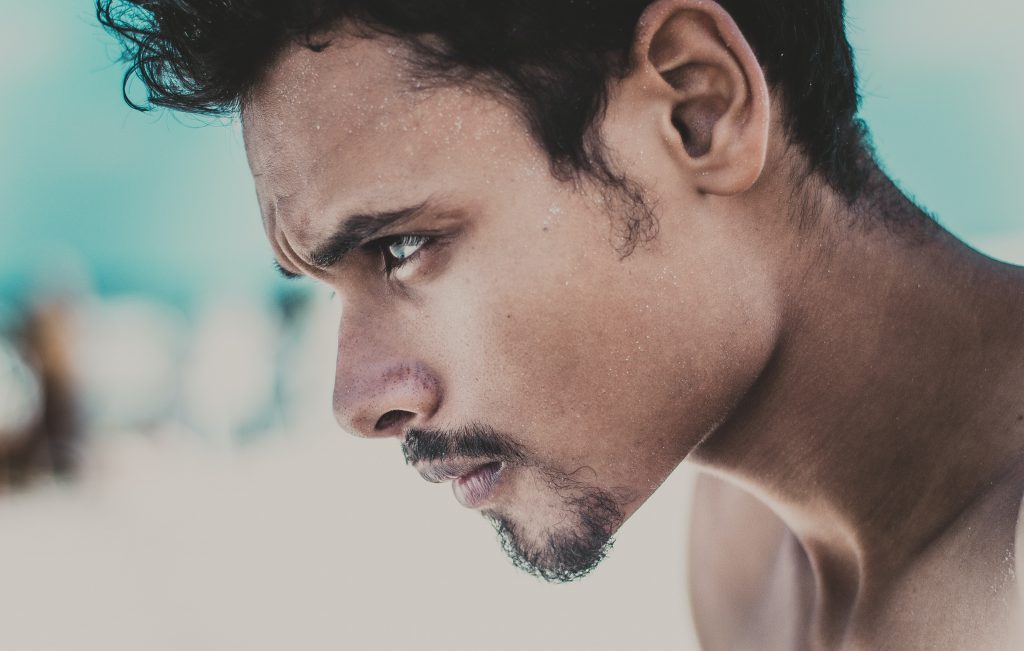 Men are usually shy about sharing their "beauty tips", which is a shame considering these secret skincare and grooming techniques will really up your game if you apply them regularly to your daily routine.
This is a post by Morgan Rose Elliott who is an aromatherapist, yoga instructor, animal lover, a happily married mother of three. She enjoys reading biographies and writing poems, sunny days on the beach, and any shape and form of vanilla. Crazy about the '80s, her favorite band is Duran Duran (although kids prefer Franz Ferdinand, and the husband Blink182) and she is obsessed with Netflix's original Stranger Things. Follow her on Twitter.