A complete wardrobe means having all the essentials in your closet. Some of the wardrobe essentials such as jeans, denim jackets, and oxford shirts are just some basics, regardless of your style.
With all the essentials, it allows you to choose from multiple styles, and you'll not end up wearing the same ensemble repeatedly. Key pieces such as coats in neutral hues are vital so you can easily switch as the seasons change from summer to the cold months.
Here are some of the wardrobe essentials for men:
White Button-Down Shirt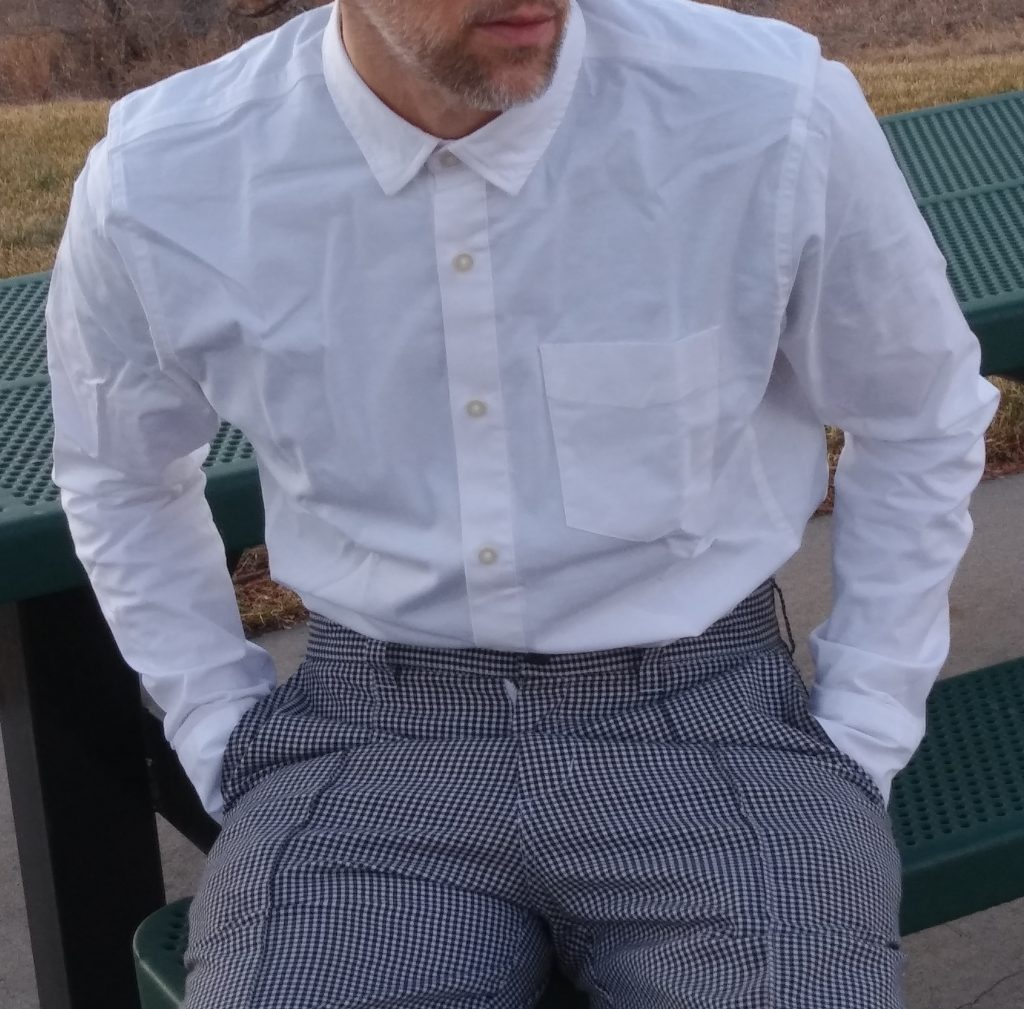 A white button-down shirt is a highly versatile piece of clothing that goes well with almost anything. Wear one to achieve a casual look, match it with a pair of chinos and a statement belt or under a crew neck jumper. Choose a shirt cut with thick, soft cotton. 
Pale Blue Shirt
It would be best to have a few pieces of the pale blue shirt as a workday basic. Match it with a gray, beige, or navy suit, and complement it with a tie in a darker hue of blue.
Bamboo Trunks Or Boxer Briefs
As an essential and must-have element in your wardrobe, selecting the right underwear is vital to ensure comfort. When it comes to comfort, mens bamboo underwear is undoubtedly the best choice today. As a breathable and soft fabric, it will provide comfort to a whole new level.
Crewneck Jumper
A cotton mix crew neck in a navy shade can readily match with almost any piece of clothing. It will come in handy for layering during the cold months, yet still works as a feature during the summer. 
5. Plain White Shirt  
Your closet is not complete unless you have a few pieces of plain white shirts. The piece works well with any outfit. Match it with a leather jacket and dark jeans, or go for a combination of cargo shorts and boat shoes for weekend getaways.
6. Denim Jacket 
A denim jacket is more comfortable to match with several pieces in your wardrobe. Match it with an unlined navy blazer over a simple shirt, or sweatshirt or pair of jeans in a different color. With this piece, you're staying in a casual zone, but in control.
7. Chino Trousers 
If you currently have a few pairs of jeans in your wardrobe, chino trousers are the ideal alternative and work well if you don't want to wear suit trousers. The piece works equally great for summer or winter. Chino trousers match perfectly with a shirt, or a combination of a shirt and jacket, shirt and bomber, etc. 
8. Minimalist Sneakers 
When finding the ideal minimalist pair of sneakers to add to your wardrobe, always go for white. The sheer beauty of brilliant white trainers is that they'll anchor almost any ensemble in your closet.
9. Sunglasses 
Complete your outfit for the day with a pair of polarized sunglasses. The piece works in two ways—adding an element of style to your ensemble and shielding your eyes from the harmful UV rays.
10. Polo 
When a button-up shirt is too formal, while a t-shirt is too casual, your best bet is a polo. It's a combination of two styles and the ideal choice for everyday events. Add a few pieces of polos with subtle patterns to boost your wardrobe. Polo shirts match well with shorts during warm days, or with dark jeans and a casual sweater during the winter.
11. Beanie Hat 
During the cold months, a beanie hat is a must-have item. Some of the good-quality choices boast premium materials, without the excess fabric that bundles up at the back.  
12. A Pair Of Oxfords 
A pair of Oxfords is a must-have in your wardrobe, especially for formal occasions. Select one in brown or black leather. It works perfectly with a suit, or with khaki and a sports coat. 
13. Grown-Up Watch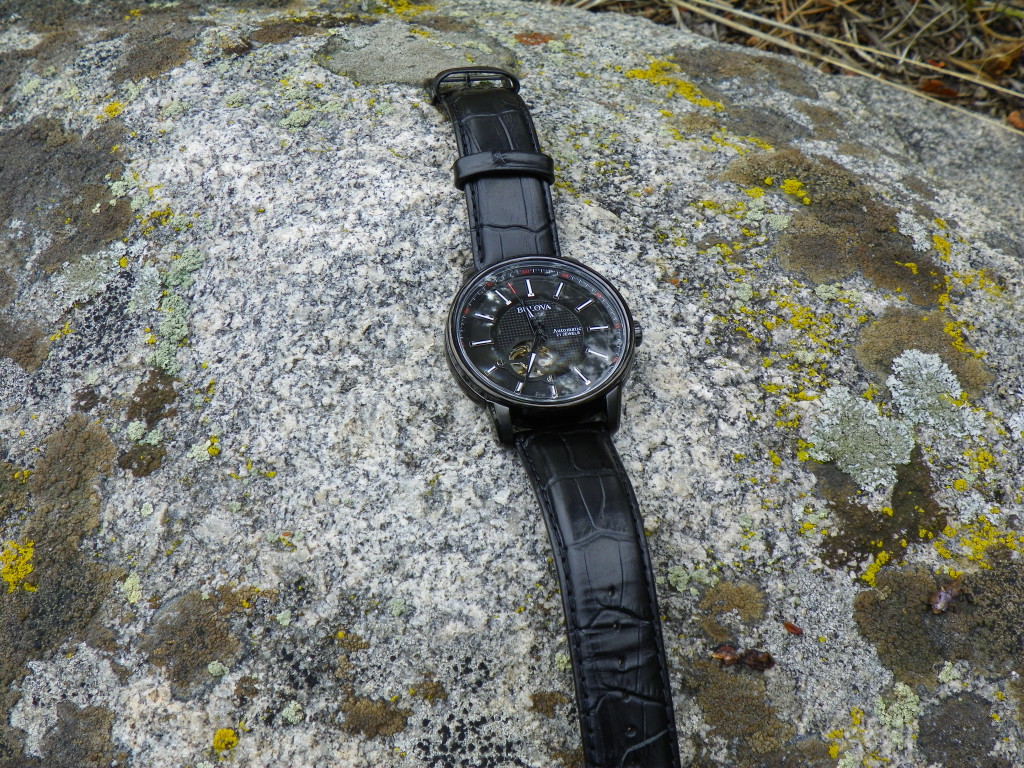 Regardless of your job, you should invest in one grown-up watch. A grown-up watch is a piece that has a clean face with a metal or leather band and works well with formal clothing. Whether you'll choose silver, gold, or leather, a well-made timepiece will showcase your style.
Final Word 
While some of the essential pieces in your wardrobe can fetch a high price tag, consider them as good investments for various reasons. As well-made basics, they can last for a long time. The right elements also serve as building blocks to create trendy ensembles. Once you have all the wardrobe essentials, you'll always look appropriate and in style, no matter what.