Working out seems to be one of the most popular go-to activities since the world was hit with the pandemic. It is not surprising since exercise helps boost your mood and takes away the stress that the whole world is facing, even if it is just for a while. Not to mention working out improves your immune system, which is very important these days.
Most have decided to stay indoors and continue staying fit in the comfort of their own homes, but a time will come when you want to have a break from that. It is challenging right now to be spending time outdoors, but you can safely workout outdoors by being responsible and disciplined. Here's some advice to make your outdoor exercise safe for everyone: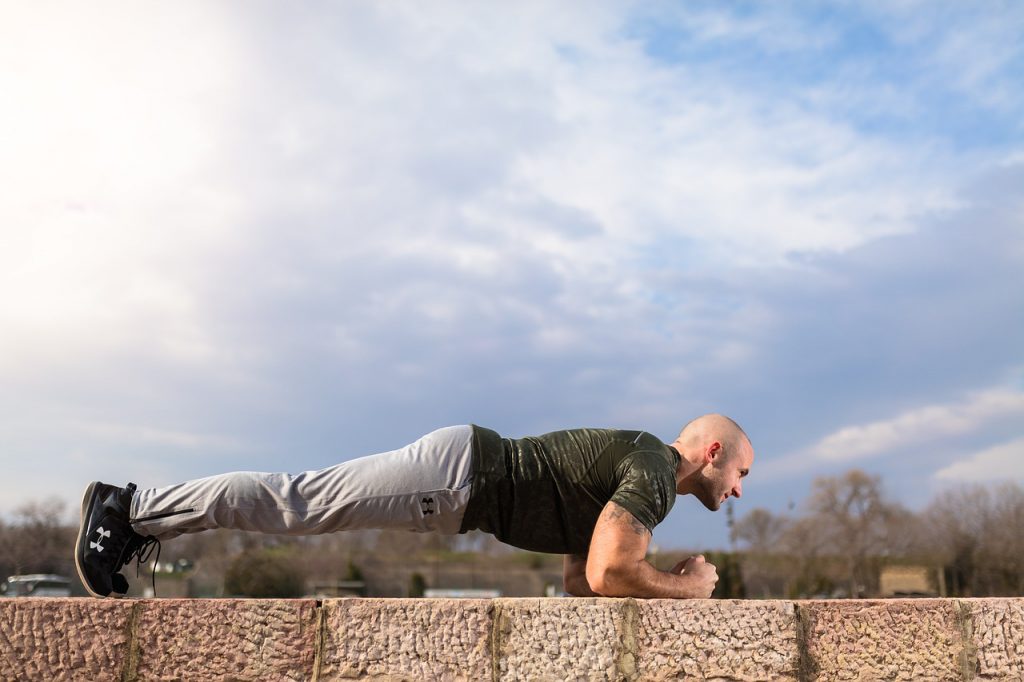 Social Distancing
It is fun to work closely with friends, but it is best to put some distance between people right now. Always practice social distancing by staying 6 feet apart from others. After being stuck working out at home, walking or jogging in a park or a trail will sound inviting, but you should be mindful of your distance. It will be best if you wear a mask to protect everyone as well. You can also opt to go workout outside during off-peak hours so that there are fewer people you can come in contact with.
Disinfect
When you are outside, always bring alcohol with you to disinfect your hands regularly. Disinfect the things you would use outdoors too. If you are going to an outdoor gym in the park, wipe down with alcohol any equipment you will be using to ensure your safety and make sure to do the same with your hands. It's also worth noting that the best gym in Dubai ensures its visitors' safety by regularly disinfecting all the equipment. If you want the same experience outdoors, ensure you have disinfectant with you at all times.
Proper Hygiene
Lastly, have proper hygiene. When you are working out outside, do not touch your face with your hands. You want to avoid spreading any bacteria on your face, especially in your eyes, nose, and mouth. Also, avoid touching your bottle cap without washing your hands. Touching your bottle with dirty hands can increase the chance of you getting the virus.
When you get home, disinfect all your things and shower immediately. This will be the last step that will ensure that you have safely exercised outside. It is essential to be more cautious with the pandemic when you are outside, especially when working out, since you will be sweating a lot, sharing equipment, and encountering other people. By being responsible, you are not only protecting yourself but others as well. 
It will be difficult and challenging to perform these extra precautions, and one would require discipline. But the safety of everyone will start with yourself. Keep your distance, disinfect your hands and equipment you will be using, and to engage in proper hygiene all the time, and you will have a safe workout outside.