What kind of man does it take to get into the dreams of a woman like Abigail Ratchford or Antje Utgaard? Well, that was a question we were very interested to find out, and so we asked several of our favorite Instagram beauties, point-blank: What is it that you really want (or don't want) in a man?
We're about to pull back the curtain on this age-old mystery of what women want, and who knows, you might even find yourself somewhere back there. And for the sake of your machismo, we hope that you do.
Why hello there Cindy Prada, we'd like to ask you a quick question: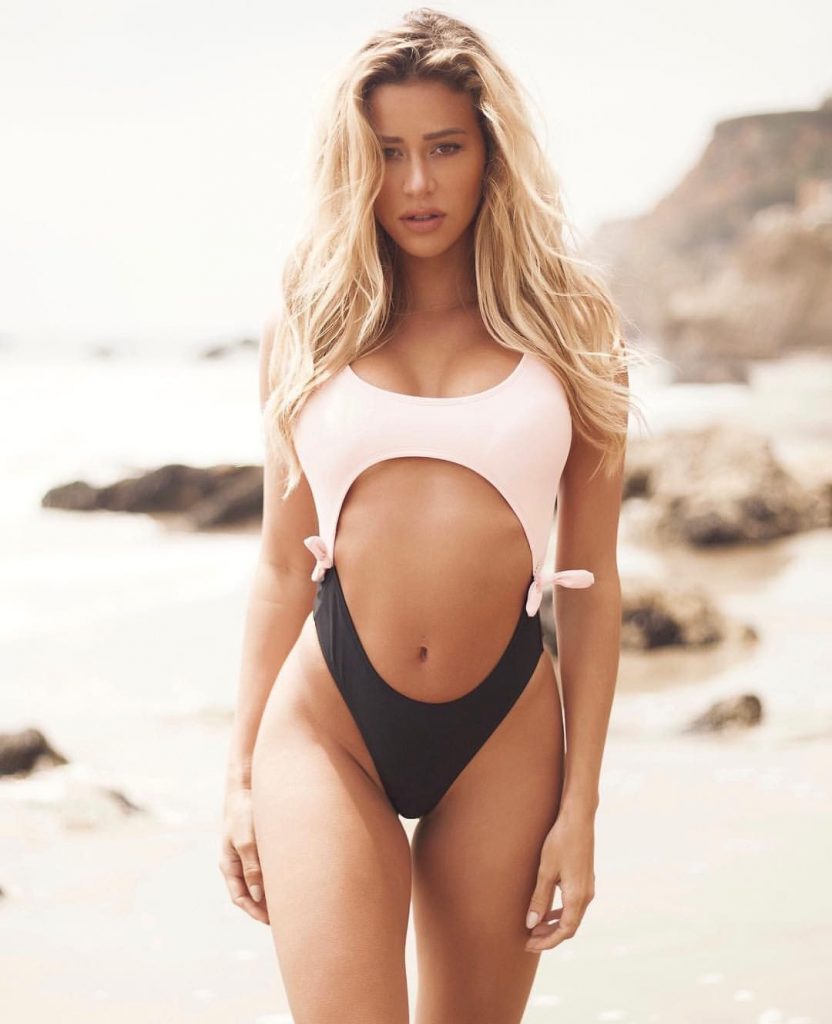 I absolutely could never date a guy that doesn't know how to dress."
Cindy Prado

Ambition is so attractive on every level. A man should be focusing on being the best man he can be, have dreams, go after them, have some humility, and fight for himself."
Jean Watts
I have to be mentally stimulated by smarts and humor before anything else."
Sarah Clayton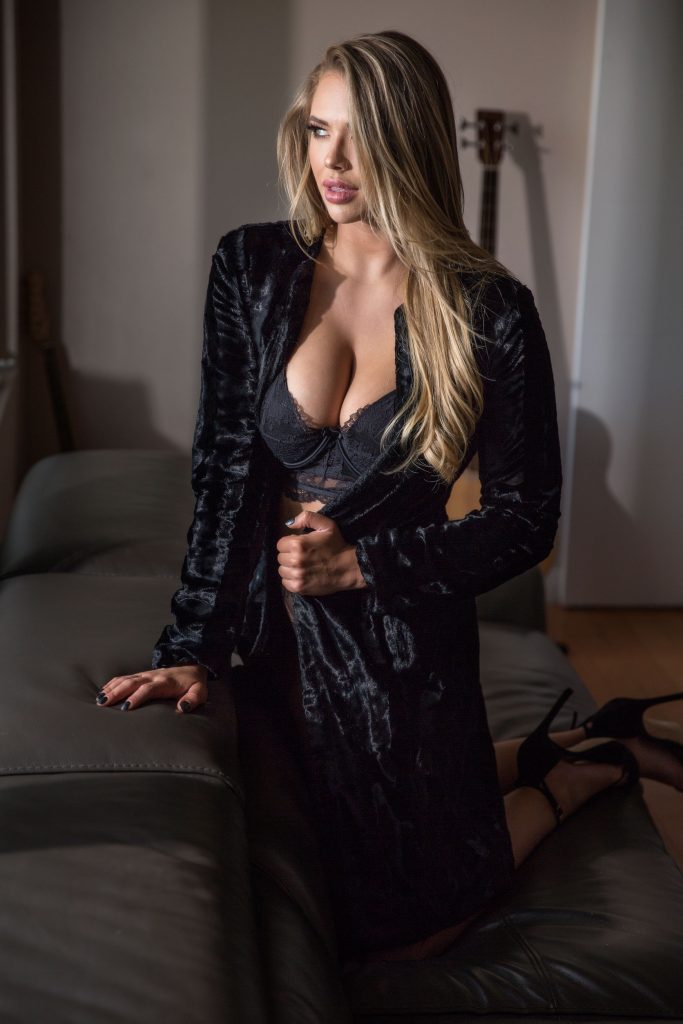 Besides looks, I find a man attractive when he's funny, confident, a gentleman, and is ambitious and determined to achieve great things in life. Big turn-offs would be a guy who has nothing going for them, is lazy, and can't take care of themselves."
Antje Utgaard
Remember the small things and use that to your advantage. Surprise her with tickets to see her favorite band, sports team, or take her favorite restaurant. Also, "Good morning, beautiful" texts never get old."
Courtney Tailor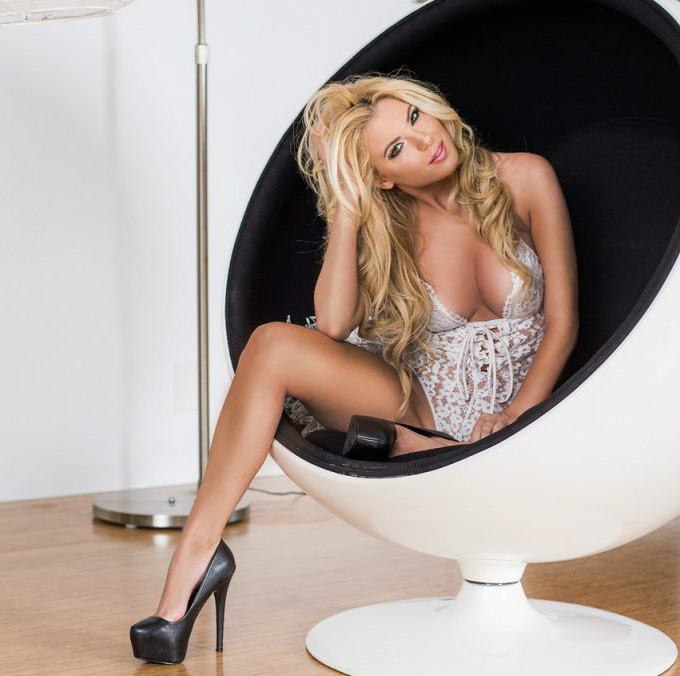 Pickup lines never work on me. I usually just politely laugh and walk away."
Abby Parece
I think guys need to remember the small details. Our favorite movie, a special memory or story we tell you, surprise us by making us dinner every now and then. Send us flowers out of the blue. Things like that keep us feeling special and makes us still get butterflies inside."
Abigail Ratchford
And there you have it – some short, some sweet, and most to the point. This is what the women you want, want most in a man.
Eric has written for over a decade. Then one day he created Urbasm.com, a site for every guy.