A cool office space design is not a place of toxicity or drudgery, it is an actual happy place for creativity, ideas, and functional power napping.
There was a time when people were actually jealous of the people who got to work from home. These were the people sitting in Pininfarina Xten sport office chairs, sipping Keurig drinks, hiring their own cats and dogs as assistants, and delegating "wear your underwear/pajamas to work" a daily affair. And it is true that open floor plans are toxic to office spaces, but those were the days before the existence of such companies as JWT, Red Ventures, Red Bull and Google.
JWT
As an international ad agency you've got to foster creative minds, and J. Walter Thompson believes that creativity begins within the space you work. And we think we could get pretty creative within these surroundings.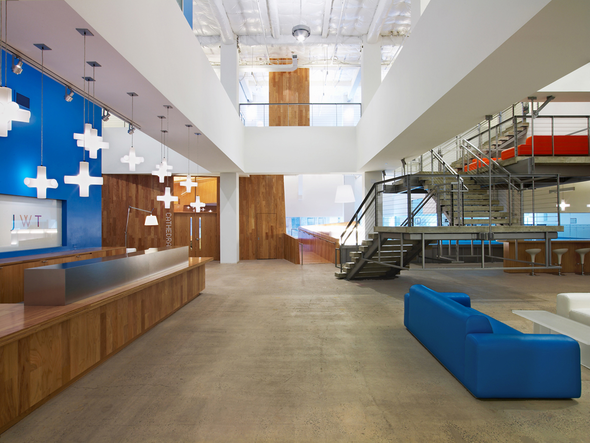 Red Ventures
Back in 2010, a South Carolina company envisioned a 90,000 square foot office space that would change the lives of over 1,000 employees. It would feature a fitness center, basketball court, locker room, and all the comfort and amenities you'd expect from a solid 4-star hotel (maybe even a 5).
Red Bull
The corporation, Red Bull, has several office spaces around the globe, each with their own individual character. But a few words that could describe the motivation behind each design would include sporty, trendy, and more than just a bit contemporary. The North American building features such novelties as an Olympic sized gym, movie theater, recording studio, and 250-foot long skateboarding platform. Calling this space 'energizing' would be an understatement.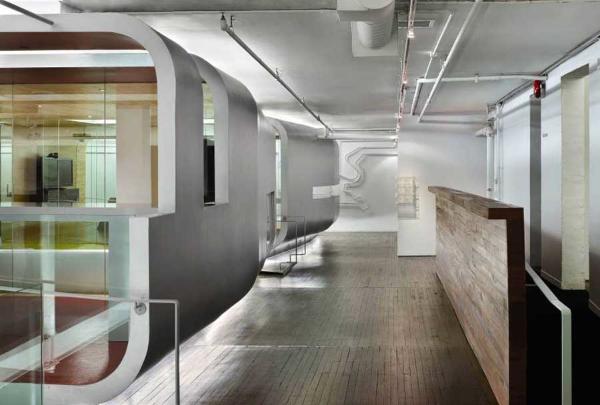 Edelman
Public relation is a tough area to stand out in these days. But this doesn't seem to be a problem for Edelman, whose headquartered in Chicago, Illinois. Every nook and cranny of this office has been designed to be unique, modern, and ultra-progressive.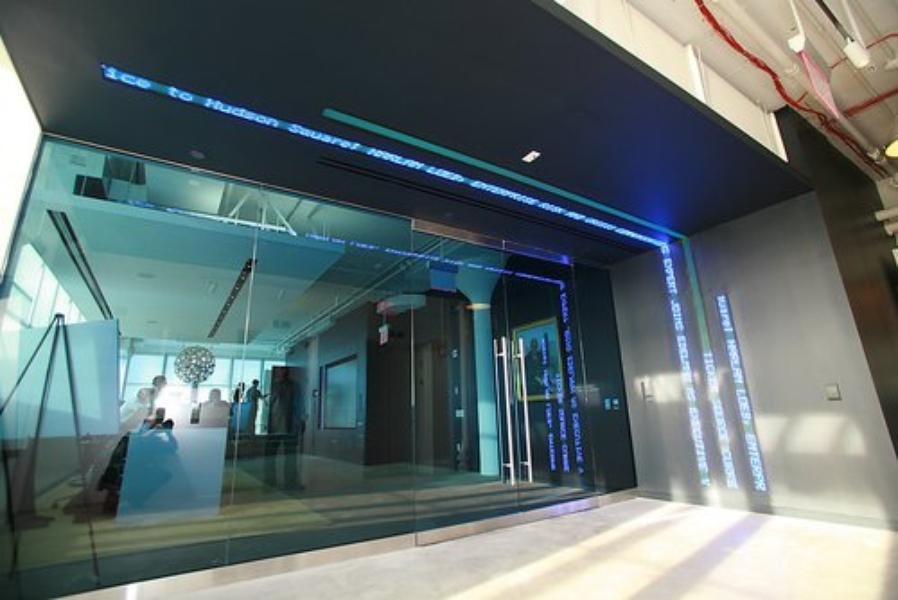 Microsoft Offices
When Microsoft designs an office 'space' they take that quite literally, as their offices are a collection of individual niches designed to take the office cubicle to the next level. Everything from large open team building areas, to sound tight phone booths (that are both isolated and sound insulated) can be found on these innovative premises.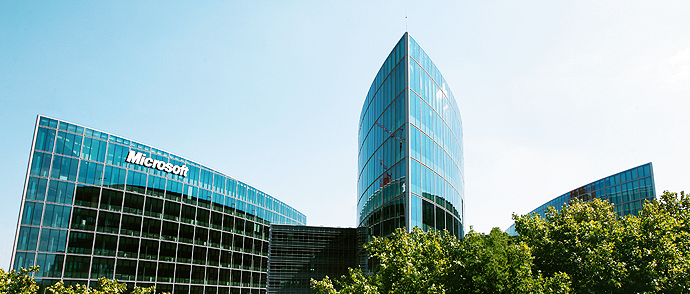 Google Offices
You've seen the photos and likely wished you could work at Google. But what lies beyond the awesome photos of putting greens, game rooms, and high-class bean bags, is a strategy that speaks for itself. When a company provides a space where employees work and play together its boosts their collaboration, and therefore boosts productivity by an average of 15 percent. And the only downside to that, is they don't have to hire as many people as they would if they weren't so darn efficient.
Instagram
The New York office of Instagram is both fun and functional, with some selfie opportunities to be found. No surprise.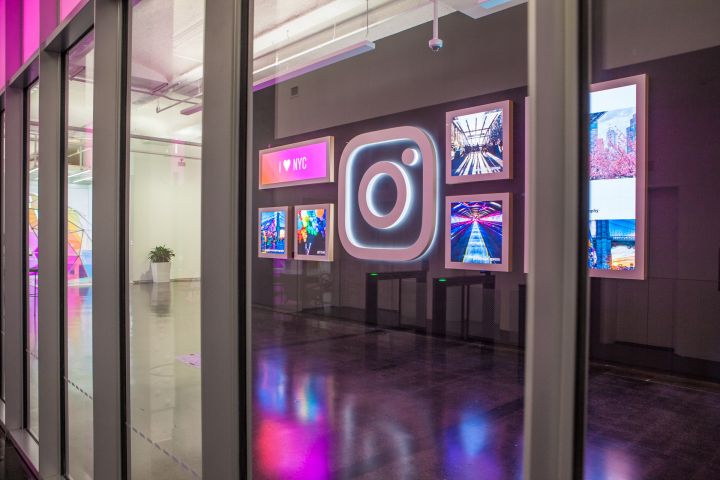 Zappos
Not only do they have a ball pit, but you can also book the UFO conference room in the courtyard for more private and serious discussions. They also take their culture seriously, and it's said once hired they've been known for their Paid to Quit program, which Amazon bought into after acquiring them.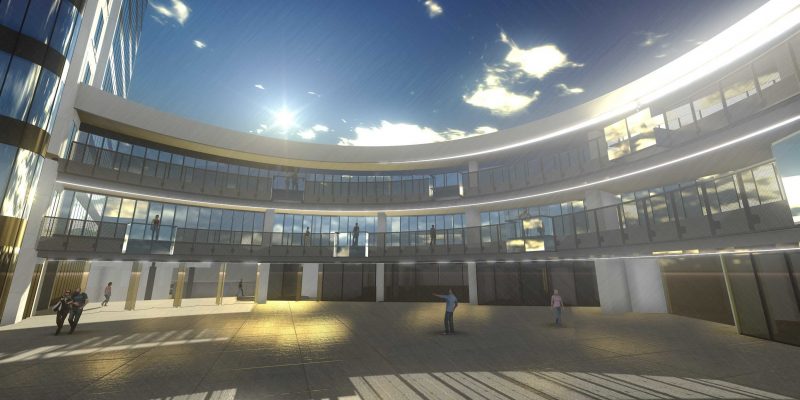 McDonald's
The new headquarters in Chicago's West Loop is part of the company's push to lure top talent. Inside the nine-story building (almost) 500,000 sq. ft.) is a beautifully designed workspace, and the floor is a very different McDonald's restaurant that's open to the public, which features items from six countries and rotates every two months.
GIPHY
A funky and fresh space, the office design to represent the company's brand and be fun at the same time.
Red-Frog Events
This Chicago-based events company has a more fun office than most, with all kinds of quirky meeting spaces.
Ticketmaster
If there's one thing that helps earn the title of cool office it's your very own slide.
More Awesome Spaces
When Shipping Container Homes Become Mansions
Awesome Wine Cellars for Small Spaces
Lofts and Open Spaces