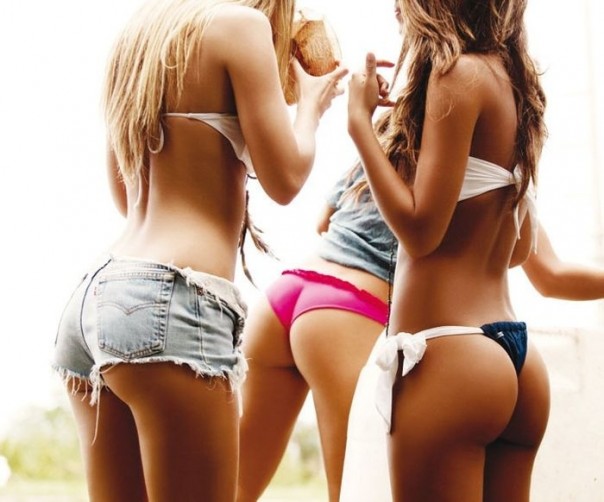 If you suddenly find yourself engaged in the actions of a beautiful woman, there is an awfully good chance that she is in the process of 'teasing' you. And according to researchers at the University of Texas at Austin, there are several reasons why a woman would tease a man with the promise of sex.
One, she wants you to want her sexually (obviously). Two, she wants something from you (not sex) and is using your desire to gain control over the situation. Three, she may be looking for control, but mostly because she doesn't want to have sex right now, and wants to control how fast things move along. Four, she is curious to know how much you want her in order to boost her confidence, but she has no intention of furthering things beyond that (perhaps the cruelest of all).
And the 15 most common 'signs' that this is about to happen to you is scientifically depicted in the photos below. God help you, as we seriously doubt there is much you can do.
Eric has written for over a decade. Then one day he created Urbasm.com, a site for every guy.