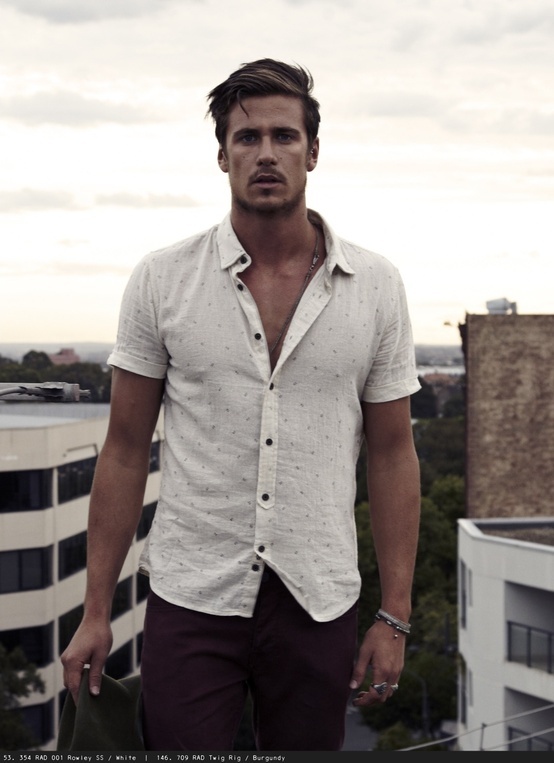 Summer is in full swing, which means your button-down shirts should be in half swing. In other words, they should be short sleeved, classically cut, fitted (unless you've got a little of something to hide), lightweight, and with the top couple of buttons left chilling.
With that in mind, I'd like to share with you a couple of my favorite short sleeved button-downs that would look great on you this summer.
SANDRO
Oversized Voile Shirt
MOLLUSK
Slim-Fit Printed Linen And Cotton-Blend Shirt

Nike
NikeLab NRG Floral-Print Cotton Shirt

FAHERTY
Ventura Striped Cotton Shirt
CMMN SWDN
Wes Striped Knitted Cotton Shirt
I'm a digital nomad and story teller that writes for Urbasm and a few other websites on men's interests, style, relationships and whatever tickles my fancy. In my spare time I like to play the field in search of my prince, travel, and consider myself an artisan of sarcasm at times.