Casual dating, casual sex, and a casual suit and tie. What's not to like about going casual? Well, maybe if you lean a bit more towards the funky it may not be so great. And we do. I mean, it is one thing to live your life laid back, but do you really want your shoes to just sort of drape across your feet, committed to saying nothing much at all?
We didn't think so…
Clarks Hero Air Lace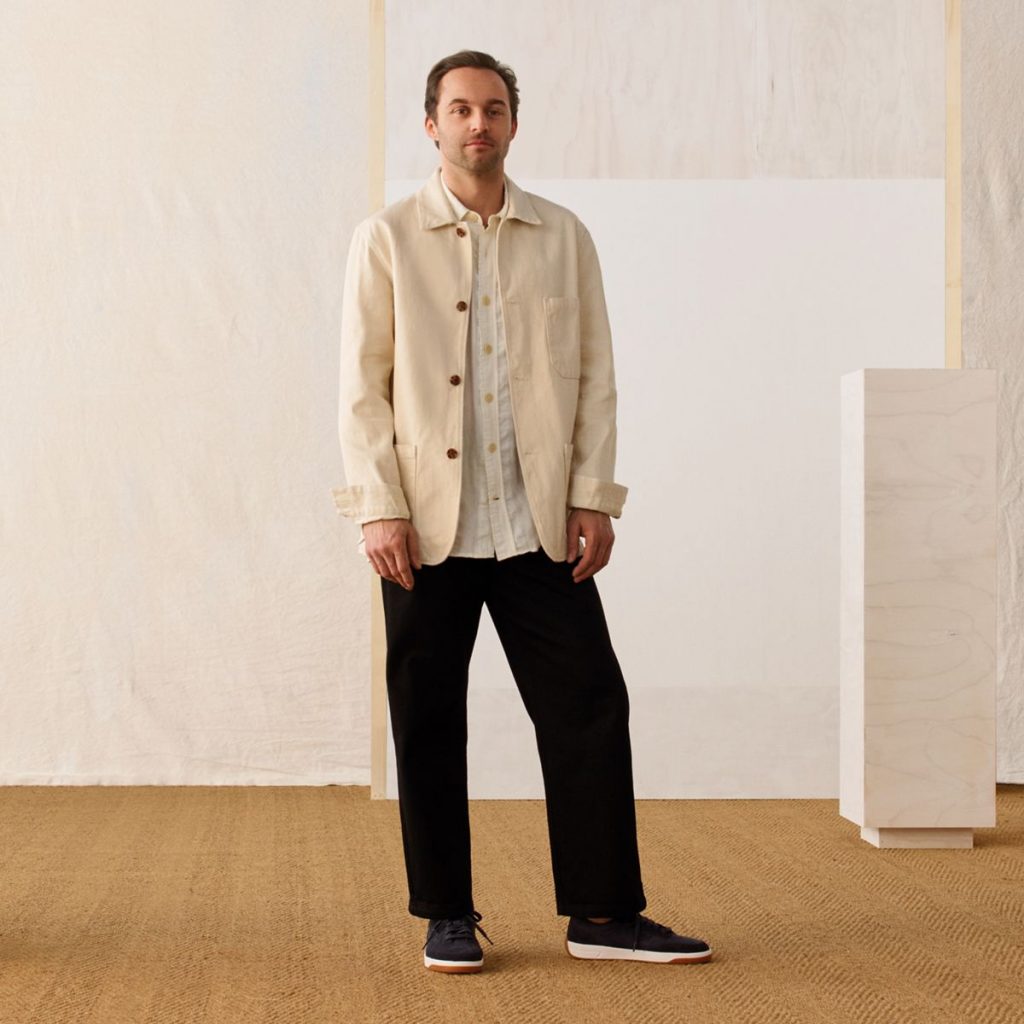 Occasionally, funky, can be more of an internal feeling than an external call to the wild. These retro Clarks have the silhouette of Paul Newman and the funky sensation of Sean Connery in a diaper. That is to say they are dry, cool, and curiously collected. These classic sneakers have been molded with Active Air technology that ventilates your foot bed, keeping you cool in both the physical and fashion sense.
Get them here.
Vibram Men's Furoshiki Originals
These have been around for a few years, but you know what we really like about them? They wear just as casual and comfortable as they look. They also blend in with just about anything we're doing. That is until somebody looks down and says, "Are you wearing Slippers?" All we reply is "Furoshiki," and let them figure it out.
Get them here.
Muvez Convertible Slippers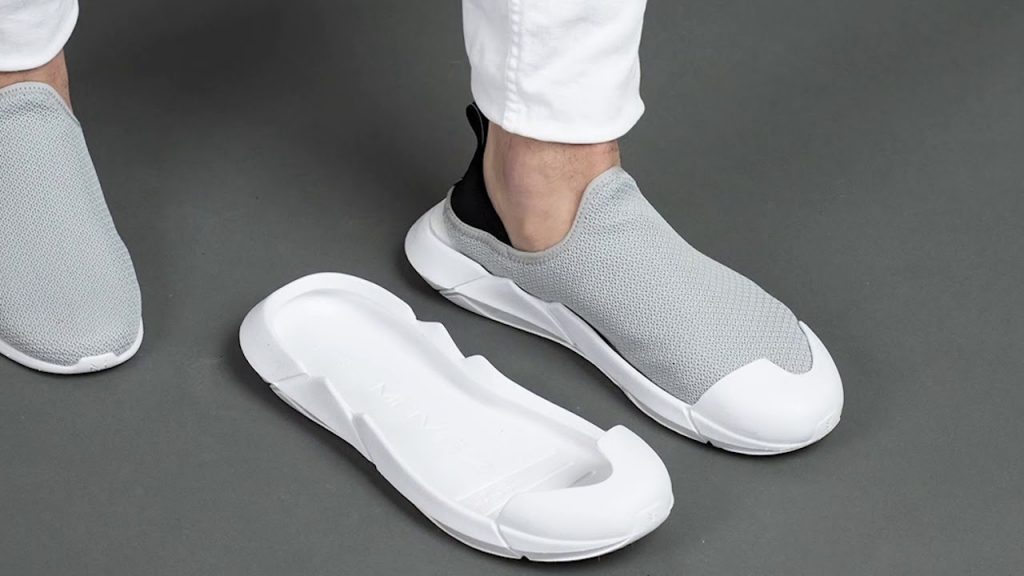 We were just getting you warmed up with the Furoshiki, as we are now going to suggest that you actually go out in public wearing your slippers. Muvez has taken your favorite pair of slippers and given the option to convert them with a high quality walking outsole to give your toes and heels a bit more protection while also offering your arches more support. These look fantastic in either mode, and convert rather easily. We highly recommend them if you frequent any homes or hosts that prefer you leave your treads at the door.
Check them out here.
Maison Margiela Tabi Oxfords
A pair of leather oxfords will go anywhere you need and want to be, from business casual at the office to fashion casual at the club. They are the standard attire for any man who is both on his way and pretty much already been reserved a spot. And Martin Margiela would know, as his legacy is firmly wrapped around this traditional (yet untraditional) design that he introduced back in 1989. "It's recognizable, it still goes on after 25 years," said Margiela. "And it has never been copied." And that pretty much sums up the kind of legacy that any man would want to leave behind.
Get them here.
Camper Pelotas Ariel Sneaker
You don't need big cajones to pull off a pair of retro Camper Pelotas Ariel's, but they do require 87 Pelotas ("balls") strategically placed around its outsole. The Beetle may be one of Camper's most recognizable signature styles, but the Pelotas is definitely casual funky with its sneaker silhouette, classic leather uppers, non-elastic laces, and round boot-like toe. These may not be suitable for a formal black-tie affair or serious tournament on the court, but we would not hesitate for most everything in between.
Get them here.
I'm a digital nomad and story teller that writes for Urbasm and a few other websites on men's interests, style, relationships and whatever tickles my fancy. In my spare time I like to play the field in search of my prince, travel, and consider myself an artisan of sarcasm at times.