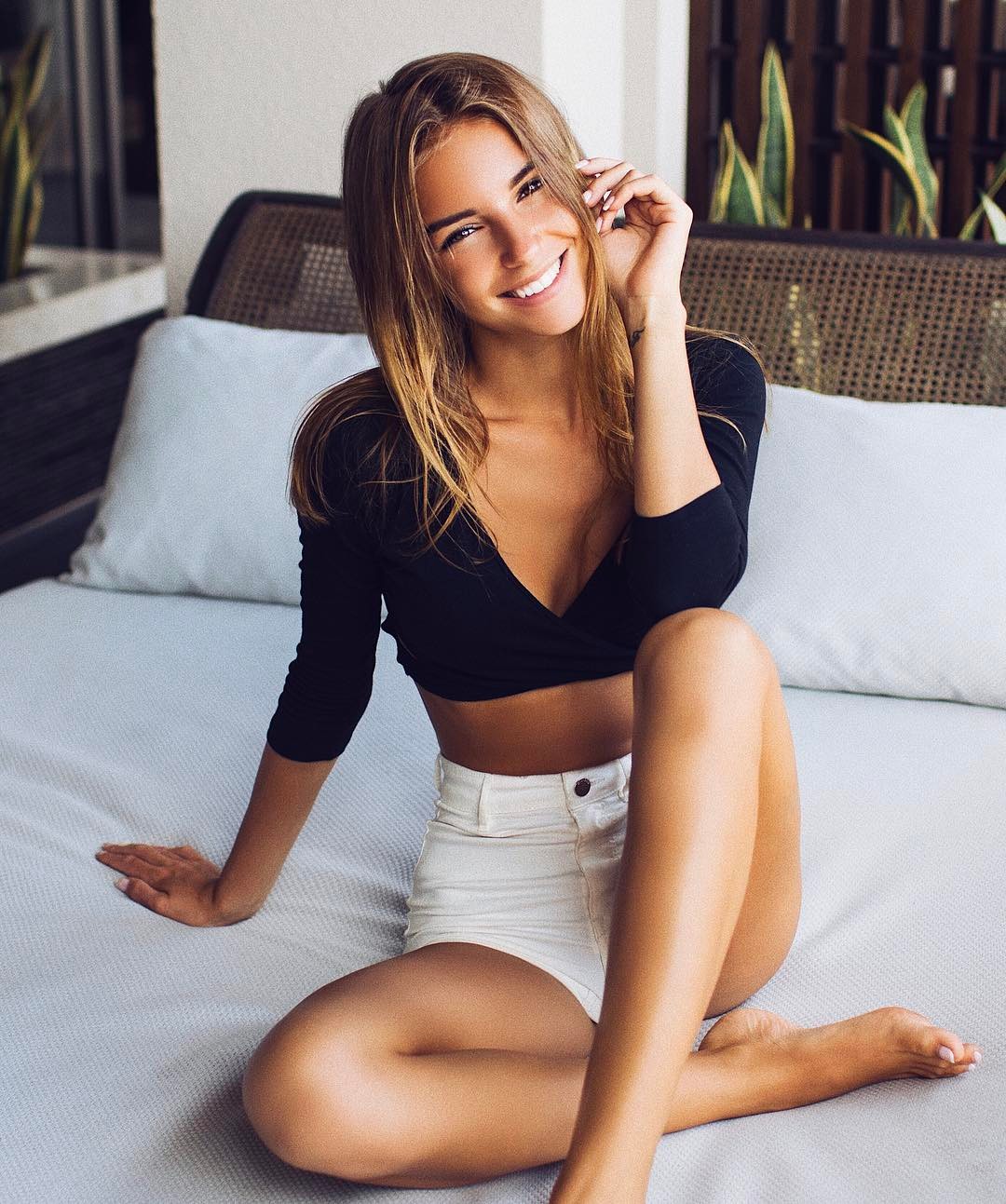 The success to being a man when dating, playing the field or finding love is often based on the information you have to work with.
Which is why we try our best to give our brothers insight, but sometimes we have to rely on the knowledge of friends too.
From first impressions of style and appearance to first dates and sex, we have the goods on what you should know.
Dress for the Job You Want at StyleGirlFriend
7 Style Rules You Should Break at Valet
The Ultimate Dos and Don'ts Guide to Mind-Blowing Shower Sex at Maxim
9 High-Tech Cocktail Gadgets at Men's Journal
10 Ways to Sweat Less… While Staying in Style at Dappered
The Lister Thunder Supercar is something to get excited about at Uncrate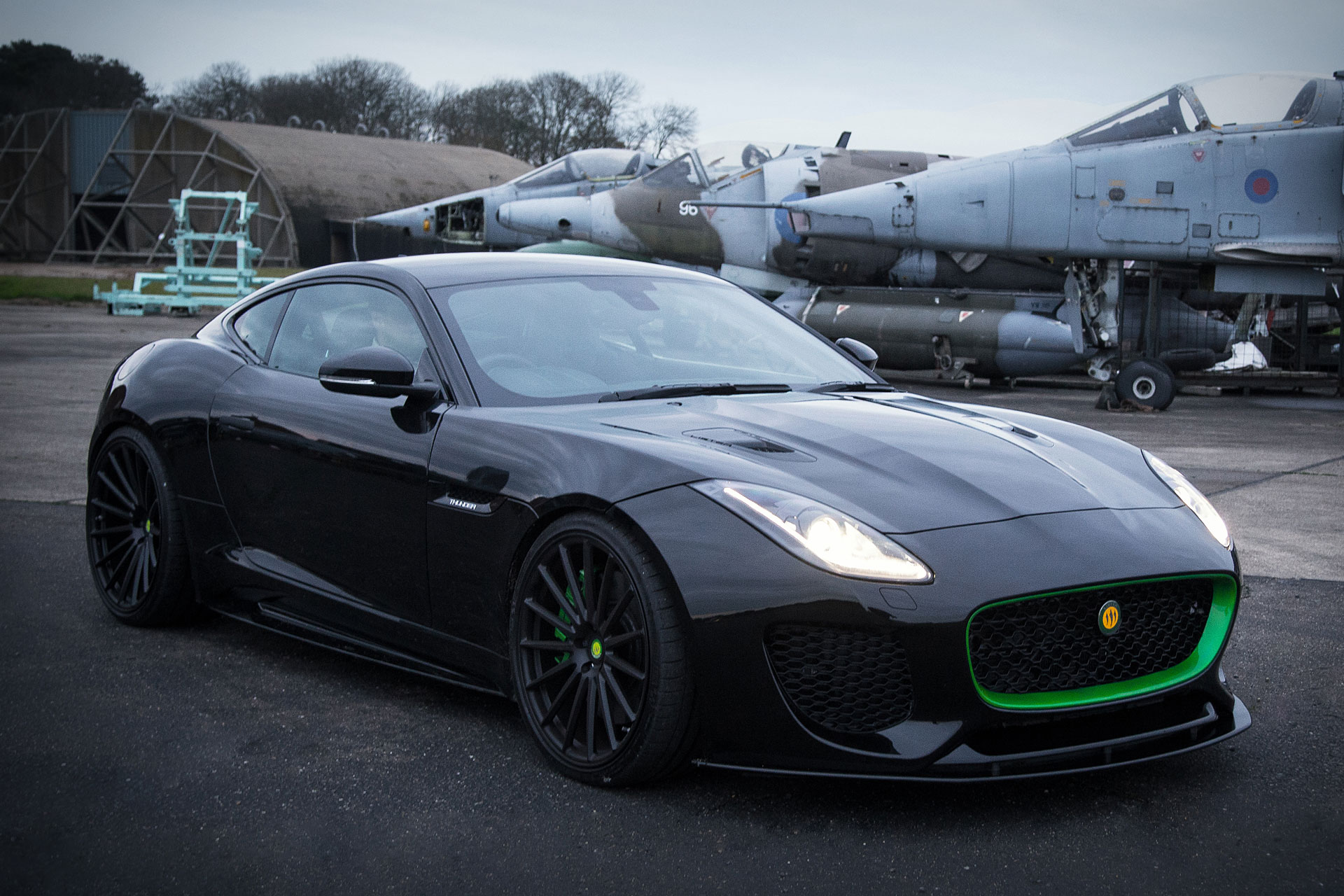 What Your Girlfriend Wants You to Wear at Cool Material
The best and worst states for singles in 2018 at Brobible
Why Going For Dinner On A First Date Is Actually A Bad Idea at AskMen
WTF Women Mean When They Send You These 6 Vague Texts at MadeMan
The Daily Man Up from our friends at Suburban Men
Also see more of Galina Dub over at Instagram
Eric has written for over a decade. Then one day he created Urbasm.com, a site for every guy.