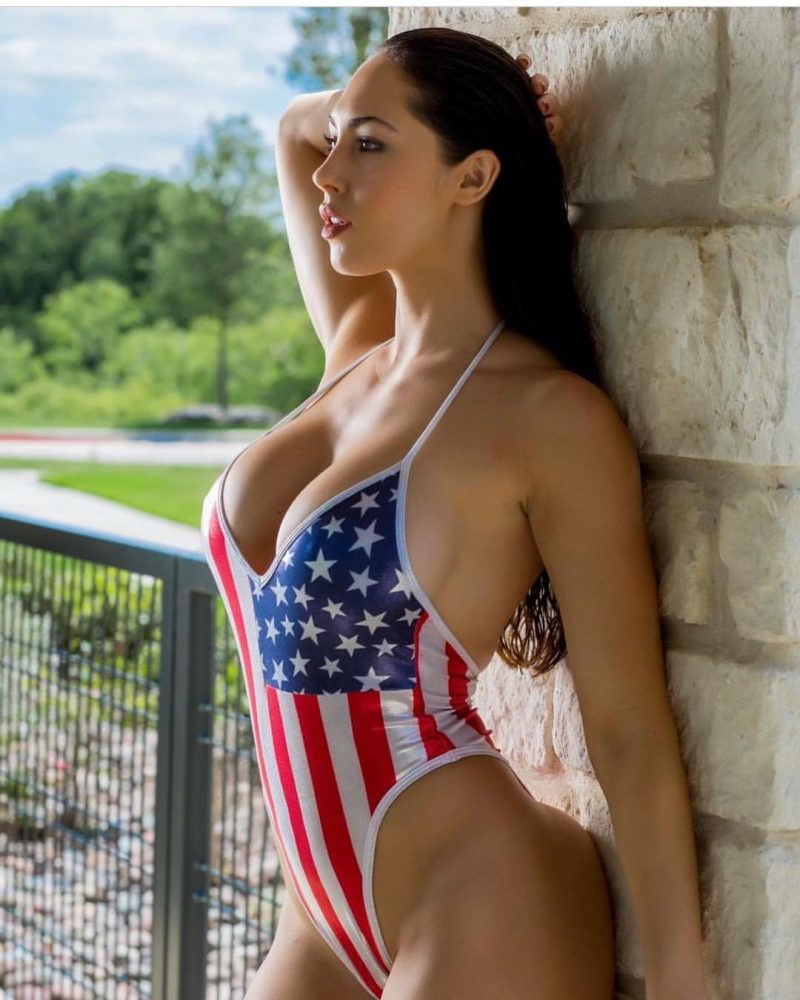 There are moments in life where it is appropriate to look to the future, and moments where it is more enjoyable to look back to the past. And we have found that when it comes to beautiful women, both processes are equally acceptable.
But when you're talking about sexy Instagram models – unless you've got a functioning time machine, the only way to fully celebrate their existence is to relive the moments that made you 'oh' and 'ah'. And as we look back through 2017 with admiration (and forward to 2018 with high expectation) these are the 25 women we most adored.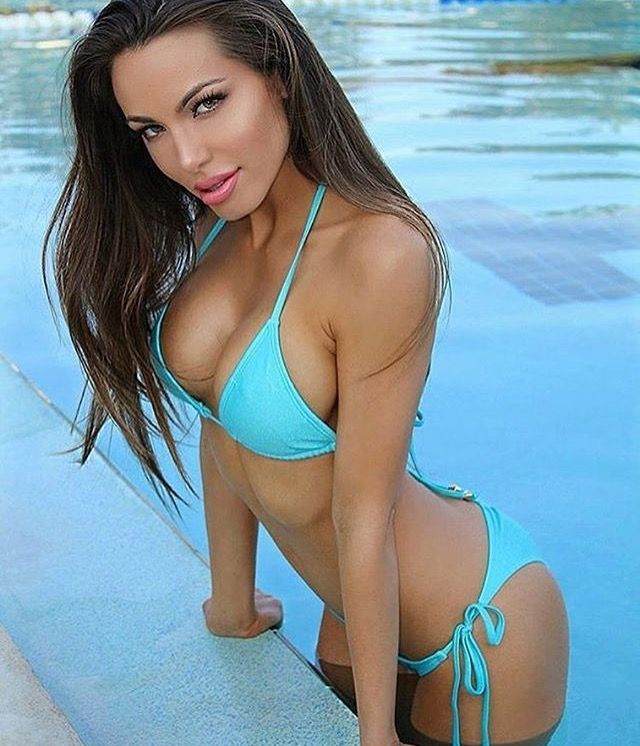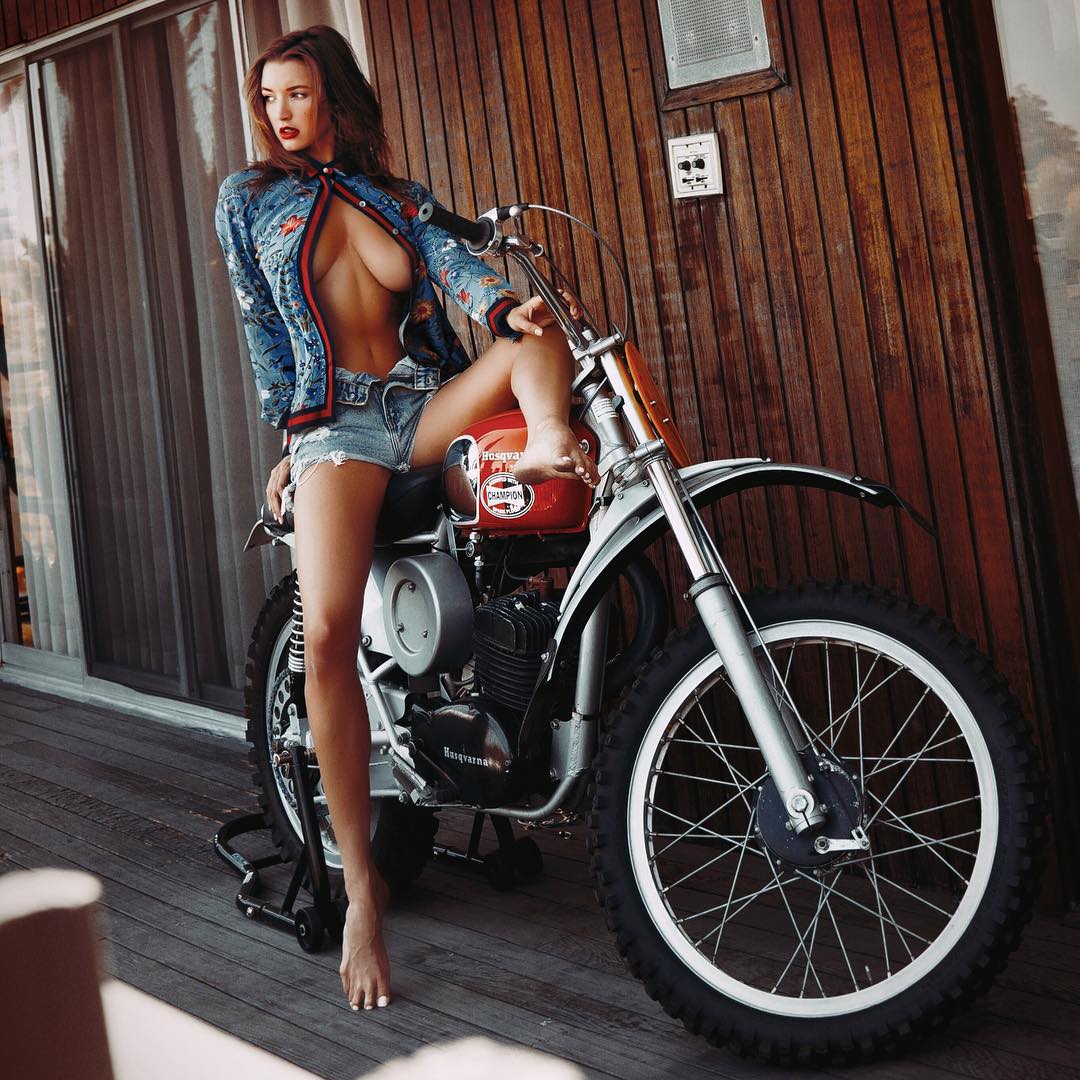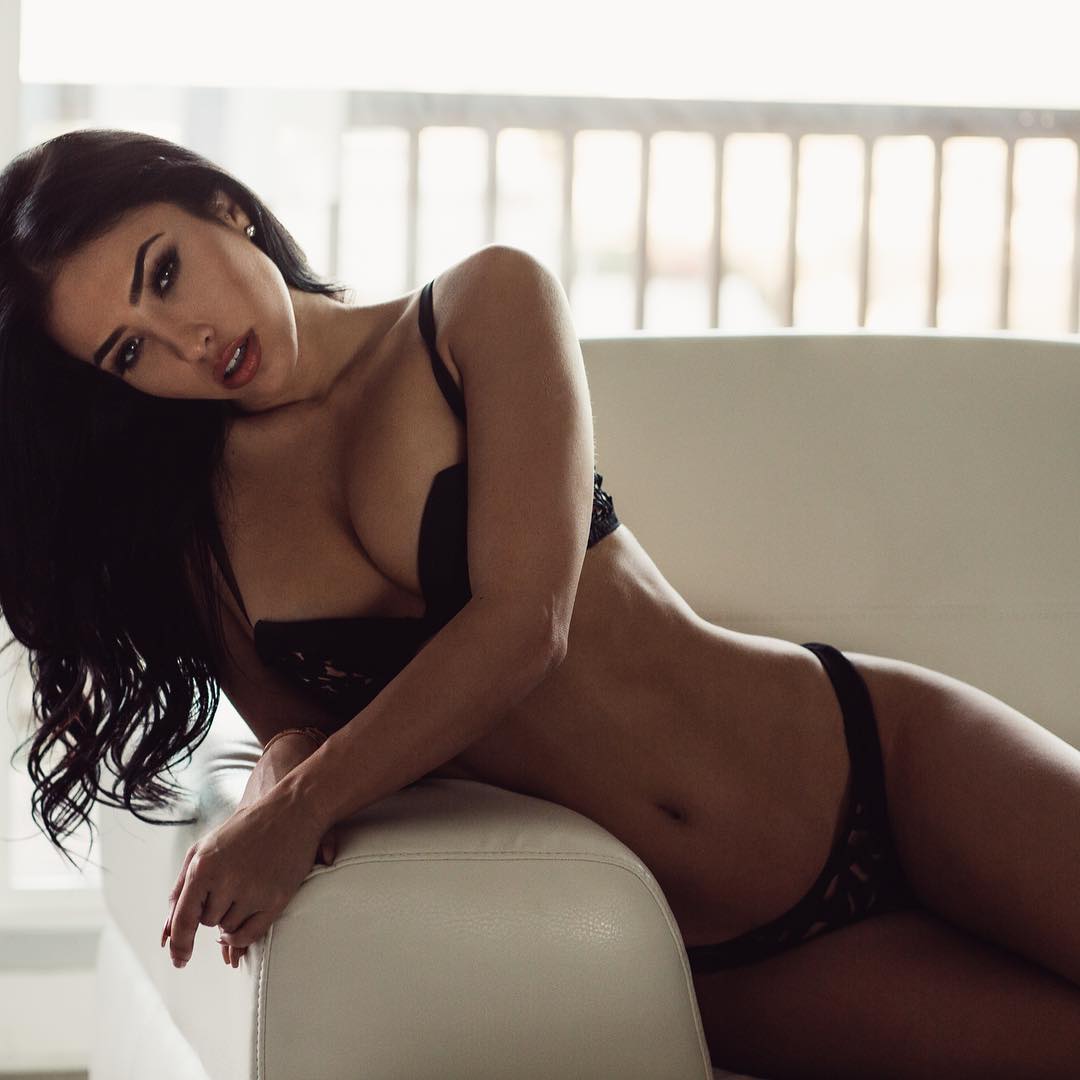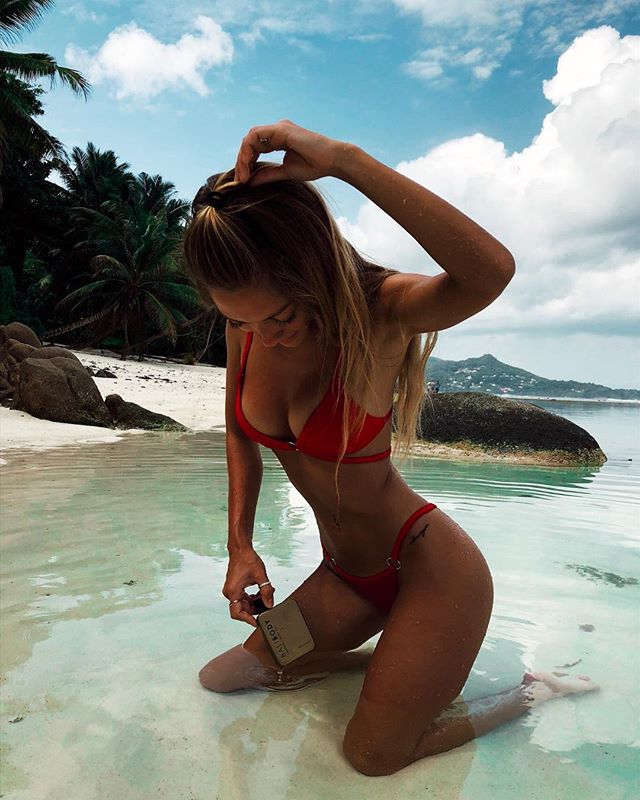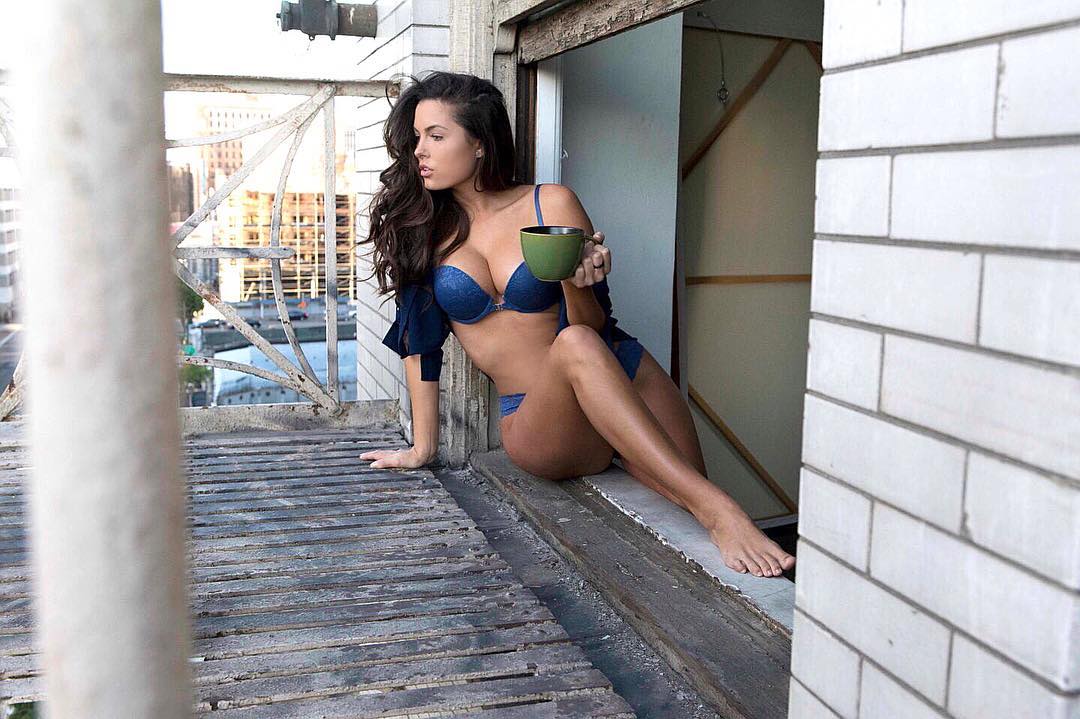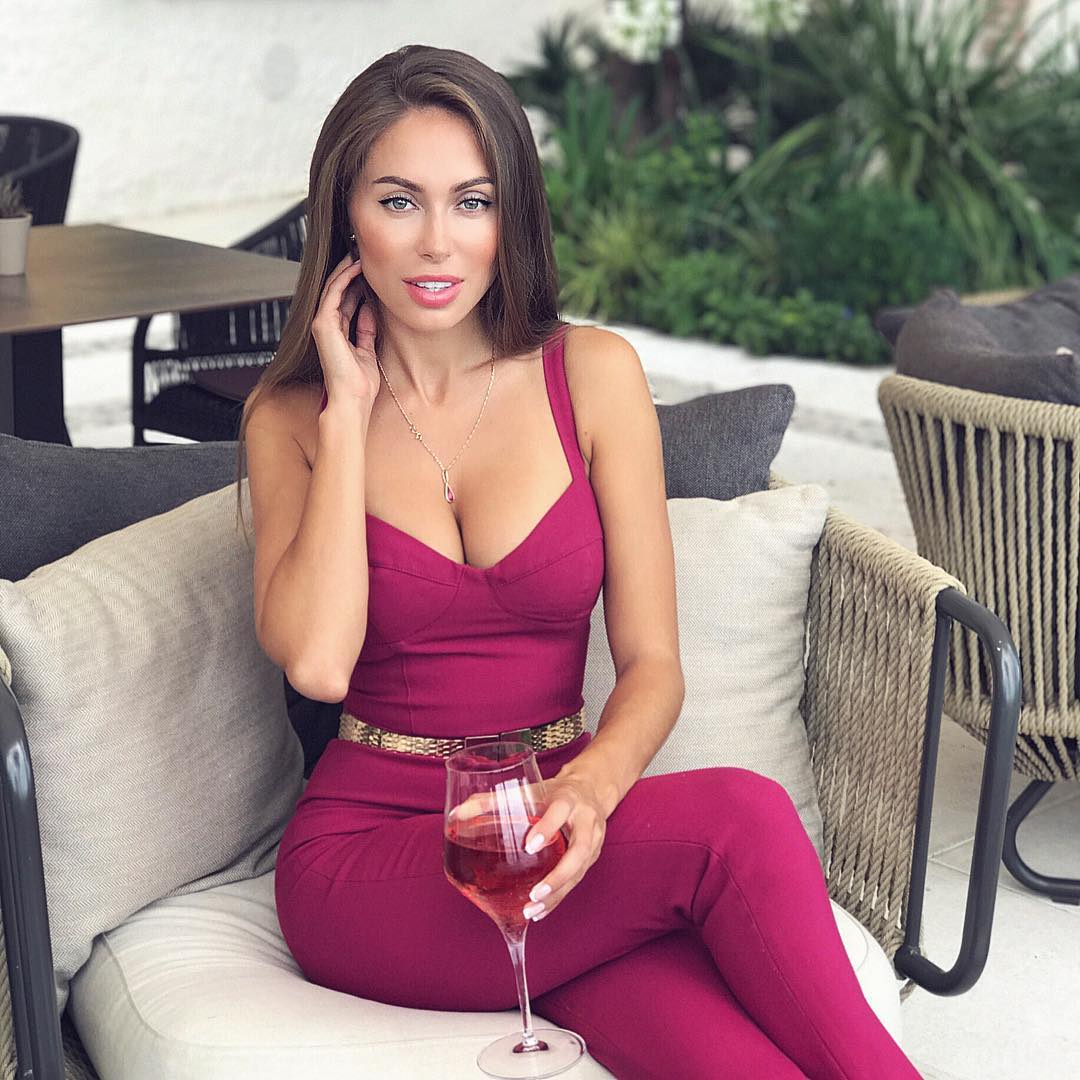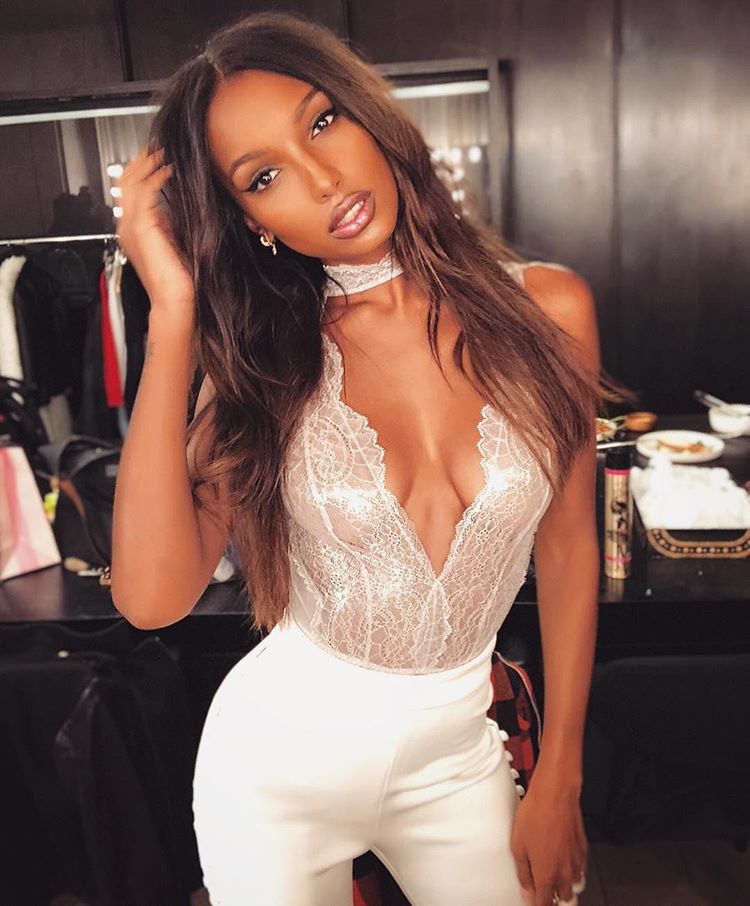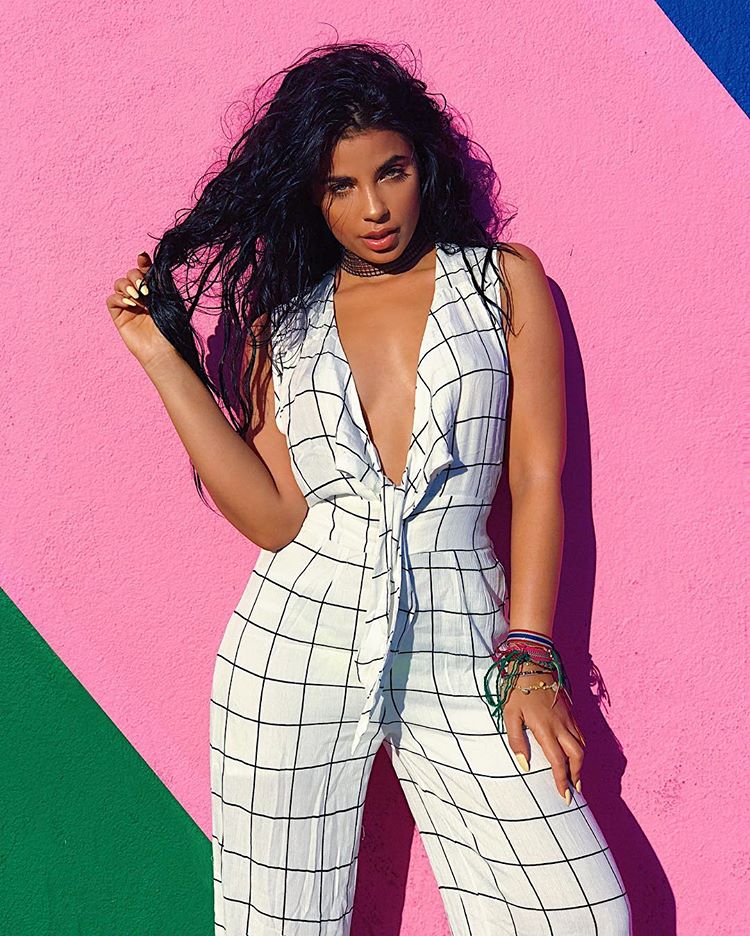 Read More
Abigail Ratchford As Naked As She Gets
Women We Love – Indulging Mens Fantasies
Women We Love – Queen of the Hand Bra
40 Favorite Hot Fitness Models on Instagram
Single and sexy. Hello ladies..