We're all for appreciating the lovely ladies on Instagram, and the hot fitness models are no exception. So we bring you what we consider some of the most talented and hottest fitness models we have found, so far.
Hope Beel
Mara Teigen
Instagram
Paige Hathaway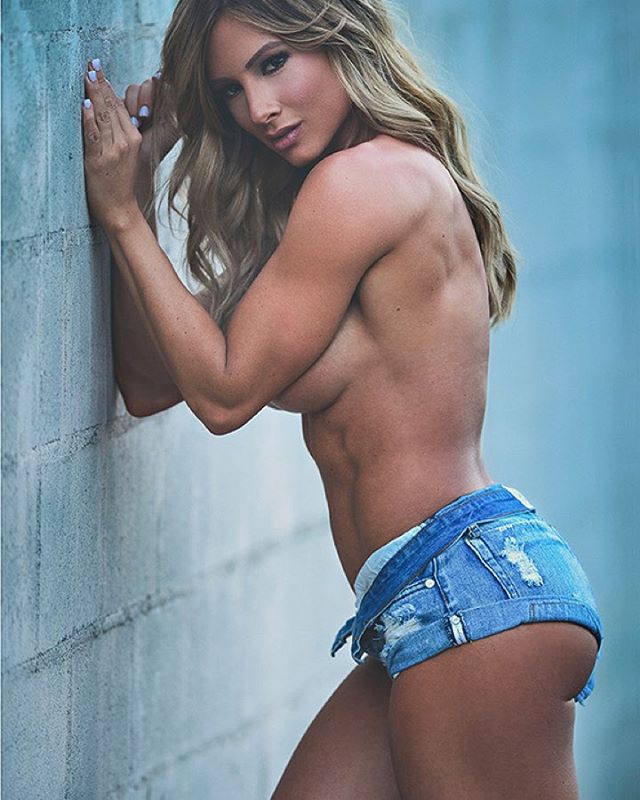 Jen Selter
Amy Quine
Bianca Kmiec
Instagram
Also: Abigail Ratchford As Naked As She Gets
Katya Elise Henry
Ana Delia De Iturrondo
Michelle Lewin
Lais DeLeon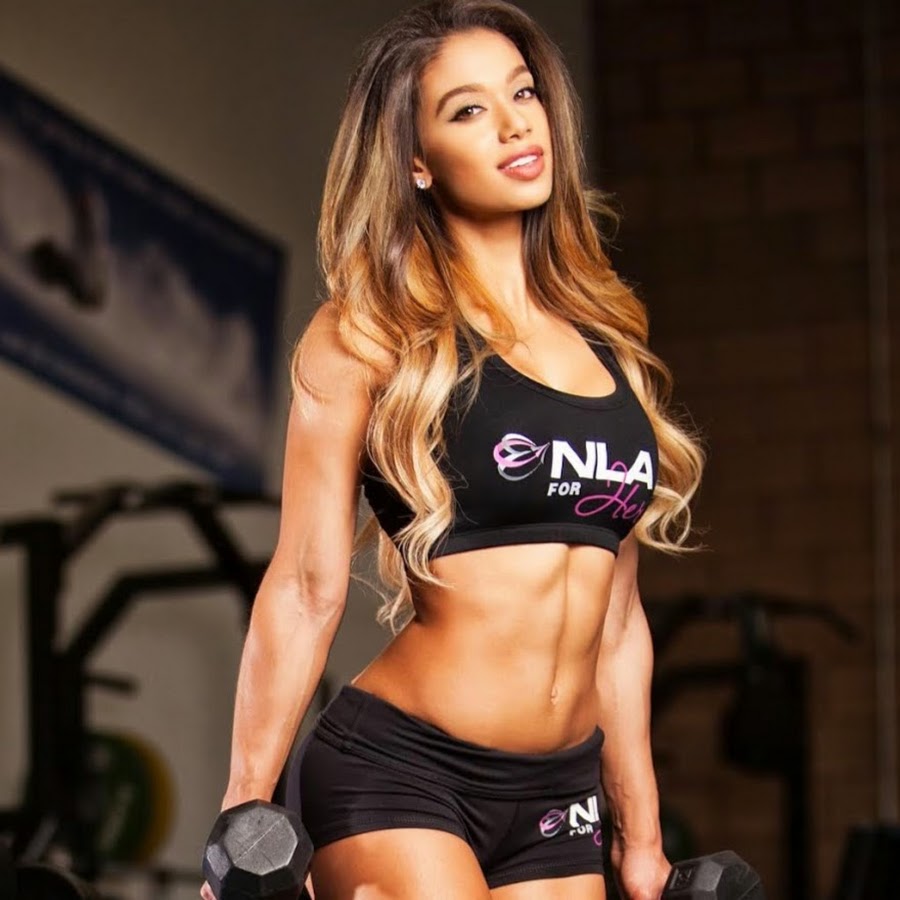 Adrienn Levai
Amanda Lee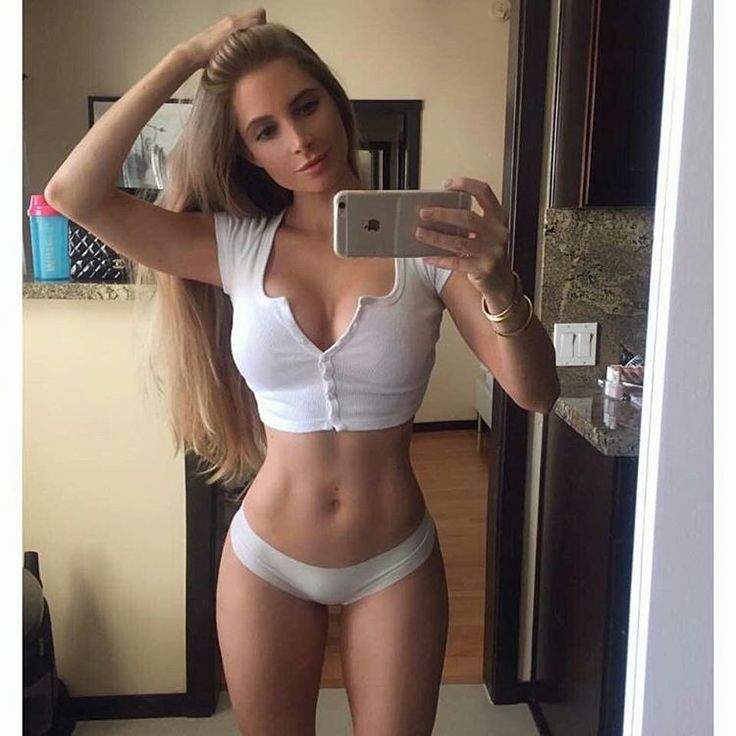 Julia Gilas
Paola Macias
Stefanie Knight
Jenna Reneé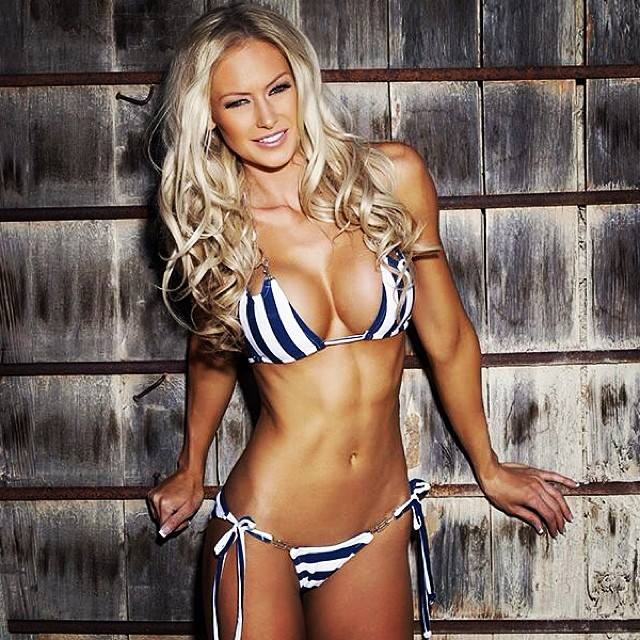 Natalie Golba
Cally Clarice
Instagram
Janet Layug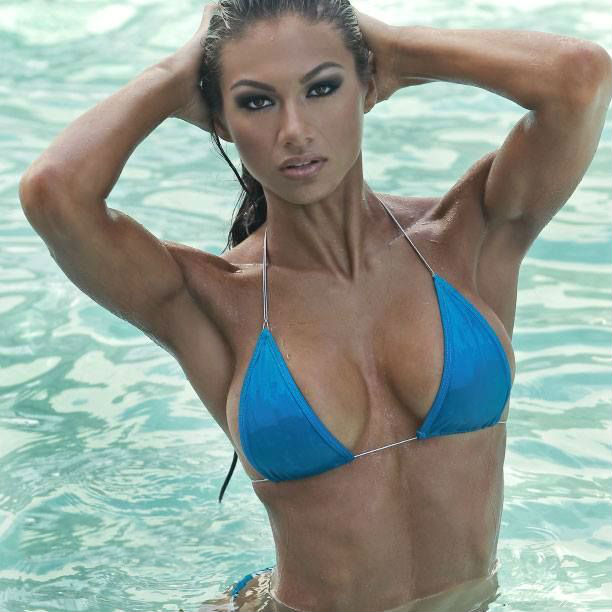 Diana Volkova
Jessica Ashley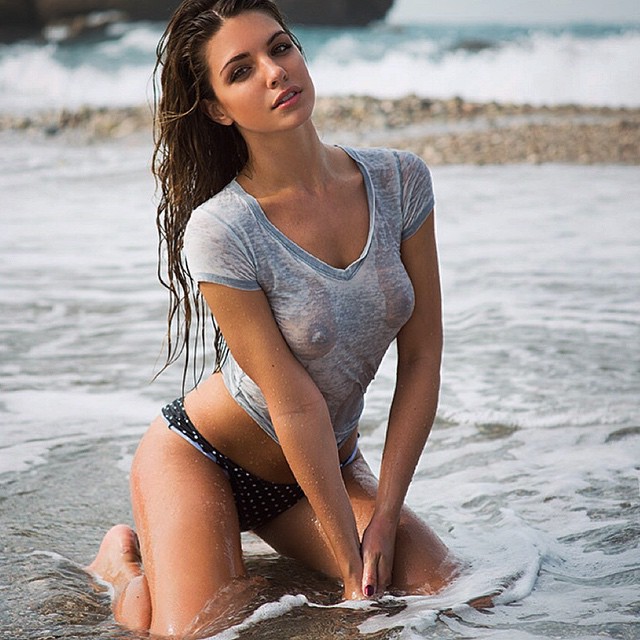 Daniela Tamayo
Nienna Jade
Pashence Marie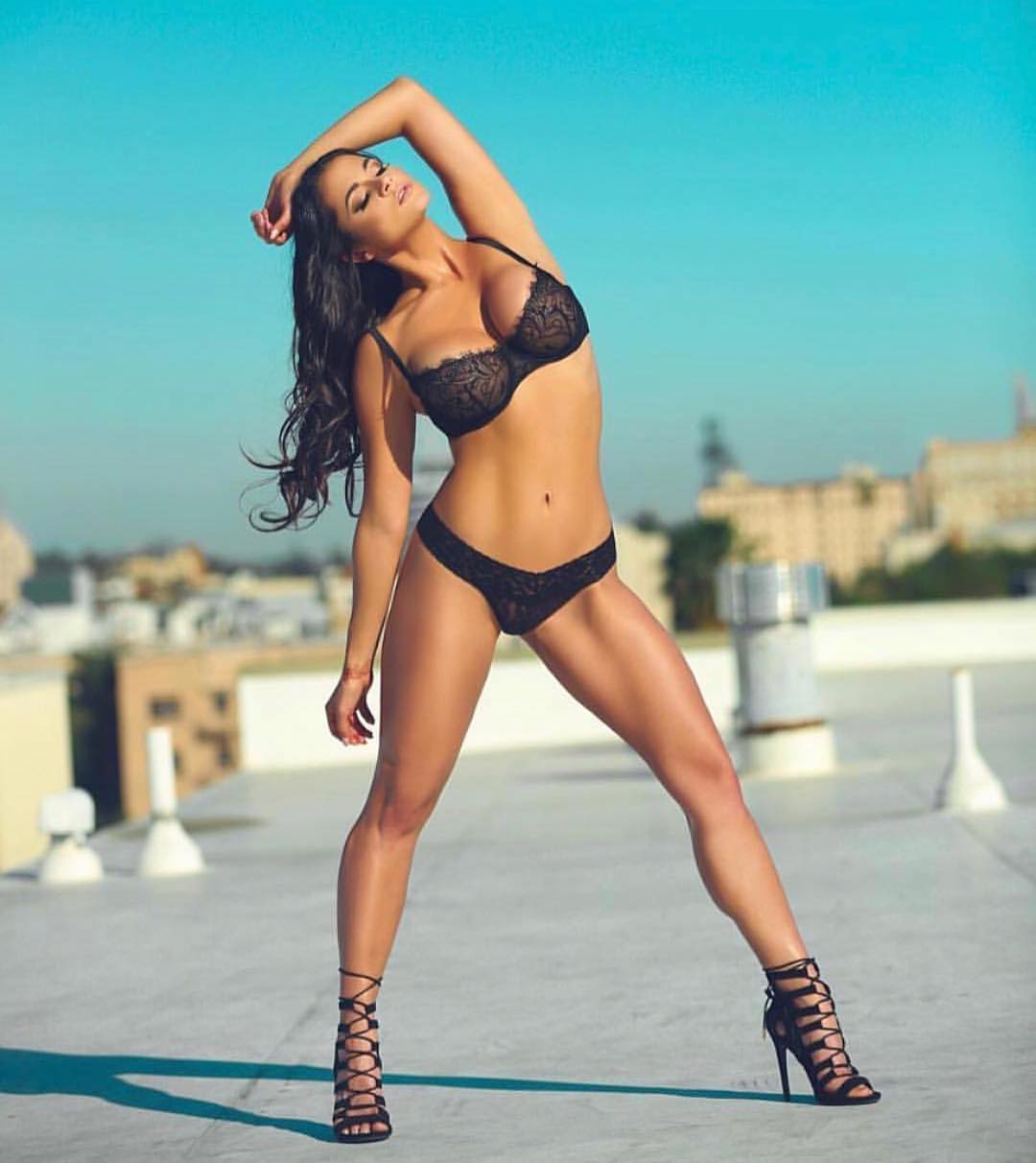 Lexi Vixi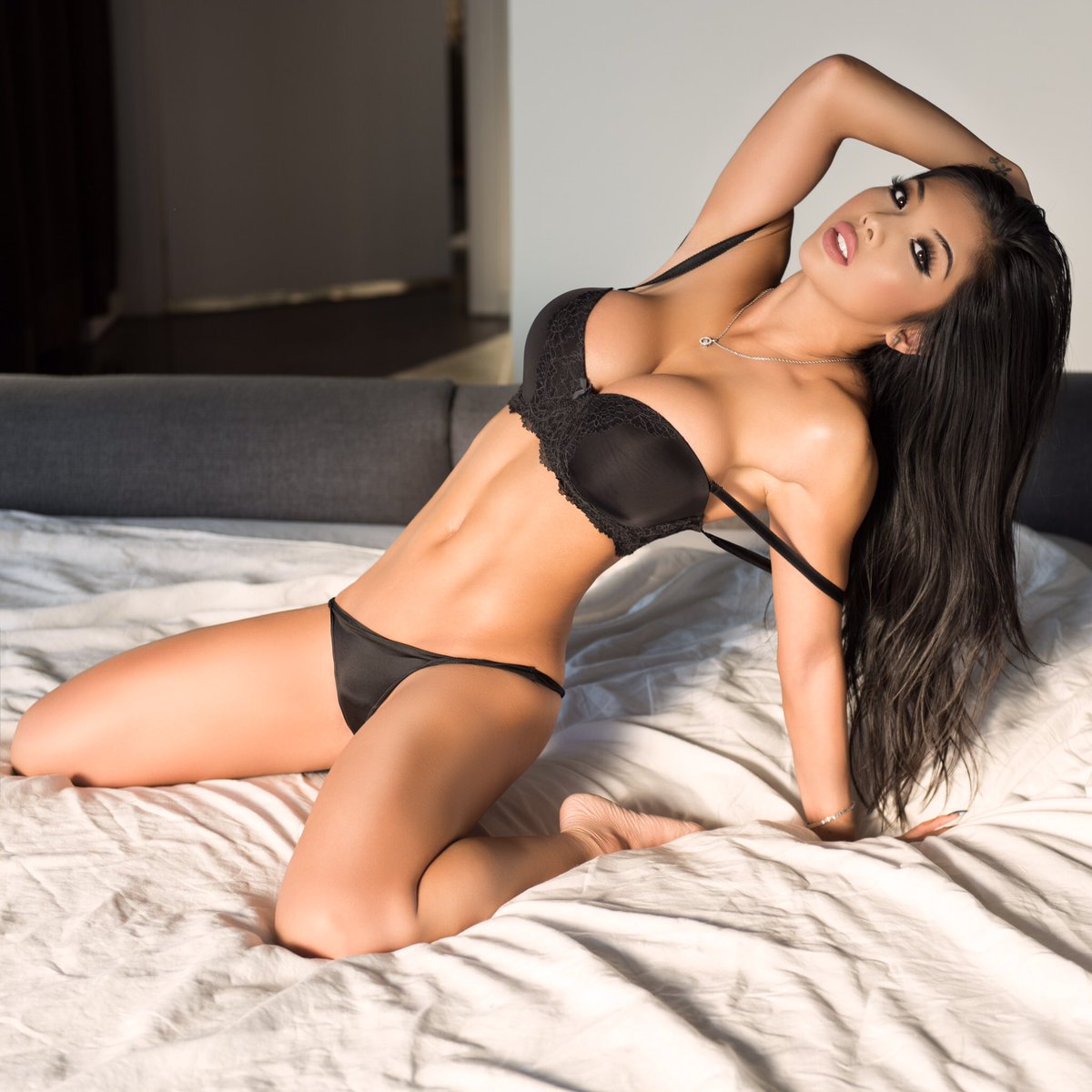 Lauren Drain
Amanda Paris
Anita Herbert
Anllela Sagra
Genesis Mia Lopez
Michie Peachie
Yarishna Ayal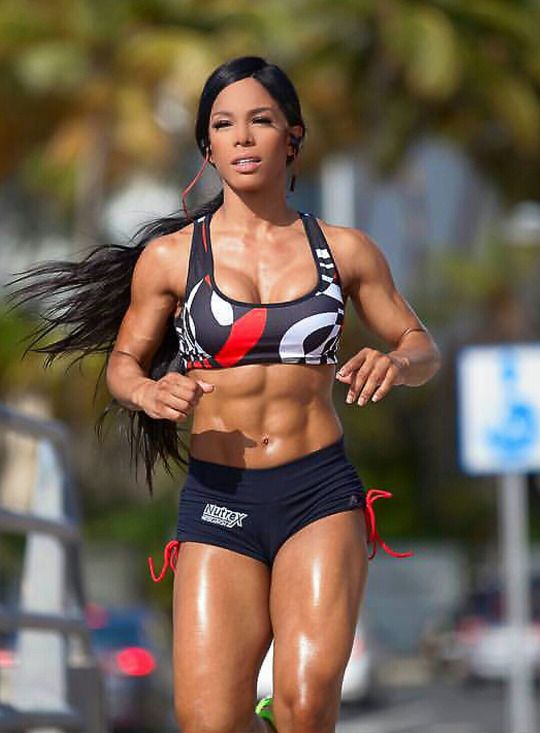 Olga Loera
Veronika Black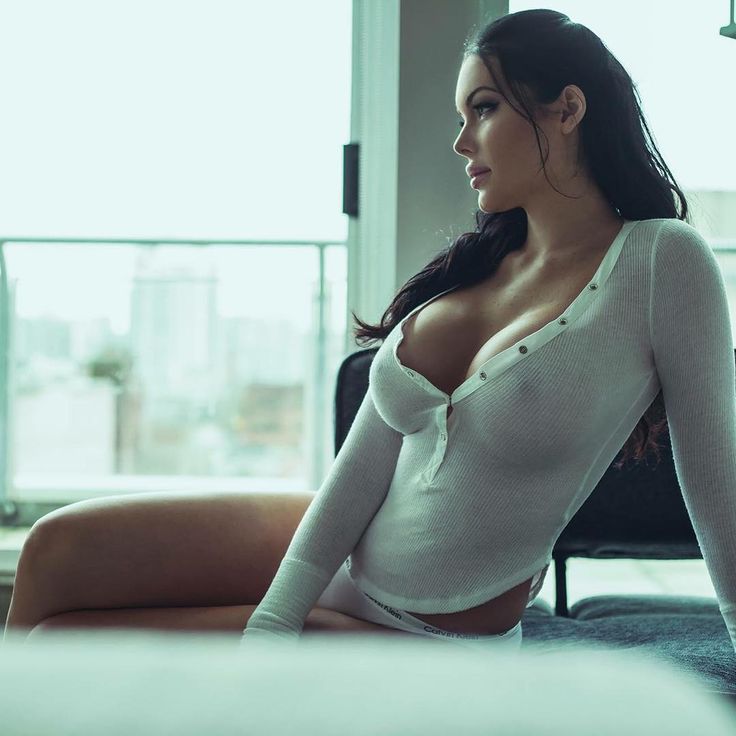 Anastasia Kvitko
Monica Orlanda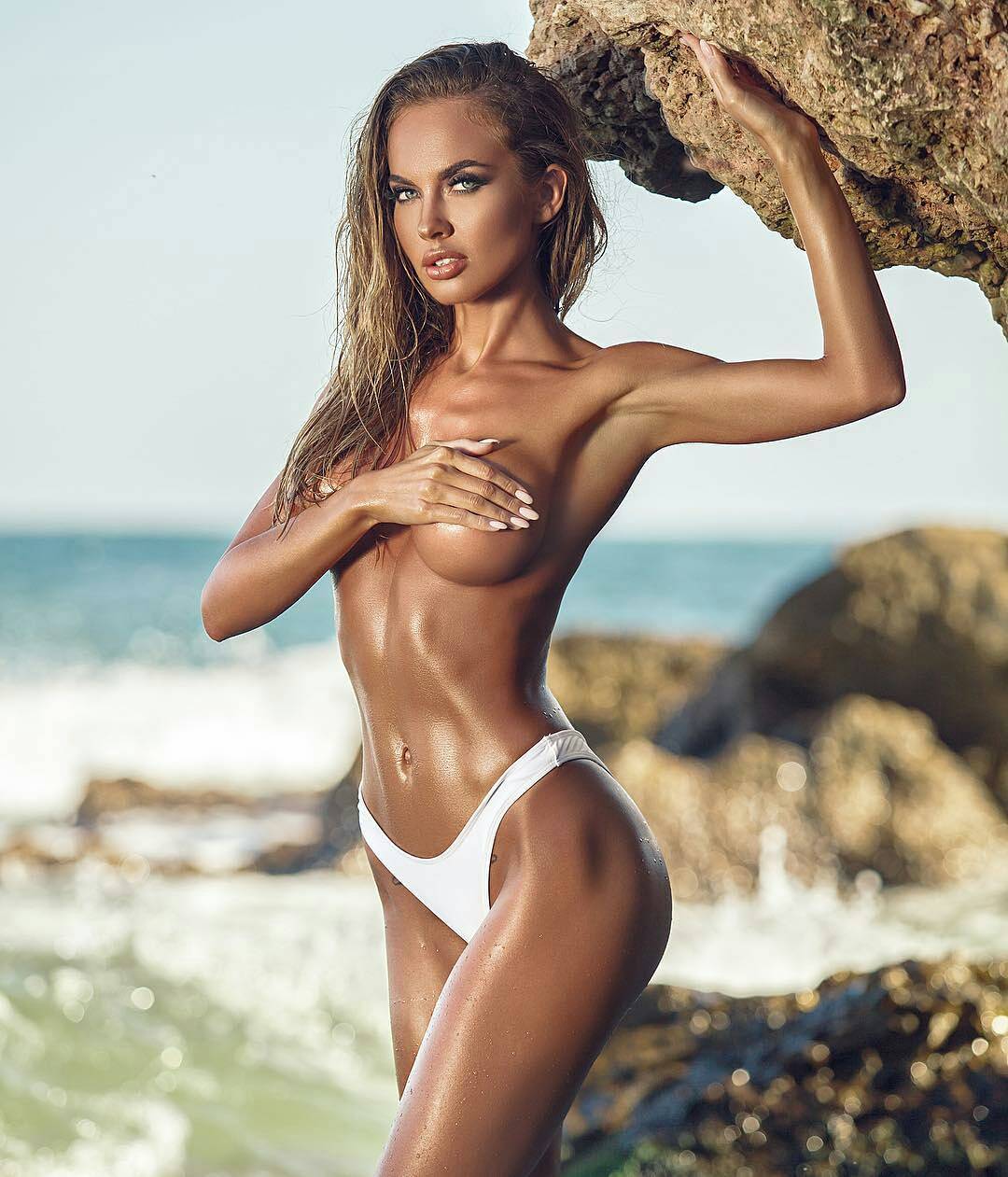 Kindly Myers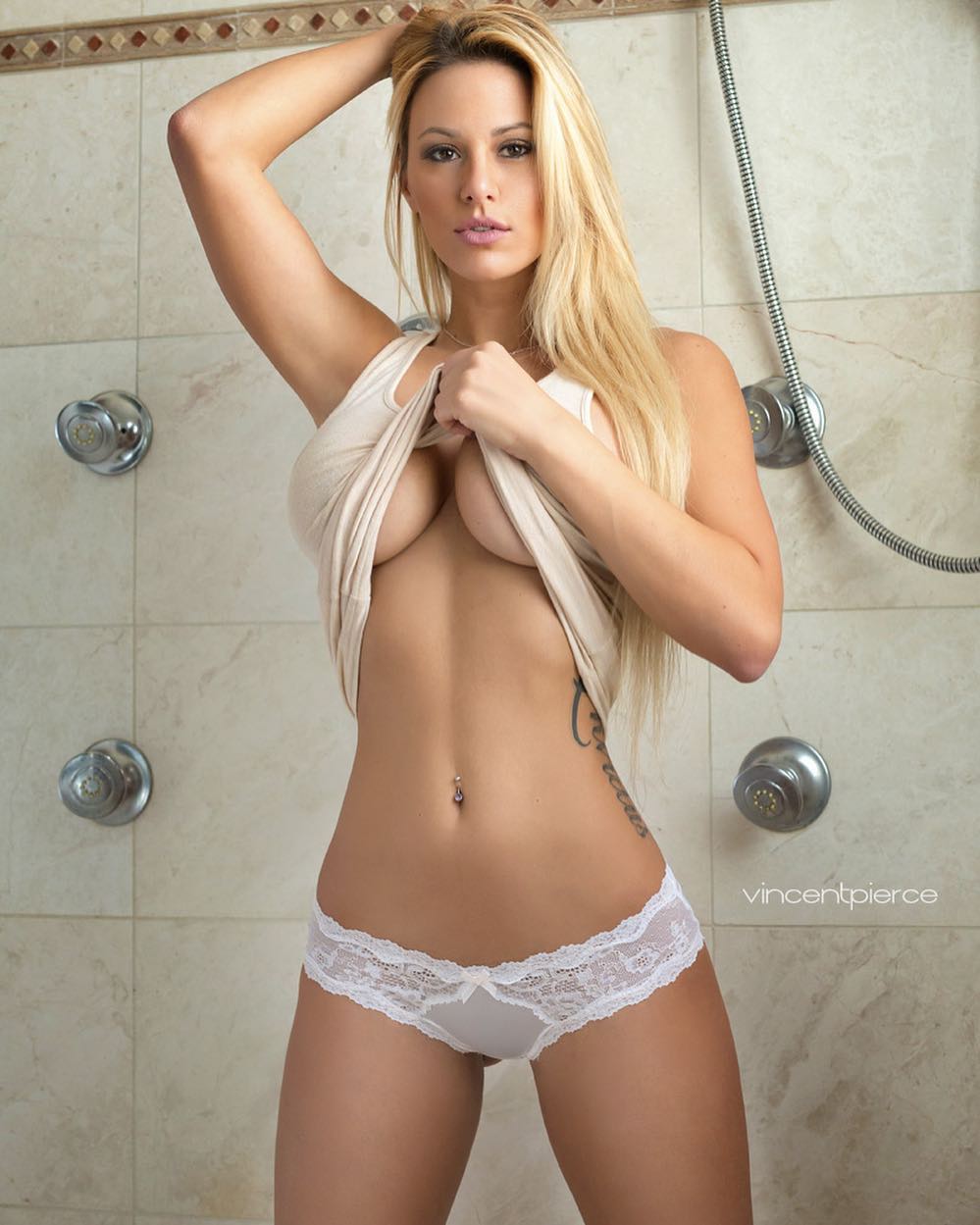 Melissa Riso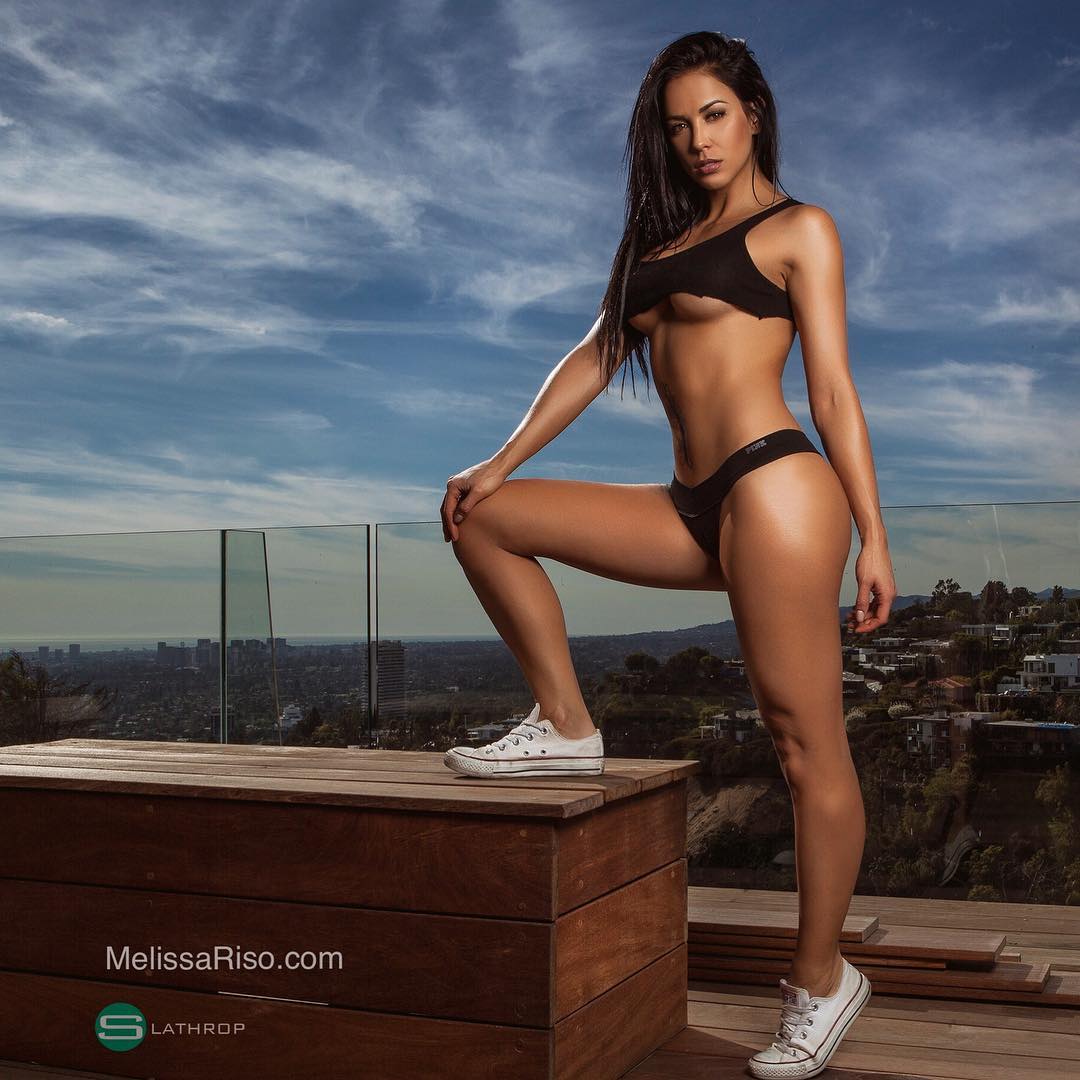 To be continued, because there are so many hot fitness models on Instagram.
Eric has written for over a decade. Then one day he created Urbasm.com, a site for every guy.