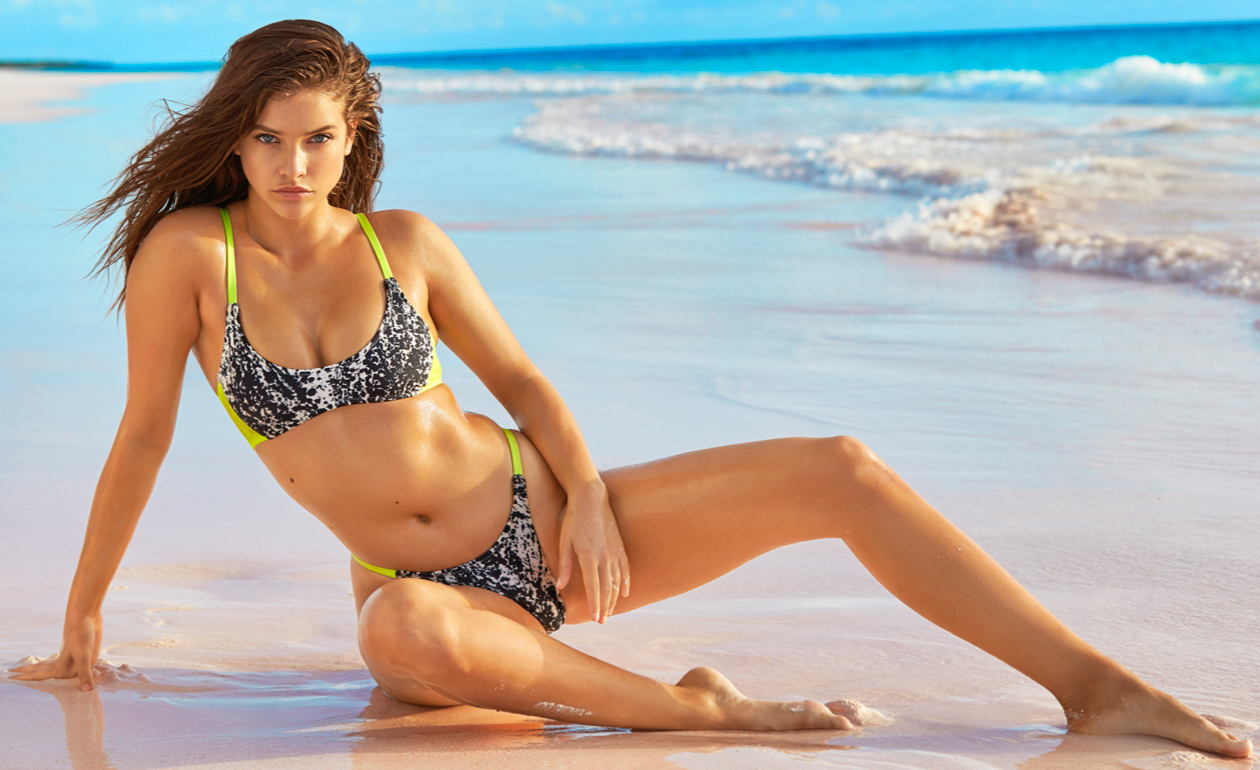 There's nothing more inviting that a woman with legs open in your direction. Not only does it suggest she might be into you, when she spreads wide she might be into all kinds of things.
But wait, there's even more.
More:
Women We Love – Instagram Angels
Eric has written for over a decade. Then one day he created Urbasm.com, a site for every guy.