The most beautiful thing about Instagram is not just all the beautiful women we have the opportunity to spy on throughout the day. It is… Well, actually, I suppose that is the most beautiful thing. Perhaps the only thing more beautiful – is the handful of Instagram Angels that stole our heart right from their very first photo set.
And they accomplished such a feat by sharing life moments like these: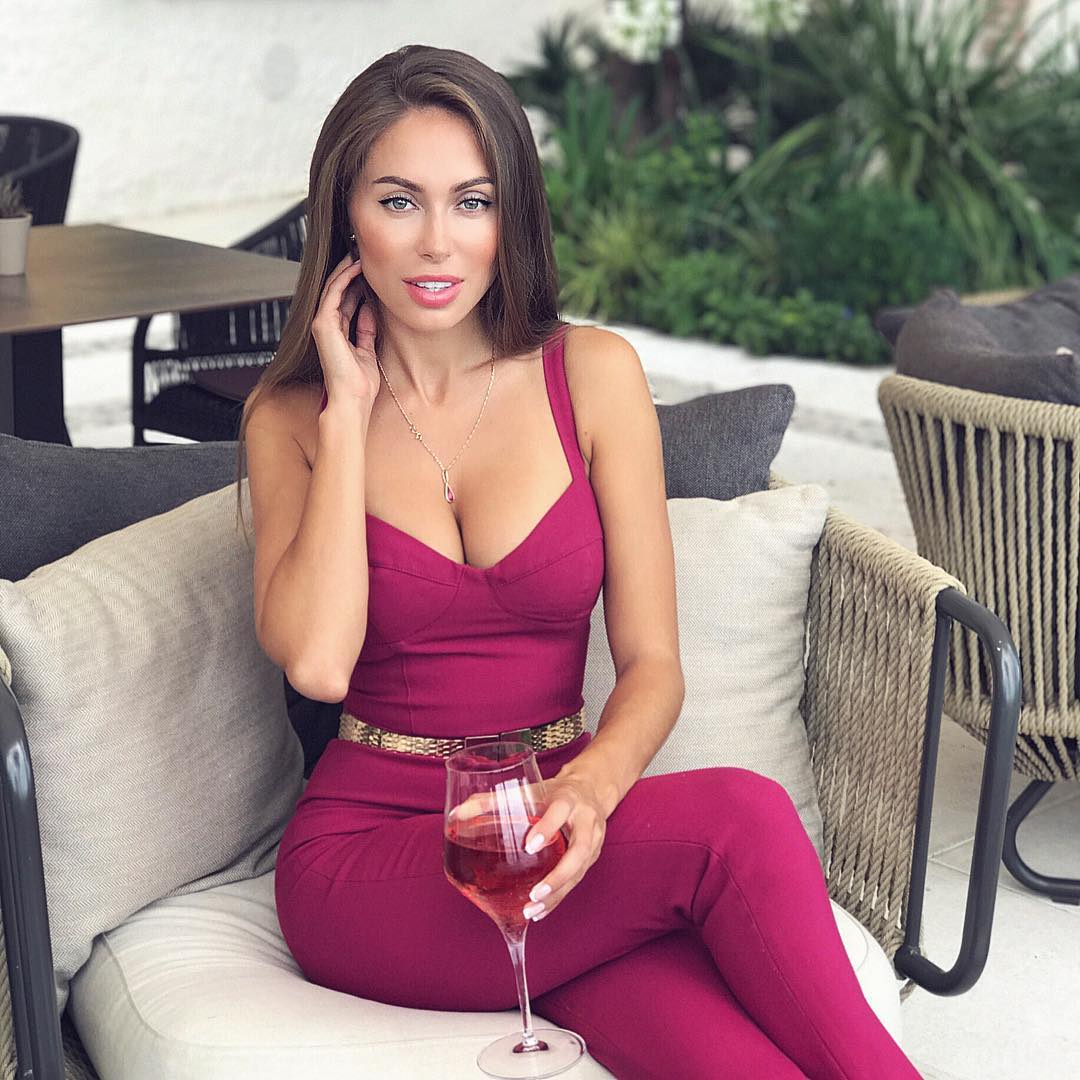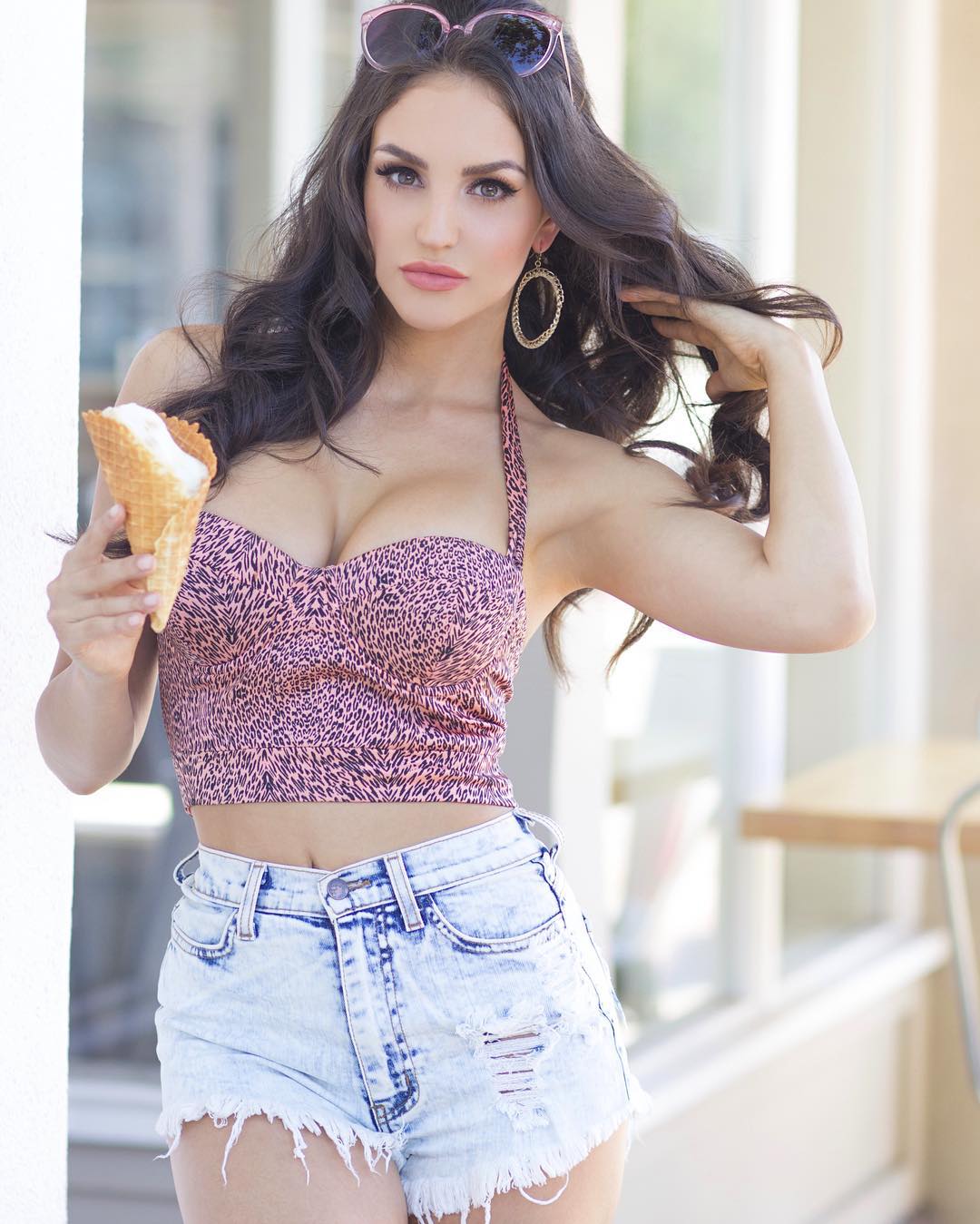 Single and sexy. Hello ladies..