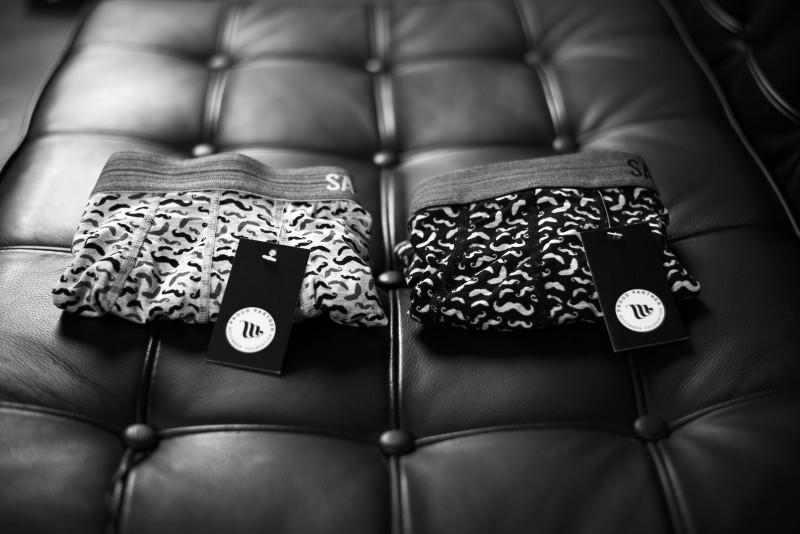 Have you noticed any extra stubble on your friends face's lately? They are probably getting ready for Movember. Yeah, time flies, doesn't it?
Well, SAXX is also getting a jump start to the month with their announcement of joining the Movember Foundation in a collaborative effort to spread the word about men's health. And what better reminder to take care of your man parts, than to enjoy the supreme comfort of a pair of limited edition SAXX 'Stache underwear.
We sampled a pair of Saxx underwear earlier this summer, and I'd say the first few minutes are comparable to the feeling of sinking into a jacuzzi filled with Sports Illustrated models. In other words, warm, snuggly, a little exhilarating… with just a hint of newly-found confidence.
Get the full story here.
Yeah, I don't know what we were thinking putting a cat in Saxx 'Stache underwear…
But we did, so there:
Eric has written for over a decade. Then one day he created Urbasm.com, a site for every guy.