We've got all sorts of gadgets floating around the top secret Urbasm headquarters, such as drone jammers and wifi streaming media players that look like rubber rocks—but it is rare that we receive something for free that becomes as much a part of the everyday, as this Cube light by Enevu.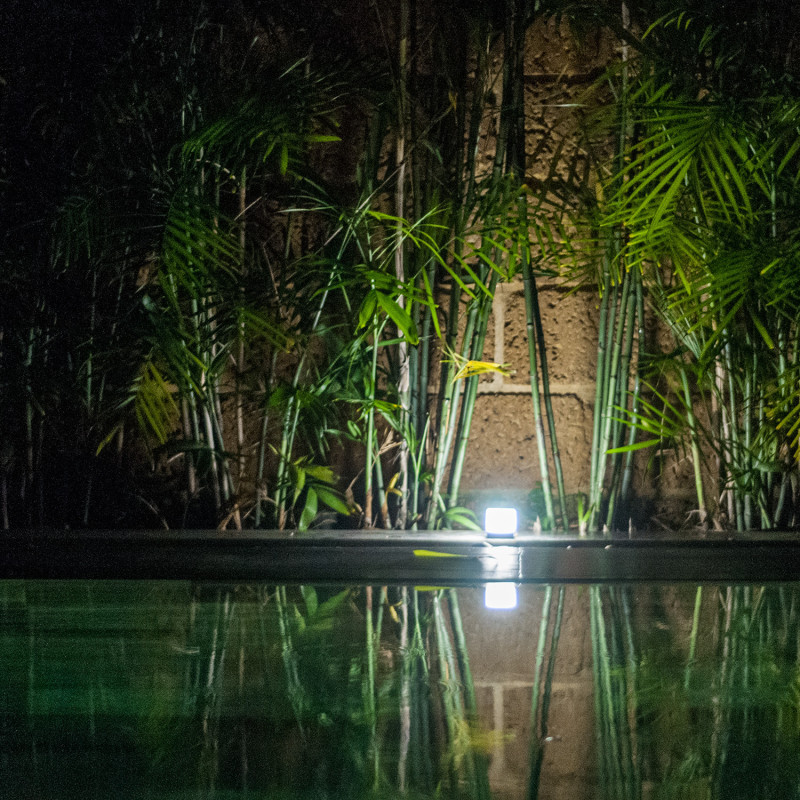 The Cube is such a simple gadget, yet it has some real functionality and a very practical design. I've had this for about one month now and I've already used it as a substitute bathroom light while a light switch was waiting to be replaced. We had an electrical outage a few weeks back, where it came in really handy as a flashlight. I've brought it with me into our crawl space to do some plumbing and even enjoyed a romantic rendezvous in a bathtub using its color changing setting.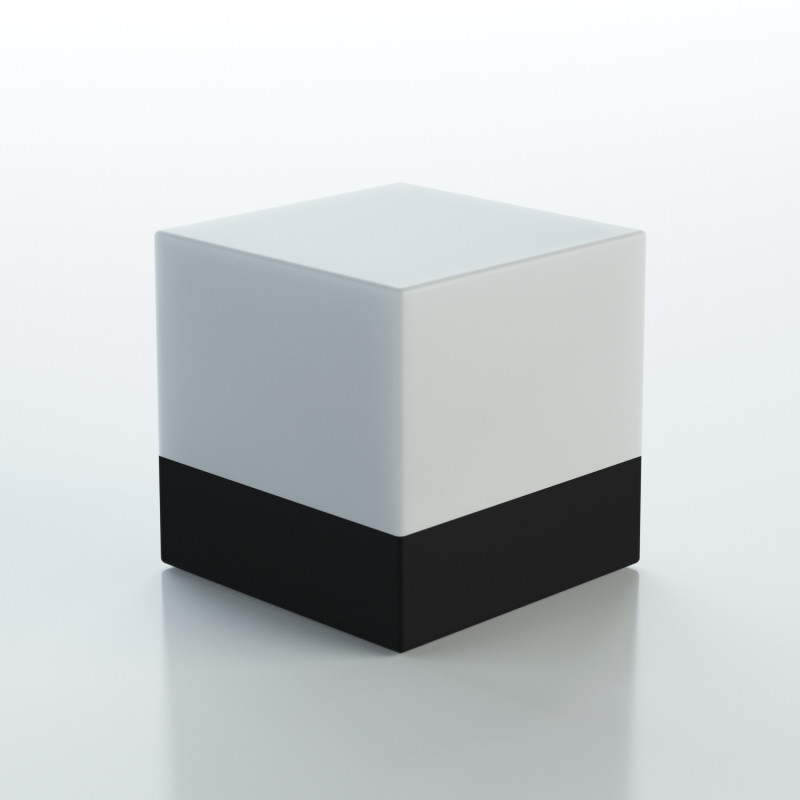 I think I like the Cube so much because it is one, so small. Two, easy to use. Three, convenient to keep around (not too hard on the eyes either)—and four, it is an all-in-one light source.
It is roughly 2-inches in square diameter and comes with five settings that you control by clicking its power button on the bottom.
Let There Be Light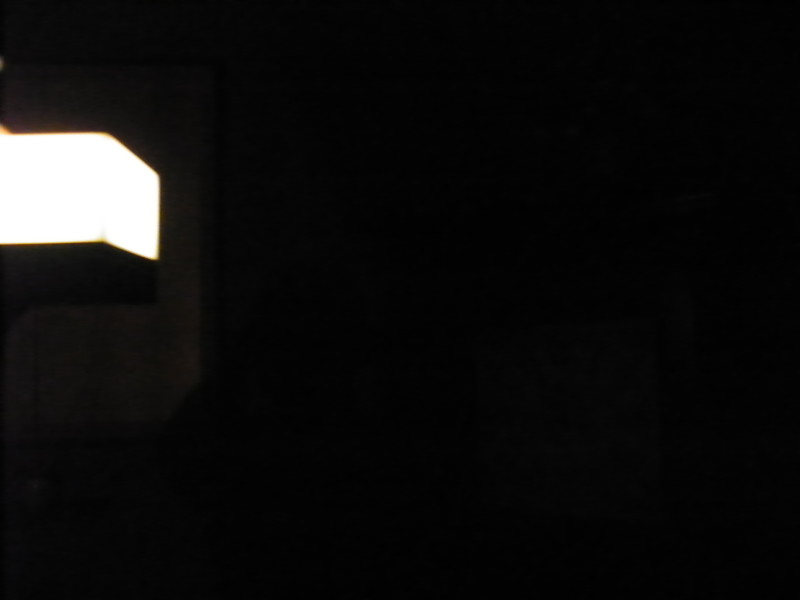 First click – White light low (night light)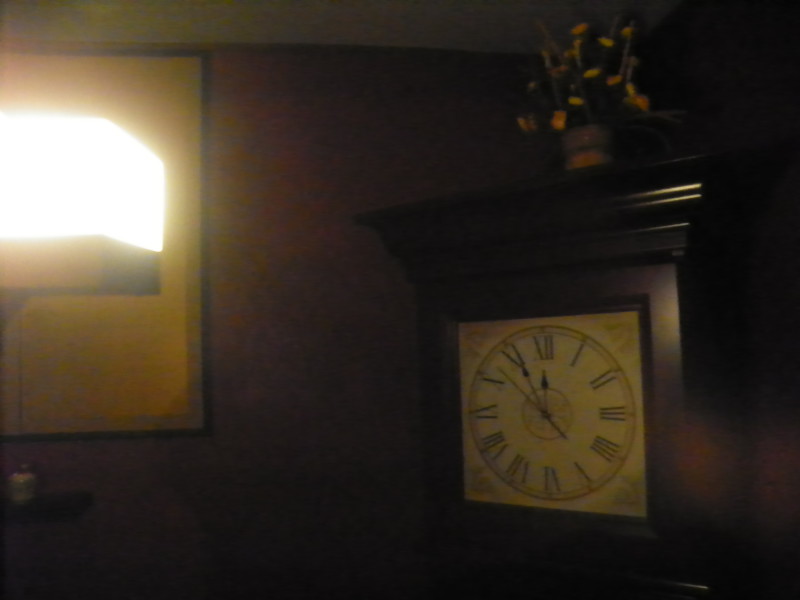 Second click – White light medium
Third click – White light high
Fourth click – Color changing feature
Fifth click – Color lock (keeps current color)
Sixth click – Off
You can also remove its light cover and it becomes a full-on flashlight, and it is actually quite bright on the high setting.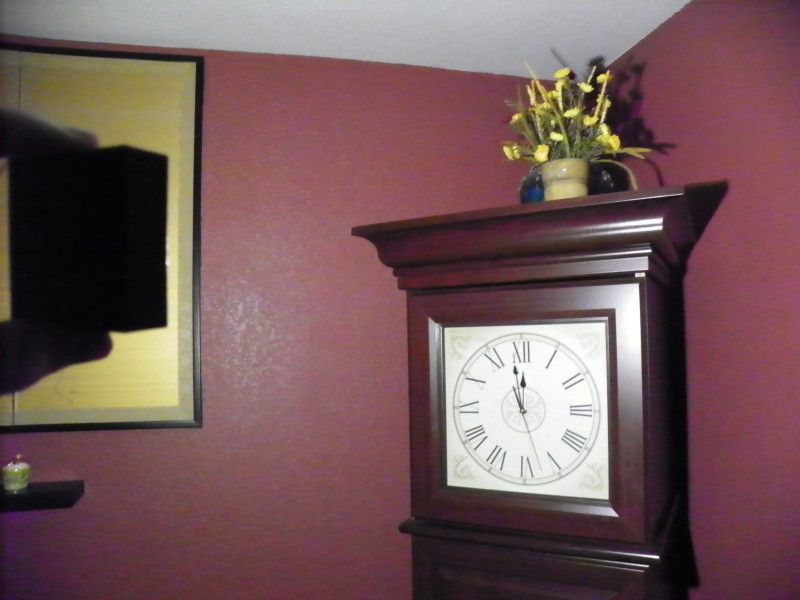 It has a hanging hook that sits conveniently inside the battery cover for when you need it (such as when camping).
And speaking of its battery, it uses three (3) AAA batteries, and I only just switched to a new set yesterday, as I wanted to take some pictures. So, yeah, I'd say it utilizes its LED's quite well, even at high power, which is where I have kept it for the majority of times I've used it. According to the Enevu website, the Cube's batteries will last about 3 hours on high, 11 hours on medium, 100 hours on low and up to 11 hours on color changing sequence.
Yeah, we like gadgets… but we are particularly impressed when they don't end up in our gadget drawer.
This one's a keeper. Get more info here.
Eric has written for over a decade. Then one day he created Urbasm.com, a site for every guy.