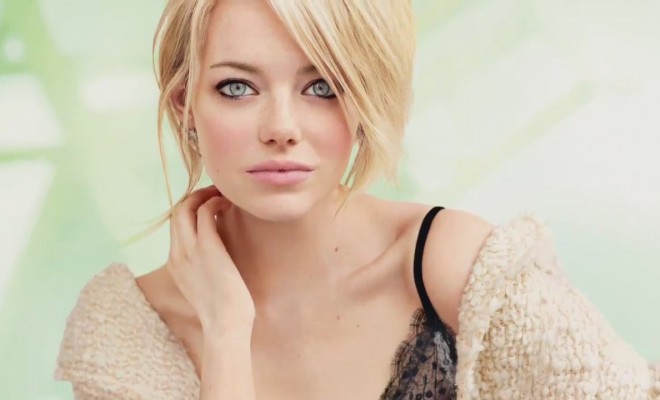 She started acting at the age of 11 in youth theater. She convinced her parents to move out to Hollywood at age 15, by creating a PowerPoint presentation that outlined her stardom shooting across dozens of magazines, billboards, and a handful of our favorite films, including the Zombie cult classic, Zombieland (2009).
Emma Stone is the girl next door. She has a great attitude on life, and is a woman we'd like to spend some significant time getting to know. So, what are doing this afternoon Emma? It's going to be a beautiful sunset here at the Urbasm headquarters, but it would be a whole lot more beautiful with you in it.
Lover, fighter, and bona fide sex expert.