Brought to you by our friends at Dudepins.
Exercise to stimulate, not to annihilate. The world wasn't formed in a day, and neither were we. Set small goals and build upon them."
-Lee Haney, eight time Mr. Olympia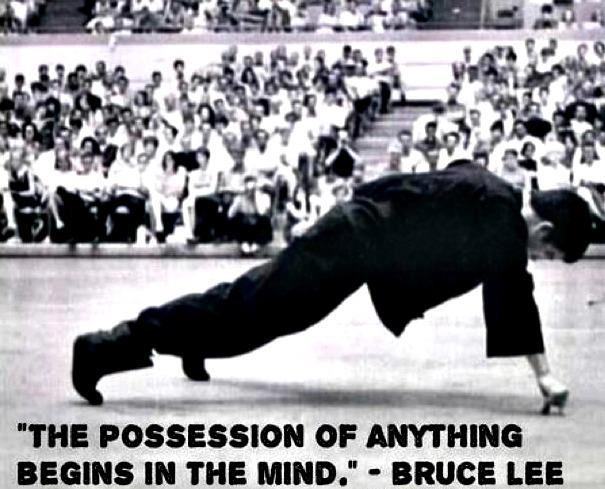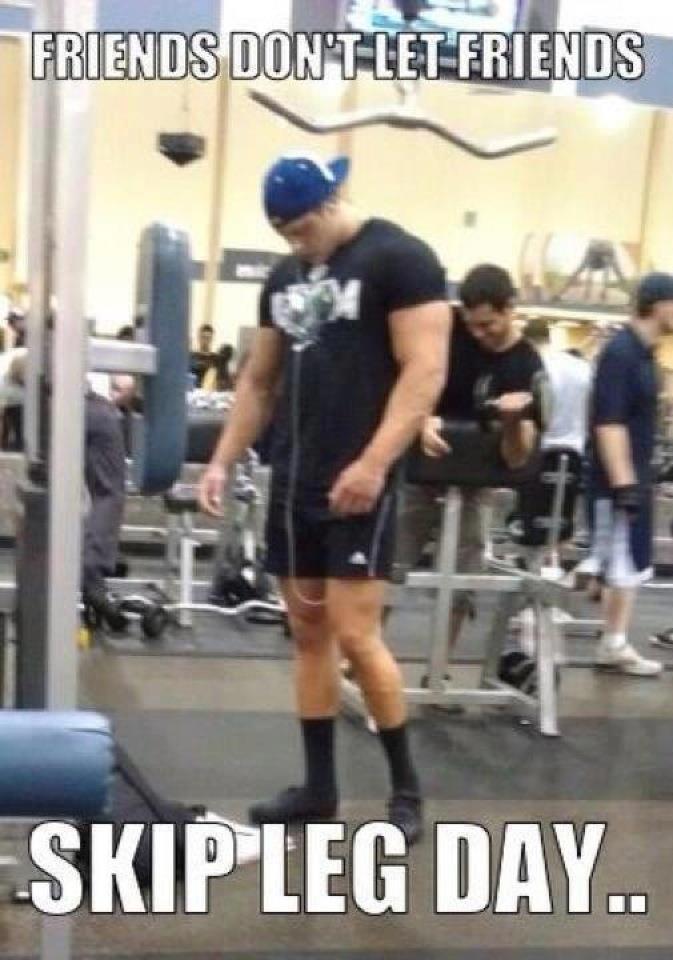 About
Loves bourbon, travel, and spending time with family (in that order).