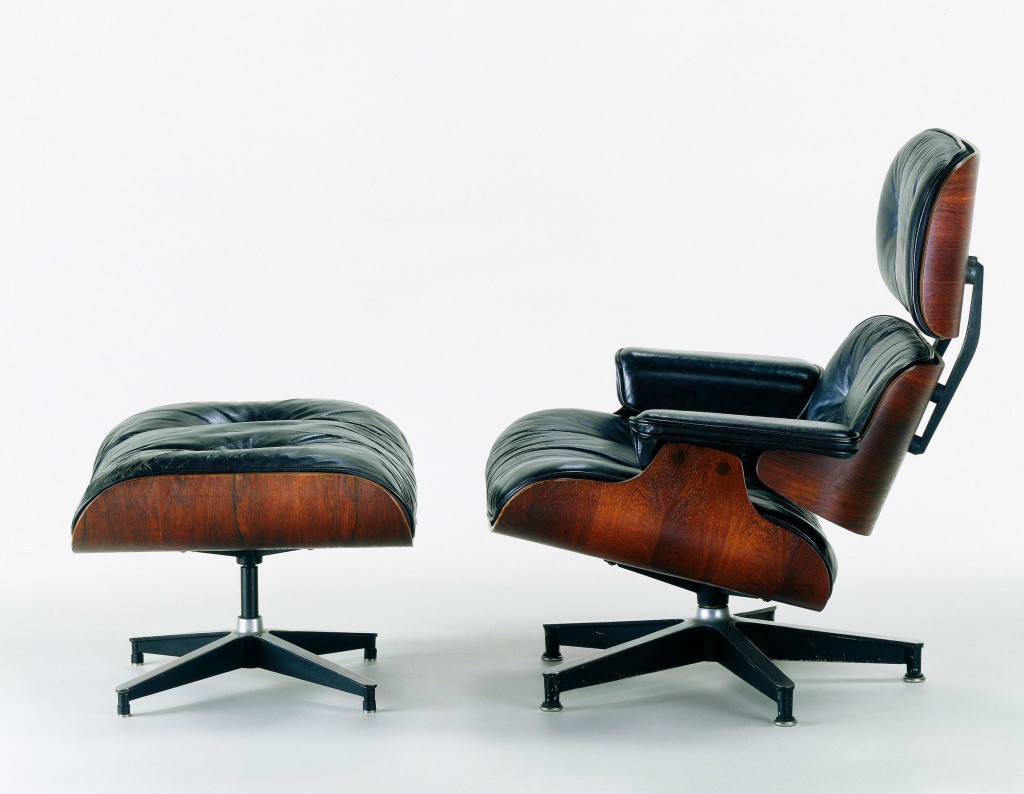 A gentleman does not keep his ass'ets anywhere. In fact, there is not a finer place in the world to plant a classic rear end than this Charles and Ray Earnes Lounge Chair by Herman Miller. This is the very design that has brought inspiration to books, documentaries, and films, and it all began almost 60 years ago by the two legendary designers whose names shall be forever associated with this fine piece of furniture.
Allow me to rephrase that, as it is actually a shame to think that such an artistic masterpiece could ever be mistaken as just a lounge chair. This is the "ultimate accessory for a gentleman," and I can think of at least four minutes worth of reasons why:
Eric has written for over a decade. Then one day he created Urbasm.com, a site for every guy.