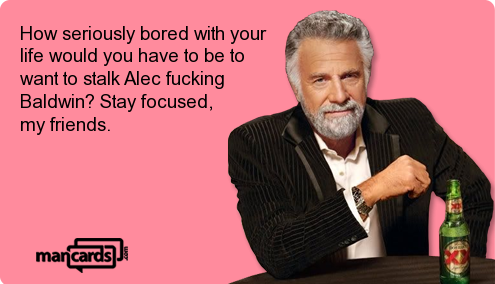 Urbasm has become of fan of the Mancards website. There's some very deep thoughts and mushy sentiments here to send all your friends and family. However, everything is cleverly disguised within snarky one-liners, sex, and those innocent looking 1950s pictures.
Go ahead, give your bromance some love… but do it in such a way that also lets them know they are an a**hole.
Eric has written for over a decade. Then one day he created Urbasm.com, a site for every guy.