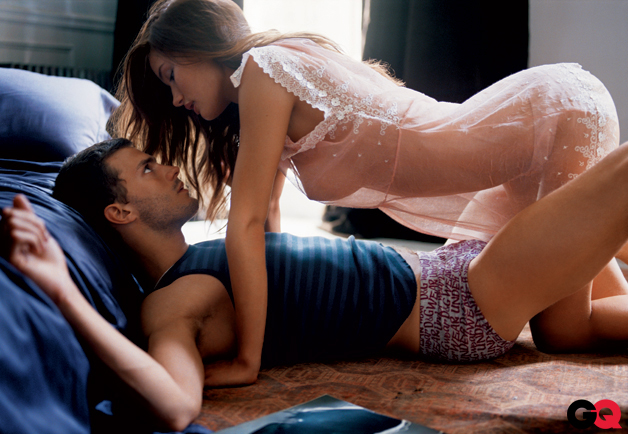 What kind of techniques do you use on a first date? Do you think that girls fall for the overconfident bad boy? Do women fall for the proven tactics to get them to feel more comfortable with you, or is it better to just be yourself?
Why not allow science make the mistakes before you do. We are  getting closer to understanding what actually attracts women to men, and over the next twelve minutes, you will discover that not all dating techniques are created equal. In fact, in some circumstances, you may be better off going with what Mother Nature has already given you.
Eric has written for over a decade. Then one day he created Urbasm.com, a site for every guy.